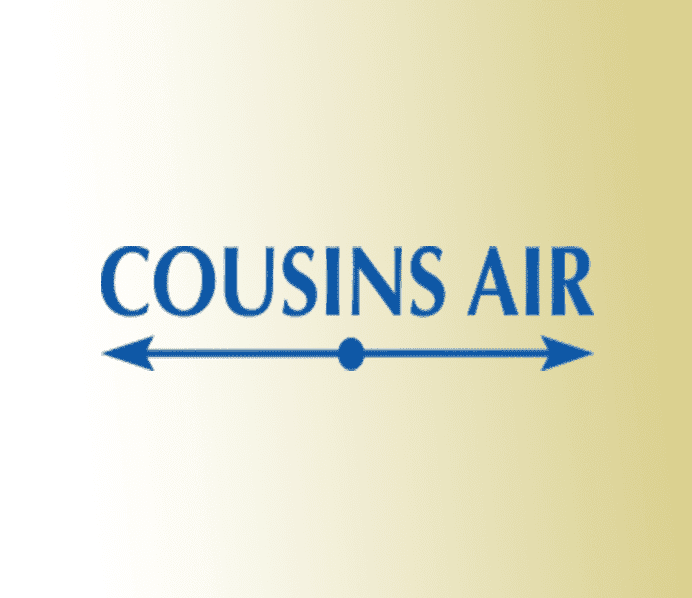 A new dangerous bacteria has been found in the state of Florida.  This flesh-eating illness has already infected a twenty-four-year old college student, Aimee Copeland. Copeland has lost one leg to the disease.
WPBF, interviewed Dr. Kenneth Beer, of West Palm Beach, who stated dangerous bacteria is common in the state of Florida. He explained, "We live in an incubator,"  "It is warm, it is humid. It is the best condition that you could ask for, for bacteria to multiply."
Owning an air conditioning system, is not only a way to keep comfortable temperatures inside the home, but it will lower the risk of being infected by bacteria, by creating an inhospitable environment for the illness.  Purchasing a quality AC Unit is not a matter of comfort, but also of health.