Cousin's Air, Inc. AC Shuts Off
Just Shut Off
Is Your Air Conditioner Just Shutting Off?
Did your air conditioner just shut off? We understand that if your air conditioner just shut off, it is a big problem and can ruin your day. Sometimes, the air conditioner just shuts off and won't turn back on again. If your air conditioner continually shuts off, give us a call. We perform a diagnostic evaluation on your air conditioner so that we can figure out why it is not working properly. We will give you an estimate and explain the steps needed to get your air conditioning unit back to performing efficiently and staying on.
Multiple Causes for Air Conditioners Turning Off Automatically
There can be a number of reasons why your air conditioner just shuts off. One of the things we check first is the thermostat, if the thermostat is faulty, it might be telling your air conditioner that it is cooler than it really is, causing it to turn off. In other cases of air conditioners just shutting off, it can be something in the mechanics of the unit overheating, tripping the breaker as a safety feature that shuts off the air conditioner as a precaution or coolant might be low. It can also be a float switch problem. We have even had calls when an air conditioner that just shut off and the reason was because the condenser was stolen. Sometimes, it is just a matter of some leaves or debris blocking the fan's rotors from turning. After a South Florida rain storm, it is possible that some leaves or small tree branches might be in the way of the fan or impeding the air conditioner from working properly and thus causing it to turn off. Our NATE-certified service professionals are both knowledgeable and friendly and we quickly figure out what could be causing your air conditioner to keep shutting off. We do not fix the symptoms causing your air conditioner to turn off, we fix the problem itself. We are fast and efficient and help South Florida home owners' keep the air conditioning on and cooling efficiently.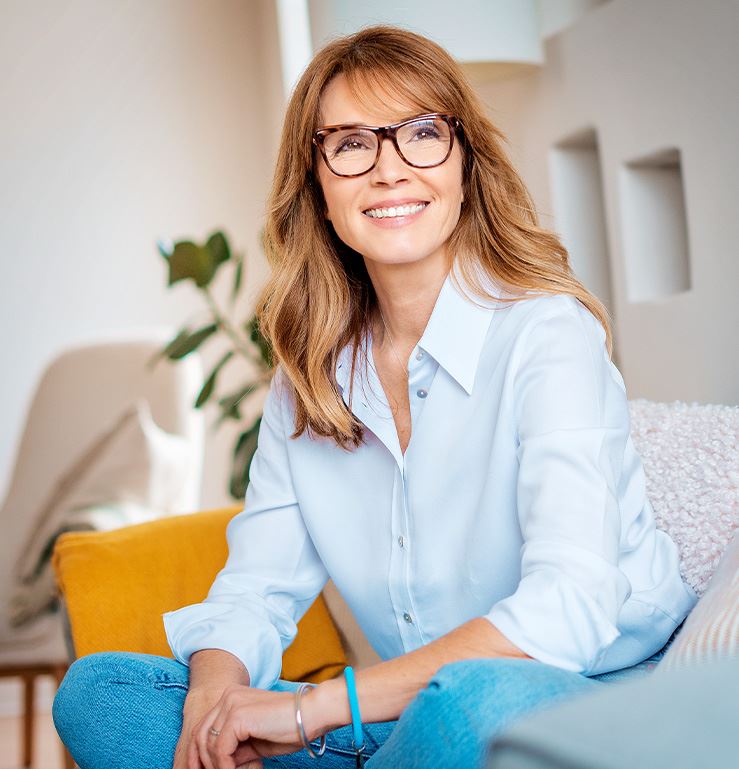 Family Owned & Operated Since 1995

Carrier President's Award Recipient

Professional, Reliable & Responsive

NATE Certified Technicians

24-Hour Emergency AC Service Available

*For Contracted Customers Only