Cousin's Air, Inc. AC Filters
AC Filter Service in South Florida
We Clean & Replace Your AC Filters for Improved Indoor Air Quality
Air filters prevent airborne particles like pet dander, mold spores, cigarette ash, candle soot, and skin cells from entering the air. This makes breathing easier and more refreshing, especially for residents with allergies. A clean AC filter can greatly improve your indoor air quality.
When the time comes to clean or replace your AC filter, Cousin's Air, Inc. is here to help! We offer a number of AC filter services in South Florida, including filter cleaning and replacement. Our highly-trained team is qualified to replace just about every type of air filter, and we have a variety of air filter designs that can be customized to meet your specific needs.
---
Need AC filter replacement in Deerfield Beach, Boca Raton, or anywhere in South Florida? Call Cousin's Air, Inc. at (954) 228-5965 today to schedule your service with our team.
---
AC Filters We Carry
At Cousin's Air, Inc., we offer several different filter designs, and we can identify the perfect model for your particular needs. We carry both high-efficiency particulate air (HEPA) filters and ionic filters. HEPA filters are a bit more expensive, but they are more efficient at removing airborne particles.
We also carry High Merv AC Filters (LEED) and electronic air cleaners. Electronic filters are the latest, most effective air filters available. These are especially ideal if you have family members with allergies. Electronic air cleaners use an electrostatic connection to capture floating particles, which attach to a plate and are easily disposed of.
Why Is It Important to Change AC Filters Regularly?
Regularly changing AC filters is crucial for maintaining good indoor air quality. Filters accumulate dust, pollen, and other allergens, worsening allergies and respiratory conditions. Clogged filters also reduce airflow, forcing the AC to work harder and consume more energy. Timely filter replacements ensure efficient cooling, cleaner air, and cost savings.
Maintaining Air Filters
As time passes, filters tend to clog up and require replacement. The lifetime of your filter depends on how many airborne particles are circulating in your air. If you install an electrostatic filter, be sure to clean it according to the owner's manual. Proper AC filter maintenance in South Florida can extend the lifespan of the part, ultimately saving you time and money.
---
If you need help choosing the right filter for your needs, give us a call at (954) 228-5965. We have plenty of designs in stock, and we'd love to hear from you.
---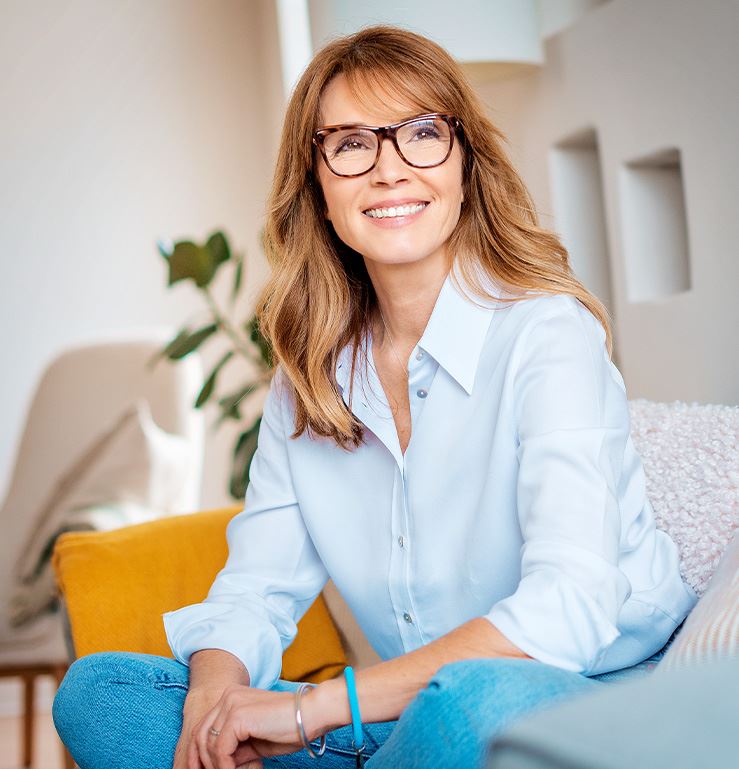 Family Owned & Operated Since 1995

Carrier President's Award Recipient

Professional, Reliable & Responsive

NATE Certified Technicians

24-Hour Emergency AC Service Available

*For Contracted Customers Only