Cousin's Air, Inc. AC Cleaning
AC Cleaning in South Florida
Helping You Save Money on Your Energy Bills
Want to save money on your cooling bills and extend your air conditioner's lifespan? The best way to do so is to complete regular maintenance tasks, most of which involve simple cleaning. As South Florida air conditioner maintenance experts, we do not recommend that you perform these chores on your own. The average central air conditioner system is far too sensitive and sophisticated to be serviced by an amateur handyman. You really do need an experienced, certified technician to clean and maintain your system on a regular basis.
---
Interested in scheduling AC cleaning in South Florida? Call Cousin's Air, Inc. at (954) 228-5965 today to get started!
---
What Do Our AC Cleaning Services Include?
There are two basic components of any central air system: the outdoor compressor and the indoor evaporator. Both units will get dirty and dusty if neglected. The accumulated buildup of debris can and often does adversely affect performance, making the entire system less efficient. As result, your home will waste more energy than it should and your monthly cooling costs will rise. Air conditioner repair is also a much bigger problem in systems that are not properly maintained.
On the average service stop, our technicians generally start outside where they thoroughly clean the outdoor condenser unit. The main area of concern is always the condenser coil since it has a huge effect on the efficiency of your entire system. When the condenser coil gets dirty, it must be cleaned by hand. Once the condenser is opened up, our technicians will also pick out any leaves, sticks, and accumulated debris that makes its way through the grates and slits and into the unit.
After they have finished outside, our service professionals will head indoors and perform a few simple maintenance tasks that can have an enormous effect on operating performance. The first thing they generally do is check the air handler filter. Depending on how often you use your system, and most Floridians use their AC quite frequently, the filters can get clogged up after only a month of heavy usage. A dirty, dusty filter inhibits airflow, which not only wastes energy, it also puts added stress and strain on vital components, making them wear out that much sooner.
Other Service Checks
No matter the make, model, or type of cooling system you have, keeping equipment clean is the simplest and most effective way to improve performance and extend its lifespan. Our experienced HVAC professionals will remove dirt, dust, animal hair, dander, mildew, debris, and other undesirables that may inhibit operation. They will also check and clean coils, filters, drain lines, and blower wheels, if necessary.
At Cousin's Air, Inc., we proudly provide superior quality AC cleaning in South Florida to ensure that your system works as efficiently as possible. This can not only extend the lifespan of your unit, it can also result in lower energy bills and less energy waste.
---
Get in touch with us at (954) 228-5965 to schedule your AC cleaning or other maintenance services with us today!
---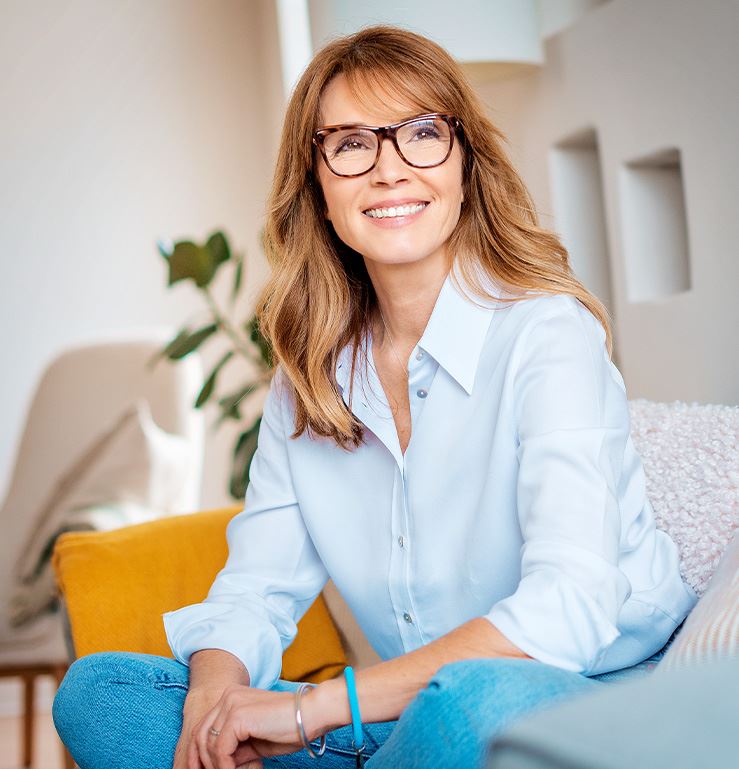 Family Owned & Operated Since 1995

Carrier President's Award Recipient

Professional, Reliable & Responsive

NATE Certified Technicians

24-Hour Emergency AC Service Available

*For Contracted Customers Only