Cousin's Air, Inc. AC Tune Ups
AC Tune-Ups in Boca Raton
Ensuring the Optimal Efficiency of Your System
Want an easy and affordable way to save money on your home cooling costs? As HVAC professionals, we can tell you with 100 percent certainty that regular maintenance is the answer. There's really no way around it. Like any other machine, an AC system must be serviced from time to time in order to operate efficiently. Failure to do so can have very real and expensive consequences.
An unmaintained air conditioning system will be more costly to run and to fix if it happens to break down, which it almost assuredly will. They are also much harder on the environment since they operate less efficiently than properly maintained units that produce less waste. Scheduling your regular AC tune-up in South Florida can help you avoid these and other problems.
---
Get in touch with our team to schedule your AC tune-up service today—call (954) 228-5965 to get started! Based in Deerfield Beach, we serve customers in Boca Raton and throughout South Florida.
---
What Are the Benefits of an AC Tune-Up?
According to Energy Star, an annual tune-up of your AC system can greatly improve its performance, especially when the tune-up is completed prior to periods of heavy usage. It is no wonder, then, that most of our customers schedule their yearly tune-up before the scorching summer months or the frigid winter season.
Some of the greatest advantages of having your AC system regularly serviced include:
Much lower energy costs (up to 32% less, according to the U.S. Department of Energy)
Fewer repairs
A longer lifespan for your entire cooling system
A smaller carbon footprint
More consistent performance
A quieter, more comfortable office or home
What Do Our Tune-Up Services Include?
Homeowners are encouraged to complete some regular maintenance tasks on their own, such as cleaning or changing the air filters and checking the refrigerant level. But when it comes to sensitive, vital parts and components, it's best to call in a pro. Our talented and experienced air conditioning specialists complete many AC tune-ups in the South Florida area each season. Not only do they perform regular maintenance activities, they also inspect your entire system for potential problems.
During a comprehensive AC system tune-up, you can expect our techs to:
Check coolant and refrigerant levels (Freon)
Inspect the evaporator coil
Check and replaced air filter if necessary
Test the compressor amperage during startup
Examine the outdoor disconnect
Check wiring that connects capacitors, contacts, and relay
Calibrate the thermostat to ensure proper temperatures and cooling cycles
Check the condensate drain for blockage or buildup
Clean the condenser
Check the fins for damage
Air conditioner troubleshooting
Assorted safety tests of major component
Once we've thoroughly inspected the system, we're able to make any necessary repairs or parts replacements. Regularly scheduled AC tune-ups in South Florida can allow us to catch minor issues before they have a chance to develop into major problems. This can save you tons of time, money, and stress in the long run.
---
Call us at (954) 228-5965 to schedule your AC maintenance service with Cousin's Air, Inc. today!
---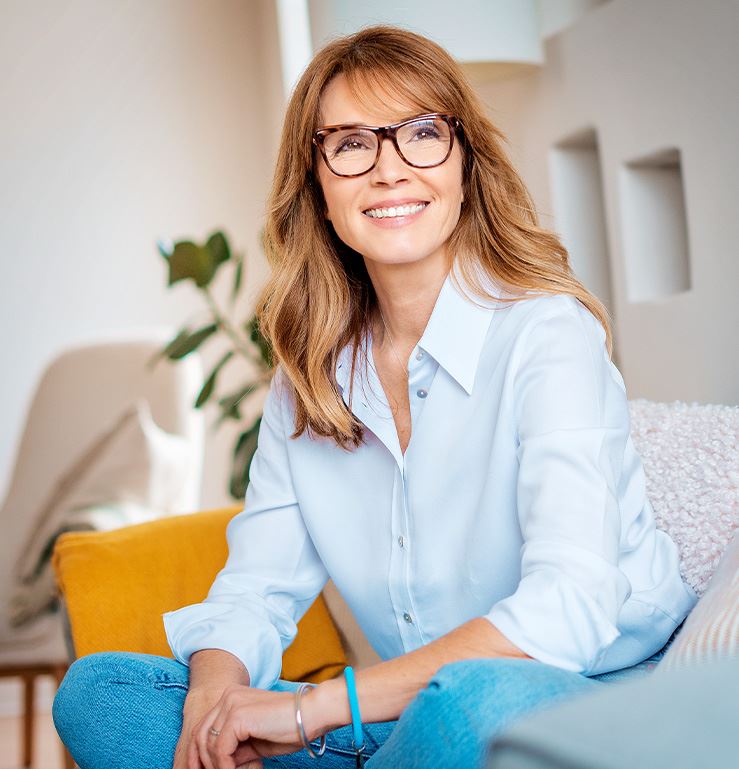 Family Owned & Operated Since 1995

Carrier President's Award Recipient

Professional, Reliable & Responsive

NATE Certified Technicians

24-Hour Emergency AC Service Available

*For Contracted Customers Only