Cousin's Air, Inc. AC Inverter
The air conditioner inverter regulates the speed of the compressor motor in order to control the temperature. This allows the compressor to work at variable speeds with capacity control, which increases the efficiency of the system. This also makes the AC run quieter and reduces the chances of a breakdown.
Diagnosing A Faulty Air Conditioner Inverter
Because the purpose of the inverter is to regulate the speed of the compressor motor, the clearest sign that something is wrong with the inverter will be problems with the motor.
For example, if you turn on the air conditioner and the compressor starts but only runs for a few seconds before shutting down, it might be a problem with the inverter. Or maybe it runs great for a few minutes, but then the entire system shuts off.
Another sign of an issue with the inverter is your AC will not provide varying levels of heating and cooling but only blows at full strength.
Role Of The Air Conditioner Inverter
In older air conditioners, the compressor didn't have variable motor speeds, so it either ran at full speed or it didn't run at all. Consequently, the temperature was regulated by the motor alternating between periods of maximum speed and periods of switching off. This method was inefficient and it caused extra wear and tear on the compressor motors with constant starting and stopping.
The use of the inverter solved that problem by providing a way for the motor to work at varying speeds. This allows the air conditioner to more efficiently maintain the right temperature, and it also extends the life of the compressor motor. It can lead to substantially lower electric bills over the life of the system.
However, if something goes wrong with the inverter, it can make the behavior of the motor unpredictable, or it might cause the compressor to cease working altogether. Cousin's Air, Inc. can diagnose the problem and make any necessary repairs to get it working again.
---
Cousin's Air, Inc. provides a full range of AC installation, maintenance and repair services In South Florida. To schedule a visit from one of our experienced technicians, Call Us Today!
---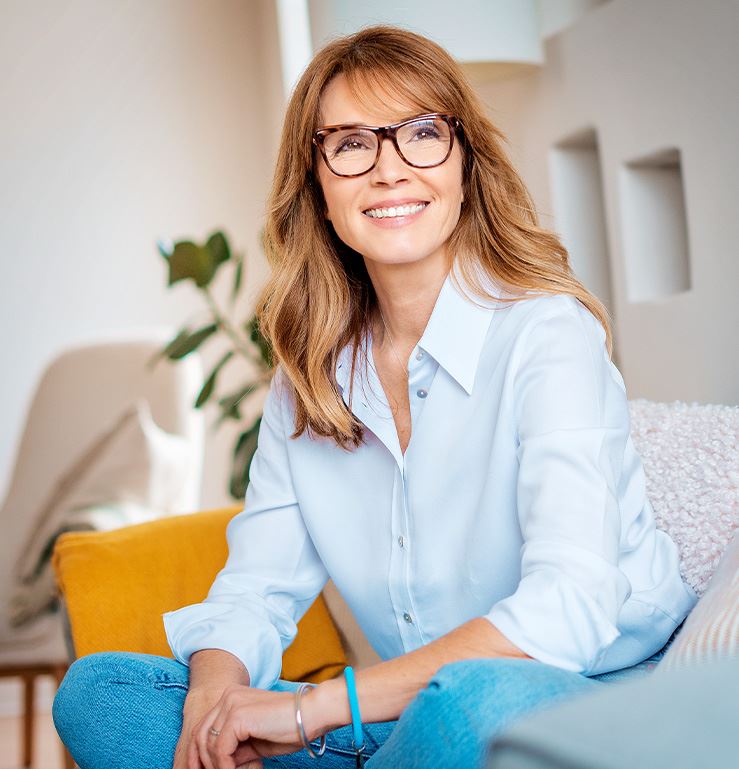 Family Owned & Operated Since 1995

Carrier President's Award Recipient

Professional, Reliable & Responsive

NATE Certified Technicians

24-Hour Emergency AC Service Available

*For Contracted Customers Only