Cousin's Air, Inc. AC Power Consumption
AC Power Consumption
Air Conditioner Efficiency and Power Consumption
Here in South Florida, air conditioning is a necessity and something that we use all year long. There are only a few days each year that we do not need air conditioned cooling to keep us comfortable while inside. Air conditioners use a great deal of power and make up almost half of your energy bill. The goal with new air conditioners is to use less energy, operate more efficiently, and reduce harm to our environment. Saving our customers' money and helping the environment at the same time are both goals we strive for when servicing your air conditioner.
Power Consumption and SEER Energy Ratings
All air conditioners are rated by the Department of Energy and given a SEER rating. SEER stands for Seasonal Energy Efficiency Ratio and measures how much power air conditioners use and how efficiently they use that power. Air conditioner efficiency and rating is governed by U.S. laws and regulated by the Department of Energy. New air conditioners must have a SEER rating of 13 or higher.
Power Consumption and BTU Ratings
Power consumption also is determined by the size of your air conditioner unit. The size of air conditioners is calculated in British thermal units (BTUs). BTUs measure the amount of heat that an air conditioner removes from a room. A higher BTU rating must be high enough to cool the size room or home that you have. As BTU ratings increase, so does the size, weight, and cost of the air conditioner and its power consumption. The larger the space and more cooling that is needed, the more BTUs are required.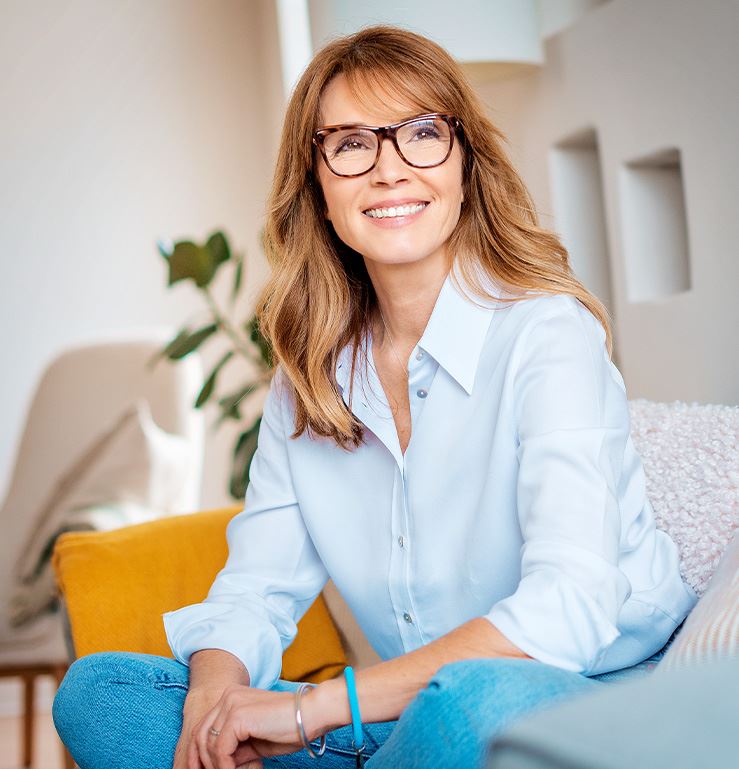 Family Owned & Operated Since 1995

Carrier President's Award Recipient

Professional, Reliable & Responsive

NATE Certified Technicians

24-Hour Emergency AC Service Available

*For Contracted Customers Only