Cousin's Air, Inc. AC Installation
South Florida AC Installation
Custom Air Conditioning Solutions for Your South FL Home
While nearly every home throughout South Florida relies on its air conditioner to maintain a cool, comfortable indoor temperature, many of these same homes have the wrong system for their space. If you're experiencing issues with your AC, such as inadequate cooling, it might be due to an incorrectly sized unit, or one that is not powerful enough.
At Cousin's Air, Inc., we understand that the most important aspect of AC installation is the initial step: customization. Selecting the right AC unit for your unique space can save you time, stress, and money by helping you avoid future problems, breakdowns, and costly repairs. The right unit can even help you save money on your monthly energy bills! Whether you need AC installation in a brand new home, or wish to replace an existing unit, our technicians will take the time to understand your specific cooling needs, space requirements, and make a recommendation based on your building.
---
Contact Cousin's Air, Inc. at (954) 228-5965 or fill out our form to get your free AC installation estimate. We proudly serve customers throughout South Florida.
---
Replace vs. Repair: Which Is the Right Option for You?
Often, problems with your AC can be adequately corrected with repairs. However, there are many instances in which you'll ultimately end up saving money by opting for a full system replacement. Remember, just because repairs are possible does not mean that this is always the best option!
Common signs that it might be time for AC installation include:
The unit fails to produce cold air
Weak airflow from the vents
Uneven cooling throughout various rooms
Problems with the thermostat
Unusual or unexplained leaking
Strange sounds, including grinding or squealing noises
Foul, unpleasant smells from the vents
Our South Florida AC installation team is committed to helping our customers understand all of their options. If AC repairs are possible and appropriate, we will absolutely recommend this route. However, if replacement is the better, more cost-effective option, our technicians will offer honest, professional advice tailored to your situation.
Trust Your AC Installation to Our Professional Team!
Our AC installation team is proud of our high customer satisfaction rating. We work hard to maintain our solid reputation by offering top-quality AC installation in South Florida coupled with unparalleled customer service from our friendly, uniformed, and respectful team. We are a factory-authorized dealer, meaning we have the ability to install, maintain, and repair every AC product we sell. Throughout the installation process, our technicians work hard to keep your space clean, laying down floor mats and tarps and wearing shoe coverings, gloves, and other protective clothing. Plus, we are legally authorized to dispose of your old AC system—and we do it at no charge to you!
---
Call us at (954) 228-5965 to schedule your South Florida AC installation service today. We offer same-day and emergency services for your convenience.
---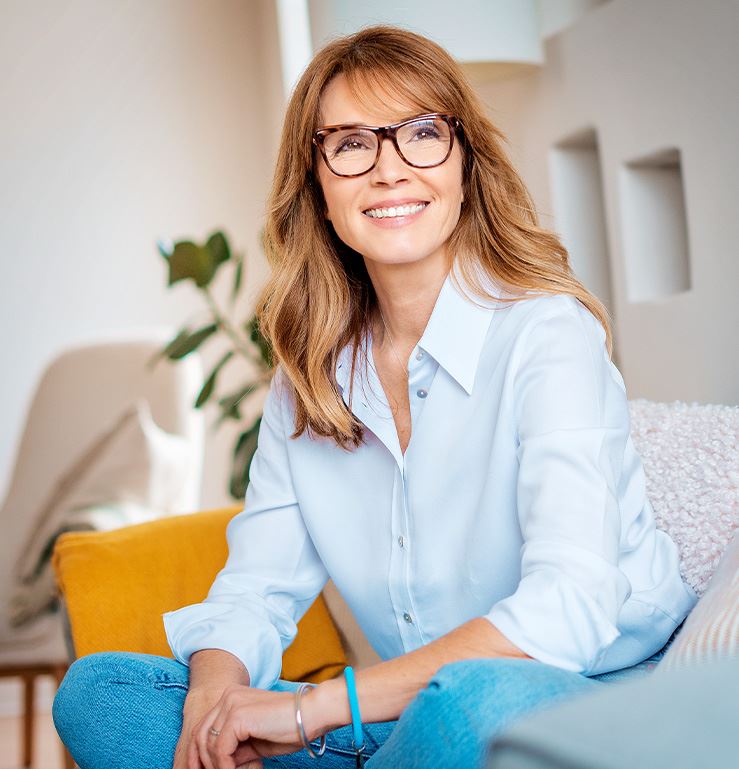 Family Owned & Operated Since 1995

Carrier President's Award Recipient

Professional, Reliable & Responsive

NATE Certified Technicians

24-Hour Emergency AC Service Available

*For Contracted Customers Only