Cousin's Air, Inc. AC Making Noise
Making Noise
Air Conditioner Making Loud or Strange Noises
We know that you are used to the regular sounds of your air conditioner, so if it starts making strange, different, or loud noises, you should give us a call and describe the type of noise you are hearing. We will perform a diagnostic evaluation on your air conditioner so that we can determine if the sounds you are hearing mean that there is a problem with your air conditioner.
What Can Strange Noises Mean for Your Air Conditioner?
A Cousin's Air, Inc. technician can quickly diagnose this and many air conditioner problems. Upon arrival, our courteous service agent will go through a checklist of causes related to your specific symptoms. It is important to investigate if the air conditioner noises you are hearing are accompanied by humming, vibrating, or new smells. An air conditioner has a compressor, a blower, a fan, motor, and many moving parts that could make noises when they are not running properly or if something is interfering with them. The blower wheel or condenser fan blade could be out of balance or damaged, or you might have a bad compressor.
South Florida's frequent rainstorms can cause debris to get into the unit outside and this can block parts from moving or dirt can clog up some of the intricate mechanics and it just needs to be cleaned out. Our NATE-certified technicians are courteous and knowledgeable and will be able to discern whether one of these problems or something else is causing your air conditioner to make strange noises. We do not fix the symptoms causing your air conditioner to make loud noises, we fix the problem itself. We are fast and efficient and help South Florida homeowners' keep the air conditioning running smoothly and cooling efficiently, whether that means repairing your current unit or installing a brand new one. Contact us today to schedule an appointment.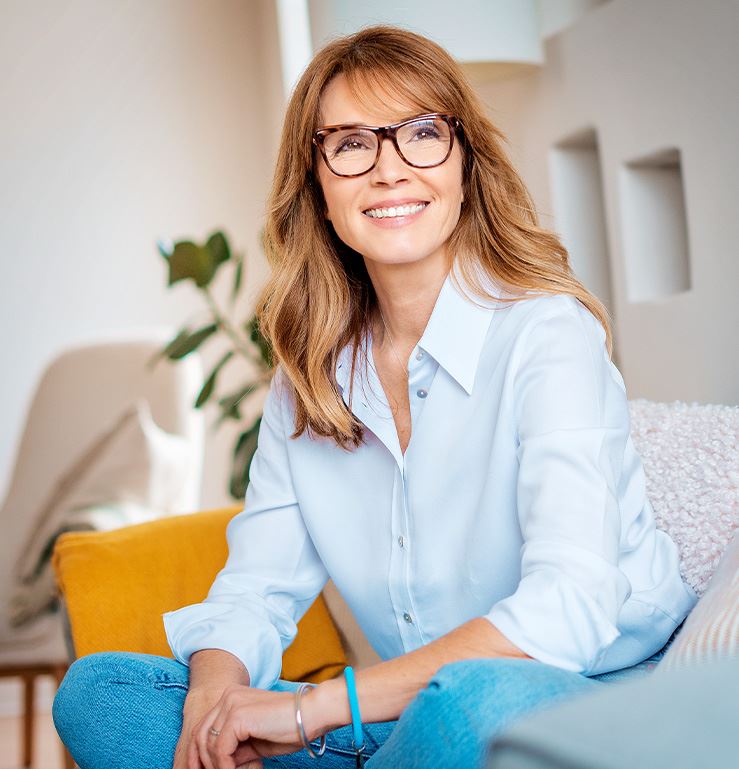 Family Owned & Operated Since 1995

Carrier President's Award Recipient

Professional, Reliable & Responsive

NATE Certified Technicians

24-Hour Emergency AC Service Available

*For Contracted Customers Only