Cousin's Air, Inc. Carrier
Carrier Air Conditioner Installation in South Florida
Comfort is Key: Simple, Reliable Solutions for Your Home
One of the most important inventions of the 20th century, the modern air conditioner was developed by Willis Carrier in 1902. The firm he later founded, the Carrier Corporation, is now a market leader in the heating, ventilating, and air conditioning (HVAC) industry. In its recent history, the company has made a firm commitment to phasing-out ozone-depleting refrigerants with a series of innovative energy-efficient cooling solutions.
An air conditioning system is only as good as the service it provides. Carrier has helped millions of homeowners around the world take control of their indoor environment with simple, reliable solutions that provide consistently high levels of comfort and relaxation.
---
Interested in Carrier air conditioner installation in South Florida? Cousin's Air, Inc. can help! Call our highly-trained & professional team at (954) 228-5965 today!
---
Turn Down the Sound
One of the most common complaints of homeowners who put in new central air conditioning systems is that they make a lot of noise. Just like automobiles and other sophisticated machines, an AC unit must be properly designed to operate quietly and efficiently. Those that are not may cause a racket, which can make relaxing at home or concentrating at work almost impossible.
Carrier offers a wide range of cooling solutions that provide consistent air quality, humidity, and temperature throughout the office or home, all day long. Their steady and reliable operation means no loud noises, no sputtering, hissing, or other disturbances users often observe when they install lesser brands.
The company is also an industry leader in ductless systems, which are known for their silence and energy efficiency. Perfect for rooms that lack the necessary ductwork, these systems can also be used to provide supplemental heating and/or cooling for any indoor space.
Energy-Efficient Options
Carrier cares about the environment, which is why all of the products in their considerable catalog are among the world's most energy efficient. Carrier heating and cooling solutions have a long track record of efficiency and reliability.
This includes:
Central air conditioners
Furnaces
Heat pumps
Ductless systems
And more!
Improved Indoor Air Quality
Numerous studies have confirmed that indoor air quality has suffered as outdoor air quality has declined. The reason? The machines that move hot and cold air through our offices and homes get that air from the outside. To ensure that allergens, pollutants, and other undesirables are not freely circulating in your indoor space, you must invest in air quality solutions. Carrier offers an impressive selection of products, including air filter, ventilators, humidifiers, ultraviolet lamps, and monitors. Each of these products can help improve the air quality of your home by eliminating dust, mold, pet dander, and chemical fumes. Air quality solutions from Carrier are a must for people who have allergies and chronic respiratory conditions.
At Cousin's Air, Inc., we are highly-trained in Carrier AC installation in South Florida. In fact, we've been honored as Carrier Factory Authorized Dealers and can help you select the right Carrier equipment for your home, office, and unique needs.
---
Get in touch with us at (954) 228-5965 today to learn more about the products we offer from Carrier!
---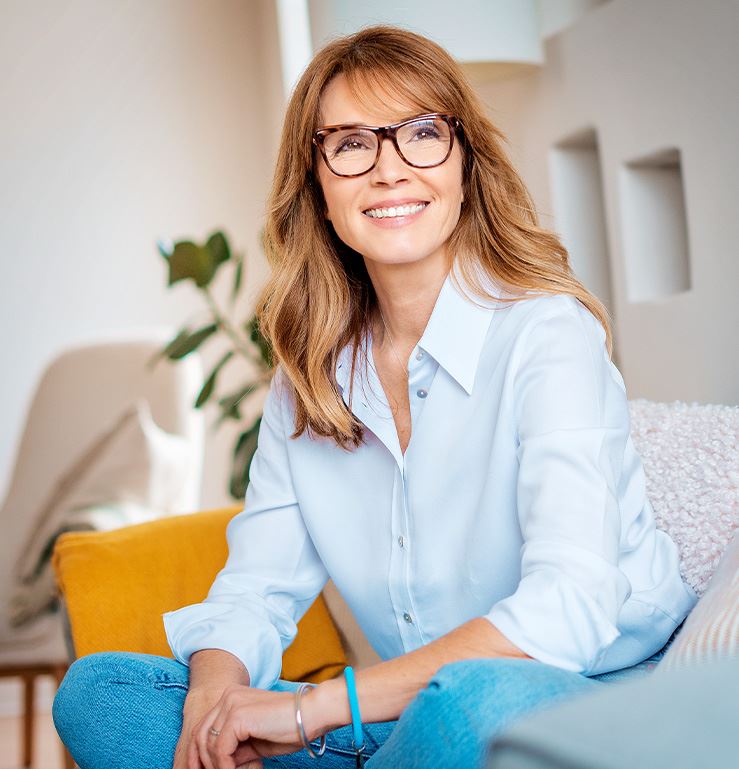 Family Owned & Operated Since 1995

Carrier President's Award Recipient

Professional, Reliable & Responsive

NATE Certified Technicians

24-Hour Emergency AC Service Available

*For Contracted Customers Only