Cousin's Air, Inc. Ductless AC
Ductless ACs
What Are Ductless Air Conditioners?
There are two types of air conditioners ducted and ductless air conditioners. Ductless air conditioners are also called mini split-system air conditioners or mini splits. Instead of having vents connected to the system that run through the house and deliver the cooler air to each room in your home, the ductless air conditioner has one air handler that is built into the wall or ceiling of one room. It is fed the cool air from the outdoor condensing unit that has the refrigerant in it cooling off the air that is blown into the one room the handler is located in. Ductless air conditioners are often used for cooling garages, or conference rooms. There is even an Artcool ductless air conditioner by LG that is disguised to look like art on the wall and air comes out from the sides. If you need help choosing which type of air conditioner is right for you, the NATE-certified technicians at Cousin's Air, Inc. are available to answer your air conditioning questions.
Ducted vs. Ductless Air Conditioners vs. Window Air Conditioners
With ductless air conditioners there is no need for ducts built into the walls of the entire house. Ductless air systems are best for smaller spaces: apartments, add-ons, converted garages, or rooms that need zoned cooling. Central air conditioning units are better if your home already has all of the ducts installed inside the walls. However, if you do not have enough attic space for duct work, the ductless air conditioner would be an ideal choice. Ductless air conditioners can offer you greater flexibility and energy efficiency. The ductless air conditioners cost more than window air conditioners and both are used for cooling a room or small area. However, the ductless air conditioner provides a less obtrusive look and is more secure than a unit propped up in a window.
Benefits of Ductless Air Conditioners
Flexibility in choice of location.
Efficient zone cooling of your home.
Operates very quietly.
Perfect for smaller homes or small spaces or room additions.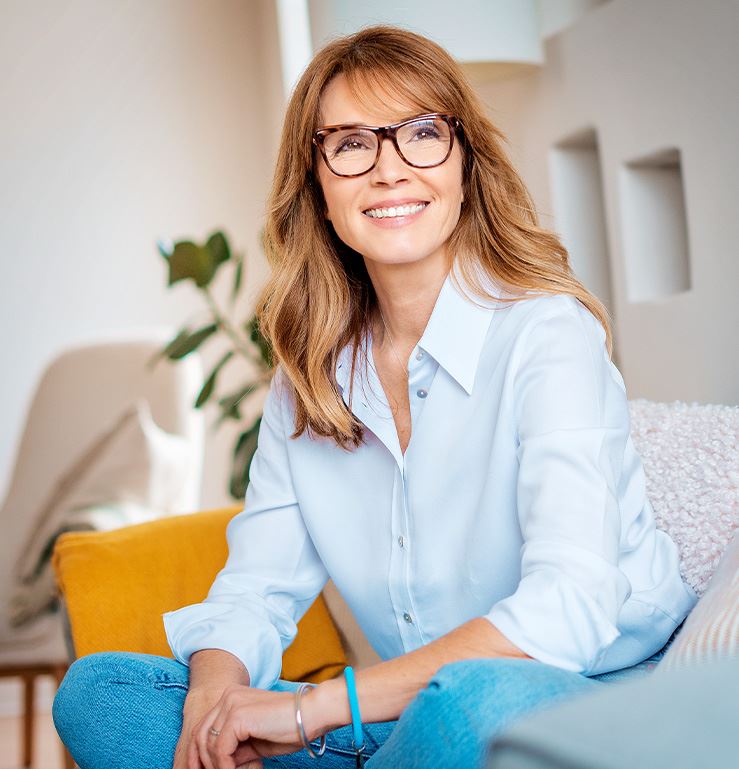 Family Owned & Operated Since 1995

Carrier President's Award Recipient

Professional, Reliable & Responsive

NATE Certified Technicians

24-Hour Emergency AC Service Available

*For Contracted Customers Only