Cousin's Air, Inc. South Palm Beach
South Palm Beach Cooling
Broken Air Conditioners Are Our Business
Broken Air Conditioner got you down? Call the experts at Cousin's Air, Inc. to get you cool fast! We are available anytime you need us! We are not just an HVAC repair company, we are the HVAC repair companyto call in South Palm Beach. We specialize in Air Conditioner installations and repairs in South Florida. Whether your problem is big or small you can depend on us to be there and get your life back to normal.
Can this Air Conditioner be repaired?
That is the first questions that should be addressed when your unit goes out. We are not here to push buying a new unit on you when all you need is a simple repair. Many times it only takes a small part to have your unit back to cooling you and yours again. We don't want our customers to fear calling a company because they fear a high pressured sales job. We will make repairing your unit the top priority.
There are many ways to keep your unit in prime shape:
Only use certified NATE technicians to repair your unit.
Call when the unit starts showing reduced energy efficiency.
Invest in a regularly scheduled maintenance plan.
How to pick a replacement unit
We will do our best to repair your unit. We are great at our job but sometimes even we can't fix it. Sometimes you need to buy a new unit. What are some things to look for when considering purchasing a new unit?
ENERGY STAR qualified—meets or exceeds EPA guidelines for energy efficiency
Efficiency ratings as high as 17.20 SEER
Sound levels as low as 74 decibels, which is much quieter than a standard air conditioner
Designed to work with home dehumidification systems
We don't expect you to be an expert on all of these things, that is what we are here for. Make sure the person you are purchasing a new unit from does understand these things and knows exactly what your needs are. Every unit is different,just like every household is. Finding the unit that best meets the needs of your home is our priority. You are our priority, not just the bottom line.
Keep it cool
When the air conditioning is not working, things get hot. Cousin's Air, Inc. is the best HVAC repair companyin South Palm Beach.
---
Rather you need a repair or an Air Conditioner Installation in South Palm Beach give the experts at Cousin's Air, Inc. a call. Anytime you need us, we are available.
---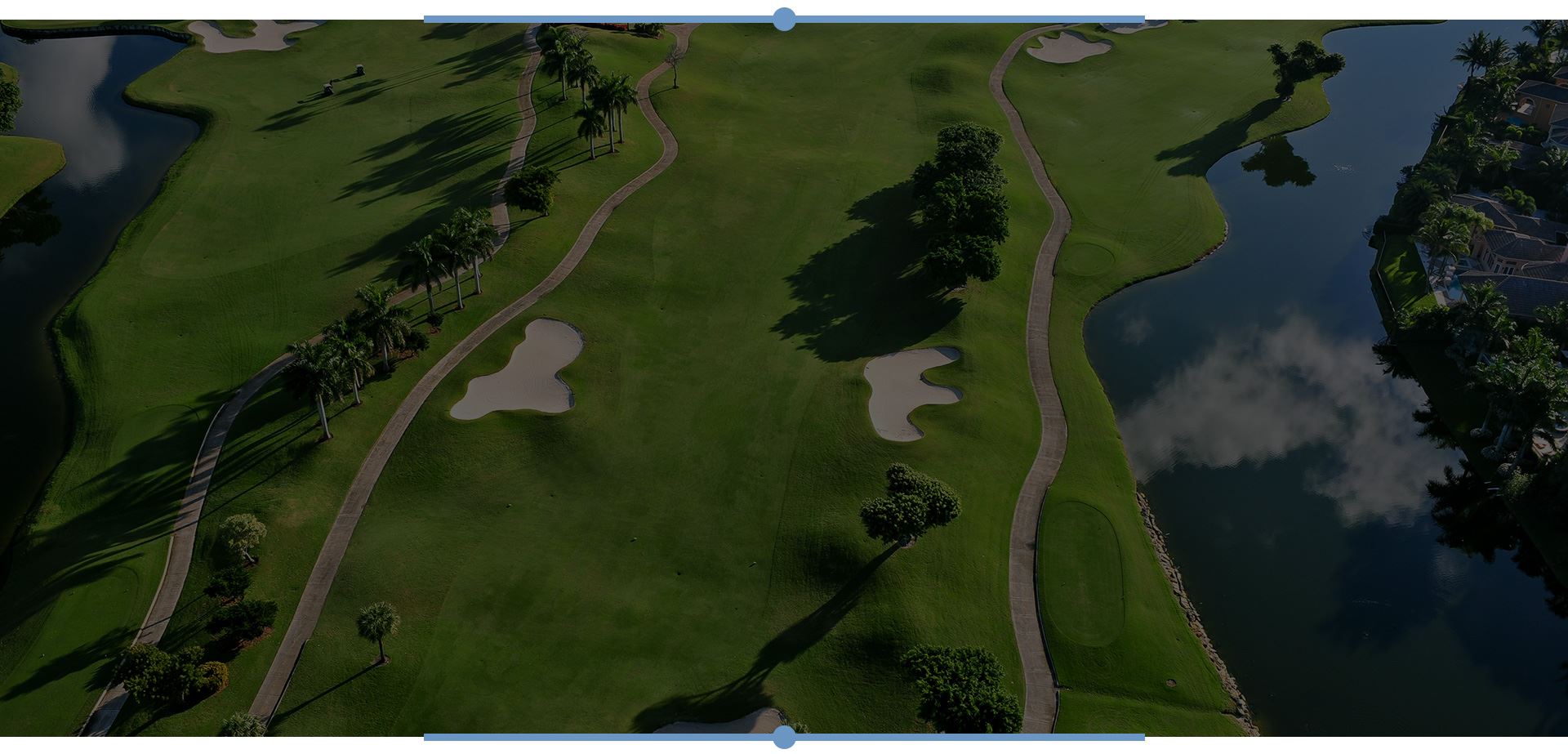 Customers Love Cousin's Air, Inc.

"Excellent experience!"

- Virginia Sylvester

"Great prices & quality service"

- Jamie

"I hope to have a positive relationship with Cousins as I receive service on my new AC unit in the years to come."

- J.P.

"No other provider of air-conditioning services comes close to the standards of Cousins!"

- Dr. Richard K.

"Thank you Cousins Air, I would NEVER think of going to any other company to service and care for my home."

- Allen

"Pleasantly Respectful and Professional"

- D. Reiss

"The sercice level provided by this company and service tech. Chris Grattan is off the charts."

- Barry K.

"It was obvious that he looked for every opportunity to do his best for me as a new client. I would highly recommend him to anyone looking for excellent AC service and knowledge."

- Barbara B.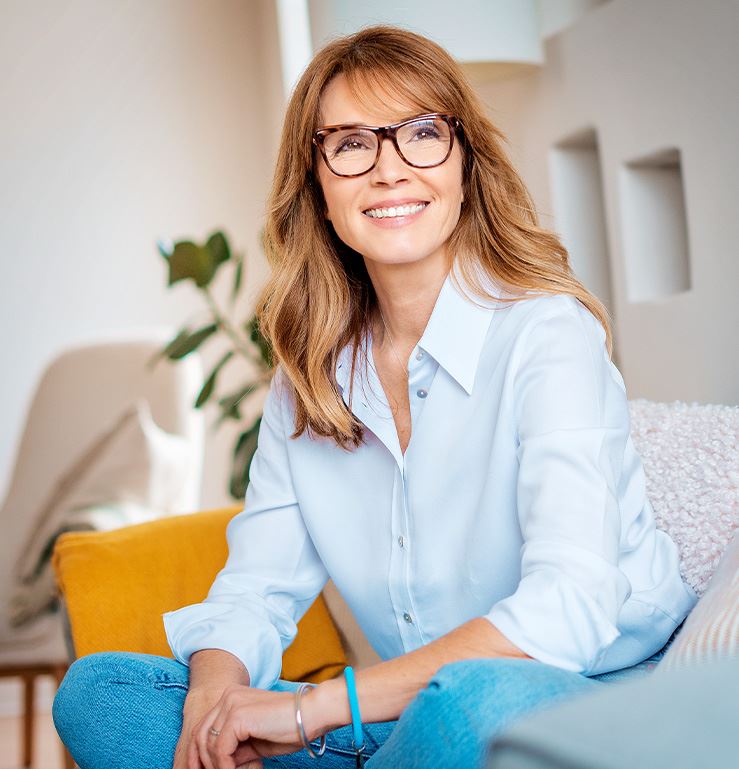 Family Owned & Operated Since 1995

Carrier President's Award Recipient

Professional, Reliable & Responsive

NATE Certified Technicians

24-Hour Emergency AC Service Available

*For Contracted Customers Only