Cousin's Air, Inc. North Palm Beach
North Palm Beach Cooling
Being There When You Need Us
Regardless of what services an air conditioning service company offers, the promises are of little value if you find yourself waiting for hours for them to arrive, Cousin's Air, Inc. is a company that not only has Emergency AC Repair for North Palm Beach and the surrounding areas, but is also prepared to deliver same day HVAC services to your home as scheduled.
Beyond simply being there, we encourage all of our customers to think of our business relationship as one of teamwork. When your system breaks down, time is a hugely important factor. Because of this, we offer some simple ways you can help to get your system up and running faster.
Preparing For The Visit
Many people do not realize their value when it comes to speeding up the repair time it takes to get their home back to its usual comfortable living environment. The sooner the service technician can get started working, the sooner they can get out the door.
So here is a few things you can do to help us help you:
Be ready to state the problem and when it started simply and briefly.
Be sure there is access to the HVAC system and the area is free from clutter.
Make sure there is someone over the age of 18 who is responsible to let the technician in.
Have that person attend to the phone as the service technician will likely call when he is on his way.
Personal Preventive Maintenance
Calling for air conditioning repair is no fun, and waiting can be stressful. But many repair issues could be avoided if the homeowner has a preventive service agreement with their HVAC repair service.
Not only does this help keep your system running smoothly throughout the year, it has a number of other benefits, including:
Helping to extend the service life of your system.
Saving you money by keeping it running at maximum efficiency.
Saving you money by offering discounts on repair calls.
Brings you peace of mind.
Joining The Team
At Cousin's Air, Inc. we invite you to contact us for a visit to your home to evaluate your system and offer professional advice on how you can begin saving money. With one of the most reliable businesses in the area who provide Emergency AC Repair for North Palm Beach, we are familiar with the community and our customers.
---
When you do your part, we can better do our job. Trust us to deliver same day HVAC services when you need them. Contact us today!
---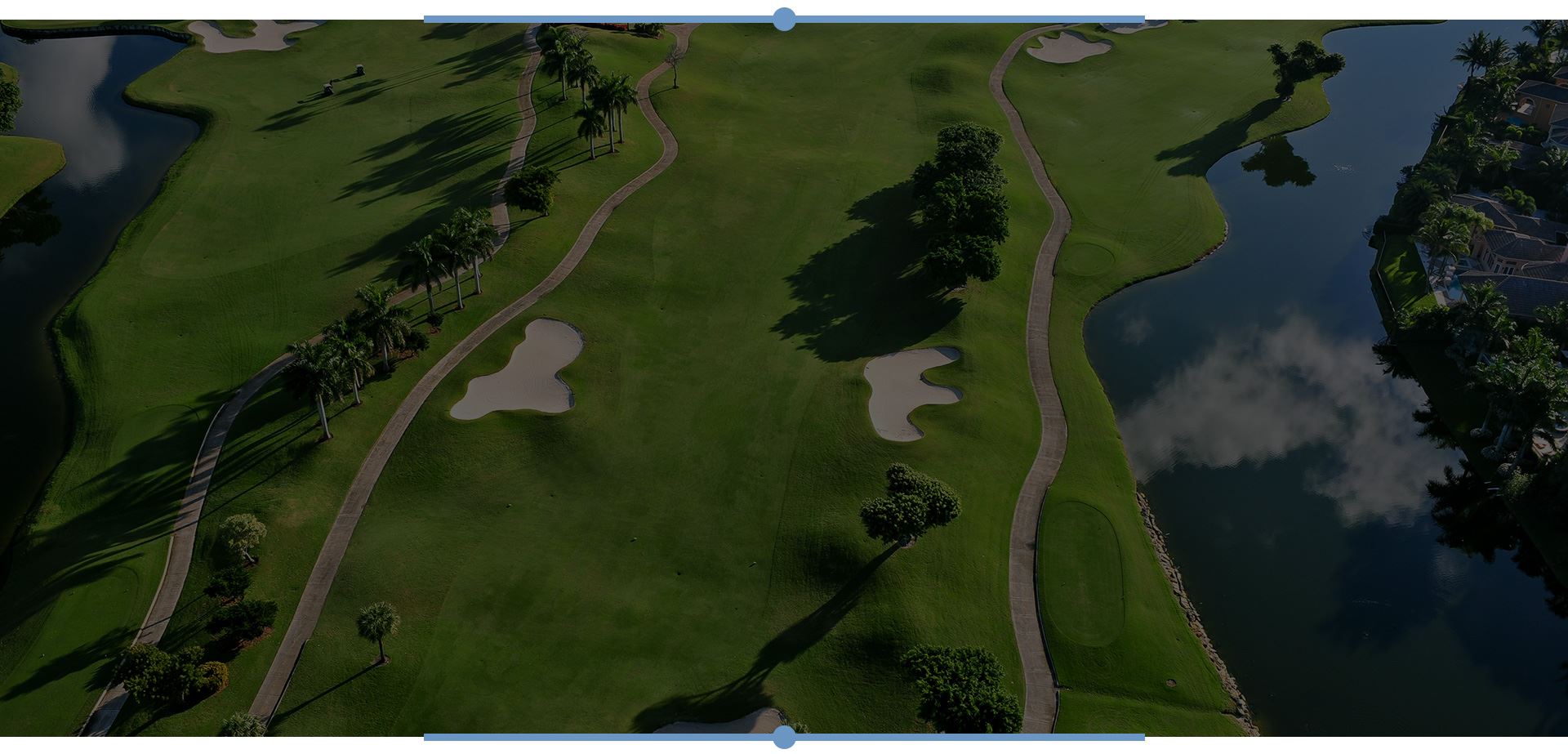 Customers Love Cousin's Air, Inc.

"Excellent experience!"

- Virginia Sylvester

"Great prices & quality service"

- Jamie

"I hope to have a positive relationship with Cousins as I receive service on my new AC unit in the years to come."

- J.P.

"No other provider of air-conditioning services comes close to the standards of Cousins!"

- Dr. Richard K.

"Thank you Cousins Air, I would NEVER think of going to any other company to service and care for my home."

- Allen

"Pleasantly Respectful and Professional"

- D. Reiss

"The sercice level provided by this company and service tech. Chris Grattan is off the charts."

- Barry K.

"It was obvious that he looked for every opportunity to do his best for me as a new client. I would highly recommend him to anyone looking for excellent AC service and knowledge."

- Barbara B.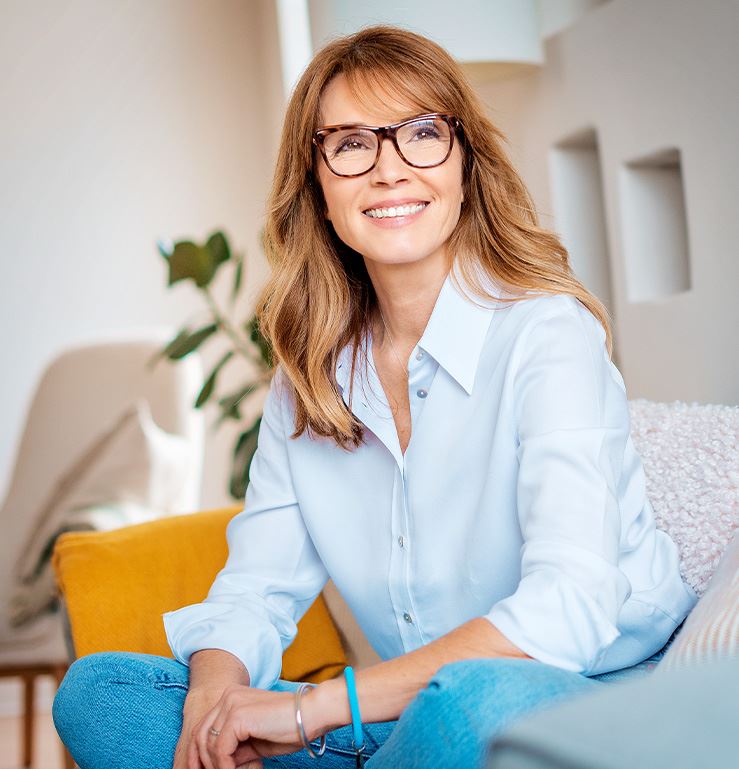 Family Owned & Operated Since 1995

Carrier President's Award Recipient

Professional, Reliable & Responsive

NATE Certified Technicians

24-Hour Emergency AC Service Available

*For Contracted Customers Only