Air Conditioning in Golf
Contact Cousin's Air, Inc. When You Need Reliable Service
Florida is no stranger to heat and humidity almost all year round, and that means having an air conditioner is not just a luxury—it's a requirement. Nobody likes coming home to a hot and muggy house, and likewise nobody likes dealing with the health impact that excessive heat can have on you. Whether you need new air conditioning installed in your home or simply have a system that needs repaired, residents know that they can turn to the Golf AC repairs team from Cousin's Air, Inc..
---
Let Cousin's Air, Inc. service your air conditioner! Give us a call at F:P:Sub:Phone} today.
---
Get Your Problems Solved Today!
Because Florida's climate can be so brutal, going without your air conditioner for any amount of time could very well be considered an emergency. When temperatures reach up into the 80s or higher and sweltering humidity makes the air around you feel like a heavy blanket, you need cooling relief in your home. That's why Cousin's Air, Inc. can respond right away to service calls, even coming to you within just a few short hours to provide you with the repairs you need. We can help you regain control of the climate inside your home and protect you from the heat outside.
Why do customers choose Cousin's Air, Inc.?
We offer same-day service
We offer NATE-Certified technicians
We take a professional, friendly approach to our services
Handling All Your Heating & Cooling Needs
Here at Cousin's Air, Inc., we can confidently say there's no such thing as a problem with your HVAC system that we can't handle. Our experienced and highly-trained technicians have seen just about everything there is to see when it comes to HVAC issues, and we service all different makes and models of equipment. We have the tools to make getting the job done faster and more reliable, and we always use premium materials to ensure a long-lasting solution that keeps you cool and comfortable. We can even service your heater too!
The heating and cooling services we offer include:
Air conditioning repairs
Air conditioning installations
Heat pump repairs
Heat pump installations
Air conditioning maintenance
Heating maintenance
The Name You Can Trust
Here at Cousin's Air, Inc., we take great pride in being the name you can turn to for quality heating and cooling repairs and services. We have a proven track record of success and are the name residents throughout Golf turn to time and time again when they need help with their system. While we believe the quality of our services speaks for itself, we also go the extra mile to really ensure you're getting the most out of your home, including offering helpful advice and recommendations for how to better-use your system and even comprehensive energy audits so you can find out how to save on your utility costs.
Schedule your service today and see the difference for yourself! ContactCousin's Air, Inc. to get started.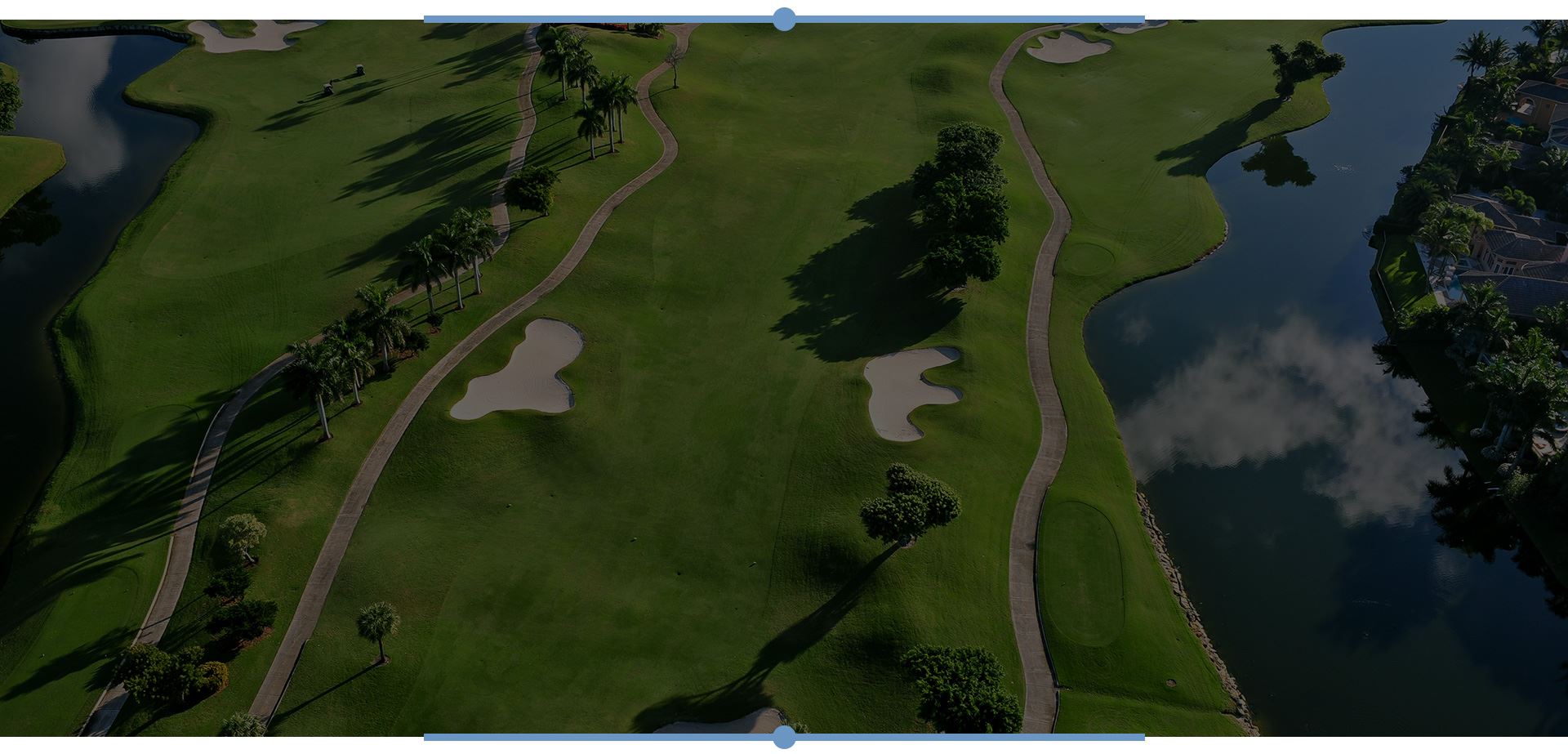 Customers Love Cousin's Air, Inc.

"Excellent experience!"

- Virginia Sylvester

"Great prices & quality service"

- Jamie

"I hope to have a positive relationship with Cousins as I receive service on my new AC unit in the years to come."

- J.P.

"No other provider of air-conditioning services comes close to the standards of Cousins!"

- Dr. Richard K.

"Thank you Cousins Air, I would NEVER think of going to any other company to service and care for my home."

- Allen

"Pleasantly Respectful and Professional"

- D. Reiss

"The sercice level provided by this company and service tech. Chris Grattan is off the charts."

- Barry K.

"It was obvious that he looked for every opportunity to do his best for me as a new client. I would highly recommend him to anyone looking for excellent AC service and knowledge."

- Barbara B.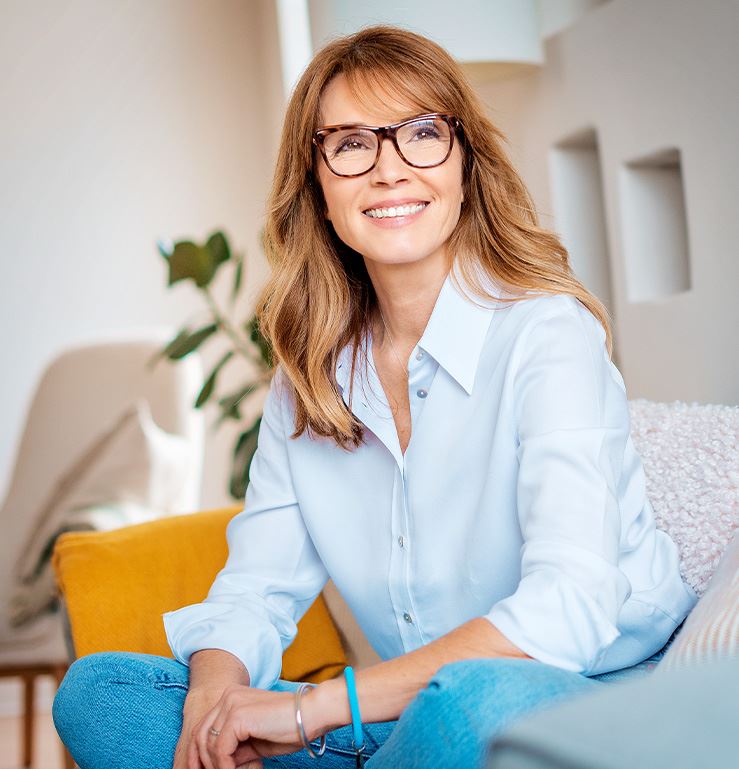 Family Owned & Operated Since 1995

Carrier President's Award Recipient

Professional, Reliable & Responsive

NATE Certified Technicians

24-Hour Emergency AC Service Available

*For Contracted Customers Only