Cousin's Air, Inc. Delray Beach AC Repair
Air Conditioning Repair In Delray Beach
24/7 AC Repair, Installation, Maintenance, Replacement & Tune Up Service In Delray Beach
At Cousin's Air, Inc., we take pride in providing Delray Beach residents with the best air conditioning repair and installation. We offer timely and convenient service, high-quality products, and superior workmanship to ensure we exceed the expectations of each and every client.
Cousin's Air, Inc. has dedicated 28 years to providing superior service in air conditioning repair, maintenance, installation, and vent cleaning. We know how important a proper cooling system is in Delray Beach, which is why we offer same-day and emergency services to ensure we are always available to assist a client in need. When you contact our AC experts, you can be sure we'll get the job done on time, every time.
Choose our Delray Beach air conditioning pros today for:
---
Don't let the humid weather slow you down! Call (954) 228-5965 today to get the Delray Beach AC repair, installation, or maintenance services you need!
---
Avoid Expensive AC Repairs with Regular AC Maintenance
We know a reliable AC unit is imperative for Delray Beach residents. We also know how expensive repairs can be, and to help our clients avoid these costly fixes we offer the Cousin's Air, Inc. Maintenance Program. When you join today, you'll receive regular AC tune-ups plus 15% off your AC repairs!
Common Signs Your Air Conditioner May Need Repair
Warm Air
Poor Air Flow
Broken Thermostat
Water Leaks
Unusual Noises
Strange Odors from Unit
Air Conditioner Constantly Stopping
Ice on Unit
Increase in Energy Bills
Receive 15% off your Delray Beach AC repairs today, when you sign up for the maintenance program!
Why Is My AC Running but Not Cooling?
If your air conditioning system is working, but you're not experiencing a drop in indoor temperatures, a possible issue could be linked to a condenser coil that is blocked or obstructed. When functioning correctly, the condenser fan pulls air into the outdoor unit via the condenser coil, aiding in the removal of heat energy from your home.
What Are Signs That My AC Needs Repair Services?
Signs that indicate that your air conditioning system needs to be repaired include the following:
Your AC is making strange noises
Your electricity bill has spiked
Your AC won't exert cool air
There are hot and cold spots throughout your home
There are signs of rodents in your air conditioning system
Your AC is having short-cycling issues (turning off and on again)
Your home feels very humid and your AC isn't helping to get rid of it
Your air conditioning system is leaking
Your AC won't turn on
Are you noticing any of the problems above with your air conditioning unit? If so, chances are that you need to get it repaired, to ensure that your AC is functioning at optimal levels. Our air conditioning repair experts in Delray Beach have years of combined experience in working with a variety of different AC types and makes. When you hire our HVAC company for an AC check-up, you can rest assured that we will go above and beyond to pinpoint all and any potential problems with your AC and take care of the source of whatever may be causing the problems. Contact our AC pros in Delray Beach today for an air conditioning inspection and to learn more information on what we can do to make your home a better and cooler place for you and your family.
Why Choose Cousin's Air, Inc.?
When you choose Cousin's Air, Inc. for your air conditioning services in Delray Beach, you're choosing a team of handpicked, highly skilled technicians who work hard to ensure each client receives top-notch customer service and workmanship. Not to mention, all of our Air Conditioning Service Technicians are NATE-certified, and you are guaranteed reliable, expert results every time.
With Cousin's Air, Inc. you receive:
24/7 Emergency Service
Same Day Service
Fair Prices
Licensed and Insured Technicians
Authorized Carrier Factory Dealer
Service for All AC Makes and Models
28 Years of Experience
---
To schedule your Delray Beach AC installation, repair, or tune-up service, contact us today!
---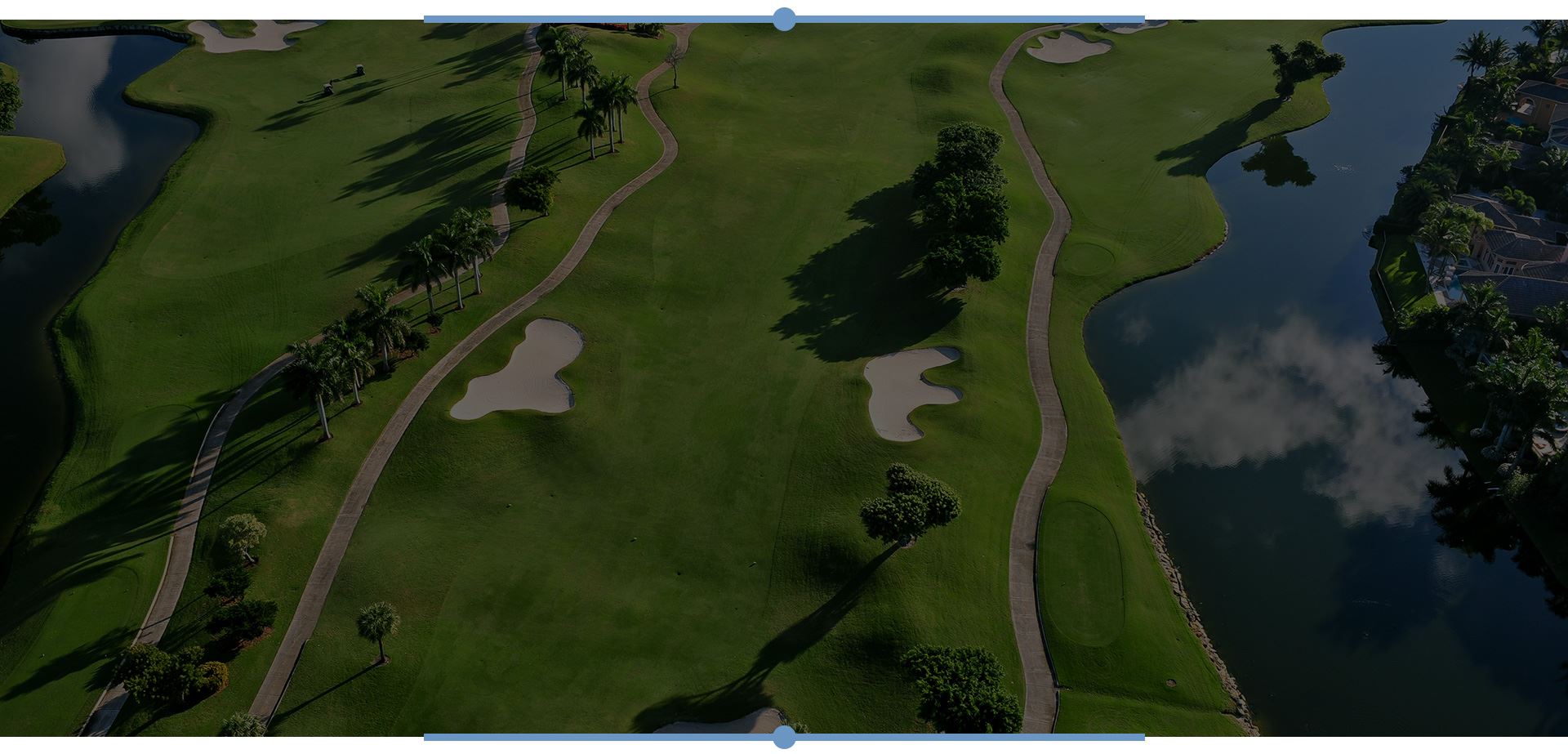 Customers Love Cousin's Air, Inc.

"Excellent experience!"

- Virginia Sylvester

"Great prices & quality service"

- Jamie

"I hope to have a positive relationship with Cousins as I receive service on my new AC unit in the years to come."

- J.P.

"No other provider of air-conditioning services comes close to the standards of Cousins!"

- Dr. Richard K.

"Thank you Cousins Air, I would NEVER think of going to any other company to service and care for my home."

- Allen

"Pleasantly Respectful and Professional"

- D. Reiss

"The sercice level provided by this company and service tech. Chris Grattan is off the charts."

- Barry K.

"It was obvious that he looked for every opportunity to do his best for me as a new client. I would highly recommend him to anyone looking for excellent AC service and knowledge."

- Barbara B.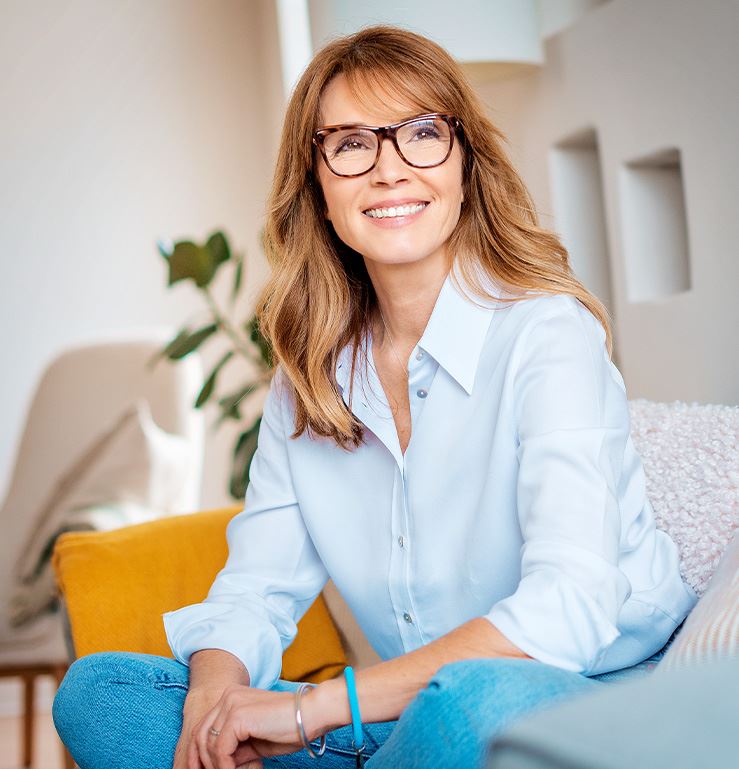 Family Owned & Operated Since 1995

Carrier President's Award Recipient

Professional, Reliable & Responsive

NATE Certified Technicians

24-Hour Emergency AC Service Available

*For Contracted Customers Only