Cousin's Air, Inc. AC Unit Tax Credits
AC Unit Tax Credits
How Can You Get an AC Unit Tax Credit for Purchasing an Energy Efficient Air Conditioner?
Tax credits and tax rebates are even more incentive to purchase an energy efficient air conditioner for your home. Air conditioners are one of the energy efficient appliances that qualify for a tax credit that equals 30% of the purchase price of the air conditioner. The tax benefits that are available for helping with energy conservation efforts vary from year to year. As of 1/1/2014 the air conditioner tax credit is no longer available. See the IRS website or contact your accountant for specific and up to date details on the type of tax credit you may qualify for if you have previously purchased an Energy Star program air conditioner. Even if an IRS tax credit is not available to you, there are other rebates and credits available from FPL and different manufacturers. Ask your Cousin's Air, Inc. representative what is available.
Energy Star Air Conditioners Save on Taxes, Save on Cooling Costs, and Save the Environment
This is the US government's way of encouraging you to purchase Energy Star air conditioners through AC unit tax credits. Energy Star air conditioners are among the most efficient air conditioners available; they are 15% more efficient than conventional models. You actually experience savings in three ways:
Save on your taxes in the form of the AC unit tax credit the year that you purchase the energy-efficient Energy Star air conditioner.
Save on your monthly cooling costs adds up to big savings on your air conditioner yearly operating costs. South Florida's climate calls for year-round cooling and we ask a lot from our air conditioners. Having a new SEER rated air conditioner saves you enough each month to pay for itself in less than 4 years.
Save the environment with air conditioner efficiency. Energy Star air conditioners reduce energy consumption, improve energy security, and reduce pollution. Since 1992 the Energy Star program and Energy Star appliances have contributed to significantly reducing greenhouse emissions.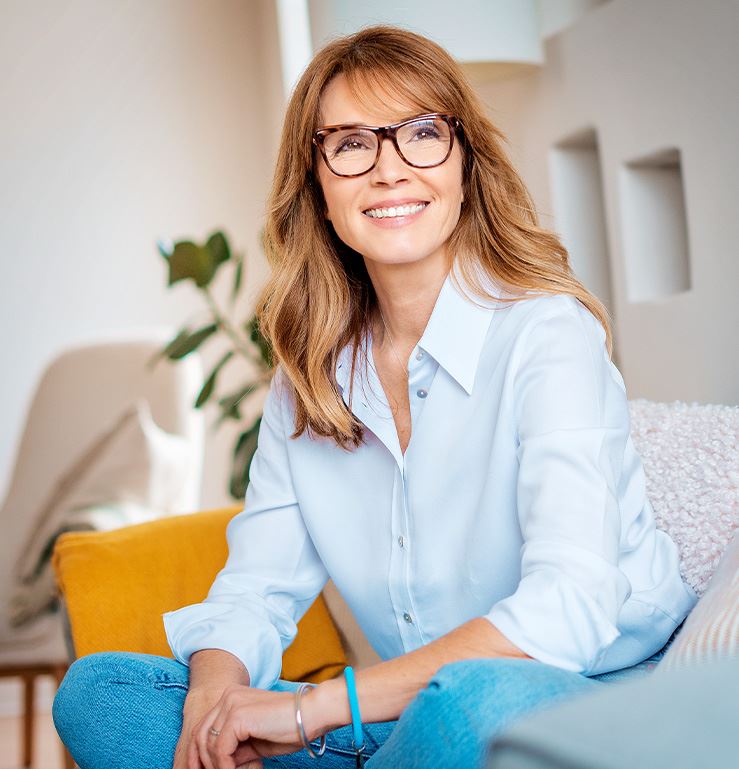 Family Owned & Operated Since 1995

Carrier President's Award Recipient

Professional, Reliable & Responsive

NATE Certified Technicians

24-Hour Emergency AC Service Available

*For Contracted Customers Only