Cousin's Air, Inc. Duct Painting
South Florida Duct Painting
Reliable, Competitively-Priced AC Service in South Florida
Air duct restoration is the ultimate service for your air ducts. Duct restoration is an incredible combination of air duct cleaning and air duct coating, which is also called duct painting.
Cousin's Air, Inc. in South Florida uses a breakthrough process and new mold-resistant surface coating. Together, they are guaranteed to make your air ducts better than new. You can expect better efficiency and hospital grade air quality in your own home!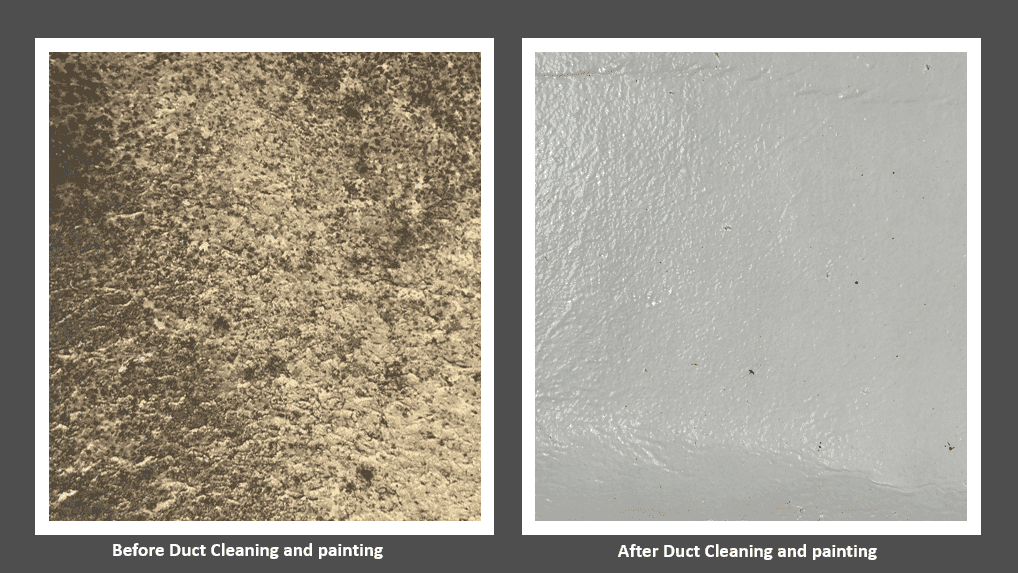 Duct coating is the only effective procedure for ridding your existing ducts of:
Mold
Bacteria
Mildew
Pet odor
Nicotine
Other odors duct cleaning cannot remove
Duct restoration is a process where once we clean all the loose dust and dirt from the flex duct work, the fiberglass portions of your ducts are then vacuumed and treated with a white mold resistant coating. When the procedure is finished, your ducts are in better condition than when they were originally installed.
---
Want duct restoration for your home? Call (954) 228-5965 to schedule a service.
---
What We Do for Duct Sealing Jobs
After your home's ducts are cleaned, we use a spray gun with IAQ sealant to finish the "painting". The IAQ sealant is sprayed through the duct, each drop of the sealant coating the ductwork with a high-performance white-coating. The coating is mold resistant and prevents fiberglass and inanimate particulate from becoming airborne.
IAQ 8000 dries to form a durable, flexible, and moisture-resistant protective coating with a semi-gloss finish that minimizes dirt buildup on the coating surface. The coating dries rapidly so there is no down time to wait to turn the air conditioning back on. You will also be excited to know that it will also help eliminate foul odors!
South Florida's Trusted AC Service Company Since 1995
For 24/7 emergency AC service and routine maintenance alike, call (954) 228-5965 to connect with Cousin's Air, Inc.. Be sure to ask us about our new duct restoration and painting process that makes your home's ductwork more efficient than ever before.
---
To schedule a service with our NATE Certified Technicians, or to ask about our flat-rate pricing and financing options, please feel free to contact us at any time.
---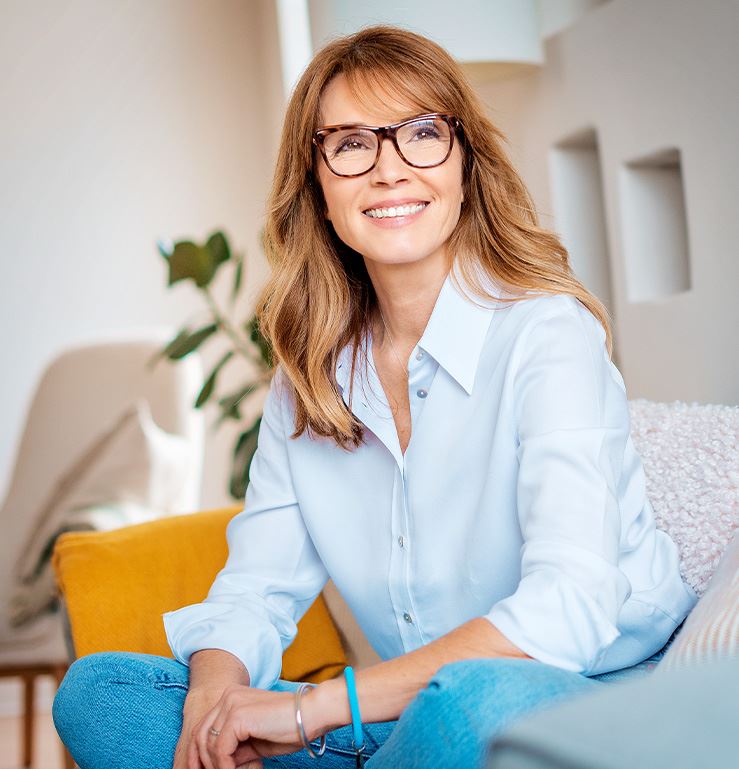 Family Owned & Operated Since 1995

Carrier President's Award Recipient

Professional, Reliable & Responsive

NATE Certified Technicians

24-Hour Emergency AC Service Available

*For Contracted Customers Only