Cousin's Air, Inc. AC Drain Line
Air Conditioner Drain Line
Air Conditioner Drain Lines
As warmer and cooler temperatures meet, the evaporator coil inside the air conditioning system tends to accumulate condensation. This condensation drips off and becomes essentially a puddle of water, which must be drained out of the house through an air conditioner drain line.
Diagnosing A Fault Drain Line
The drain line routes condensate from the indoor air-handler to outside the home. If it gets clogged or blocked somehow, water dripping off the evaporator coils will fill the drain pan and eventually overflow. This water can then seep into the house and cause damage.
Unfortunately, the drain pan tends to be in an out-of-the-way location, so people don't often see the evidence of a clogged drain line for a long time. Signs to look for include dripping water from the drain line or a secondary drain line.
The drain should be running out into the yard somewhere, so any dripping inside the home is a sign of trouble. Besides the danger of the pan overflowing and water seeping into the house, the dampness and stagnant water can encourage the growth of mold and bacteria, which can cause respiratory problems.
Cousin's Air, Inc. can clear out your drain line and prevent further damage to your home.
Role Of The Air Conditioner Drain Line
The air conditioner drain line allows water to flow from the drain pan out of the house. This is important because any time the system is running, the evaporator coil is going to collect condensation. This condensation will eventually drip off, and it has to go somewhere.
The evaporator coil needs to be inside the house because this is where the transfer of heat takes place that allows for cool air to be produced. Consequently, this condensation is occurring inside the house, but it must be drained to protect the home from water damage.
---
If you suspect your drain line is clogged, let Cousin's Air, Inc. clear it out for you. Cousin's Air, Inc. has been providing quality AC installation, maintenance, repair, and even replacements in South Florida for more than 18 years, so Call Us Today!
---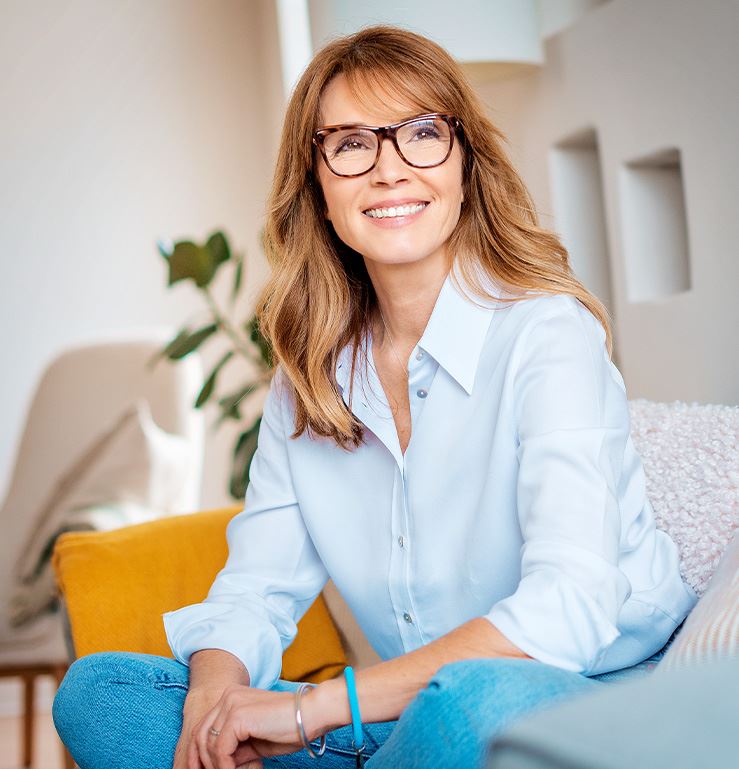 Family Owned & Operated Since 1995

Carrier President's Award Recipient

Professional, Reliable & Responsive

NATE Certified Technicians

24-Hour Emergency AC Service Available

*For Contracted Customers Only