Cousin's Air, Inc. Electronic Air Cleaners
Electronic Air Cleaners in South Florida
Offering the Latest Technology & Innovative Solutions
At Cousin's Air, Inc., we are constantly communicating with our suppliers in order to ensure that we keep our inventory up to date. When it comes to air filters, we carry the latest models, including high-quality, electronic air filters. These advanced, state-of-the-art air cleaners can greatly improve your indoor air quality and promote better health for yourself, your family, your customers, or your employees.
---
To learn more about our South Florida electronic air cleaner options, give us a call at (954) 228-5965.
---
Why Choose an Electronic Air Cleaner?
Electronic cleaners are the most effective filters on the market. If someone in your family has allergies or a respiratory illness, installing one might help them deal with those conditions.
Like other filters, electronic cleaners trap airborne particles like cigarette and candle soot, pet dander, skin cells, and mold spores from the air. This makes breathing easier and more refreshing. But that's where the similarities between electronic filters and other designs end.
Electronic cleaners, such as electrostatic precipitators, clear the air through electrostatic attraction. As air draws into the filter, it flows through an ionization section where the particles become electrically charged. These particles build up on flat plates, or collectors, with an opposite charge. This prevents irritants from passing through the filter and back into the air.
Custom Solutions You Can Rely On
At Cousin's Air, Inc., we can find the right electronic filter for your home and even install it for you. It takes a professional touch to integrate the filter into the AC unit, and we'd be glad to help. For more than a decade, we've been helping South Florida residents keep their homes cool and refreshing. Call today for service in Deerfield Beach, Boca Raton, or anywhere in South Florida.
---
If you have any questions, or would like to schedule service for your electronic air cleaner in South Florida, give us a call at (954) 228-5965.
---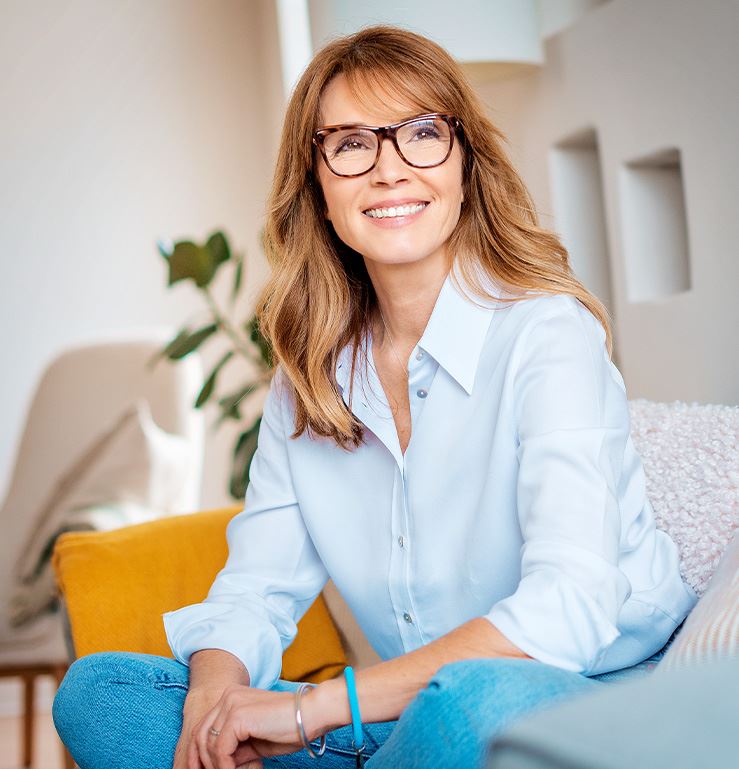 Family Owned & Operated Since 1995

Carrier President's Award Recipient

Professional, Reliable & Responsive

NATE Certified Technicians

24-Hour Emergency AC Service Available

*For Contracted Customers Only