Cousin's Air, Inc. AC kWh
AC Kwh
What are Kilowatt Hours?
A kilowatt hour (kWh) is a unit of energy equal to 1,000 watt-hours and is the unit of measurement used in calculating your electric energy bill. When you use 1,000 watts for one hour, then that is a kilowatt hour. You can calculate how much energy your air conditioner is using and therefore how much your monthly electric bill will be by using kWh.
Calculating the kWh Your Air Conditioner Uses
Air conditioners come in different size units, labeled in tons. Most air conditioners range in size from 1 to 5 tons. 1 ton of cooling equals 12,000 BTUs per hour. BTU stands for British Thermal Unit and is a unit of energy needed to calculate the amount of energy needed for a task, such as cooling off your home. You will need to know the cost per kWh charged by your electric company, the size of your air conditioner unit in tons, and the SEER rating of your unit. SEER stands for Seasonal Energy Efficiency Ratio and is an air conditioner efficiency and rating that is governed by U.S. laws and regulated by the Department of Energy. New air conditioners must have a SEER rating of 13 or higher. The calculation is made using the following formula:
unit size, BTU/h × hours per year, h × energy cost, $/kWh ÷ SEER, BTU/Wh ÷ 1000 W/kW
You can plug in your own unit size and energy cost, as found on your electric bill. This will help you estimate what your yearly operating costs are for your air conditioner. You will also be able to then calculate the savings you would have with a newer unit that has a higher SEER rating. You could also calculate the savings if you were to use your air conditioner less, by raising the air temperature, for example.
Peak vs. Off- Peak Usage Hours
FPL charges a lower rate for energy usage during non-peak hours. FPL's "peak" hours are listed below. All other hours are considered "off-peak."
Nov. 1 – March 31: Monday through Friday between 6 a.m. to 10 a.m., and 6 p.m. to 10 p.m. excluding Thanksgiving Day, Christmas Day and New Year's Day
April 1 – Oct. 31: Monday through Friday during the hours from noon to 9 p.m., excluding Memorial Day, Independence Day and Labor Day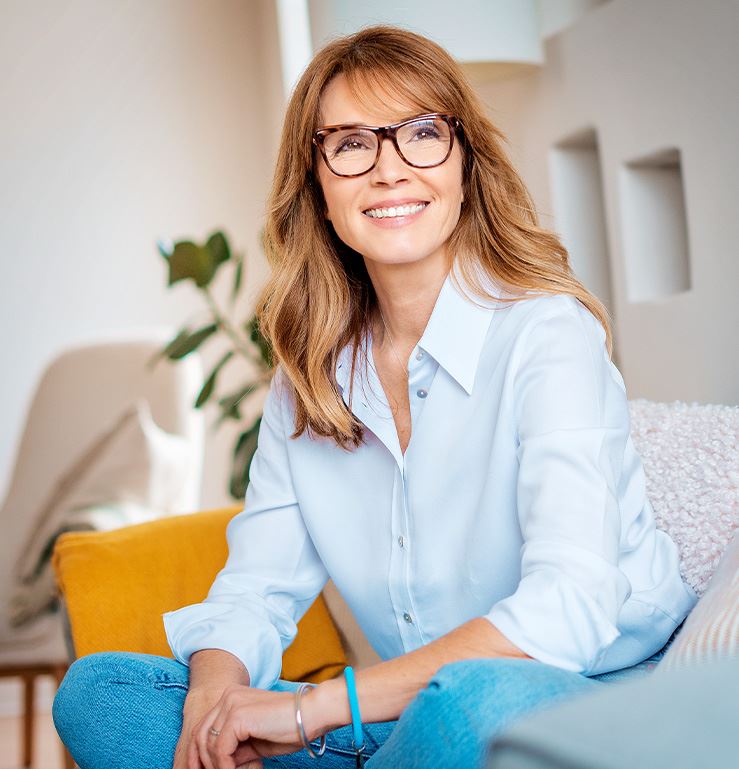 Family Owned & Operated Since 1995

Carrier President's Award Recipient

Professional, Reliable & Responsive

NATE Certified Technicians

24-Hour Emergency AC Service Available

*For Contracted Customers Only