Cousin's Air, Inc. AC Grills
The purpose of the air conditioner grill is to diffuse the air from the ductwork. It directs the flow of air out of ducts or into the return air vent. Grills tend to be adjustable, so airflow in specific rooms can be restricted or even shut off entirely. They also tend to be angled in such a way as to disperse the air in multiple directions.
Diagnosing A Faulty Air Conditioner Grill
If a grill is damaged, it might restrict airflow. Heavy furniture set on top of a grill can inadvertently damage it and might prevent it from opening. If air can't blow through the grill, the air conditioner won't benefit that particular room.
If the grill on the return air vent gets damaged, then warm air is not being pulled back into the air conditioner. Without the removal of warm air, the air conditioner will not work properly, so it is important to repair or replace damaged grills immediately.
In some cases, grills can get clogged with dust and debris. This also restricts airflow, and it might be blowing these particles into the air, where they can cause respiratory problems.
It is important to make sure grills are not blocked by furniture, curtains or random items placed on the floor. The large air conditioning unit outside the house also has a grill, and it is important to keep grass, weeds and other plants from blocking it.
When grills are blocked, airflow is restricted, and the air conditioner will run less efficiently. This means higher electric bills, and it also means greater strain on the system.
Role Of The Air Conditioner Grill
Because air vents tend to be rather small, the grill plays an important role in dispersing the air across the room so that it cools the entire interior more effectively. Otherwise, there will be one narrow funnel of cold air blowing into the room.
The grill also allows people to adjust airflow in specific rooms, so inhabitants can personalize the temperature.
---
If your grills are damaged or clogged, get them replaced. Cousin's Air, Inc. can help with all manner of AC installation, maintenance and repair. If you have questions or would like to set up an appointment, Call Us Today!
---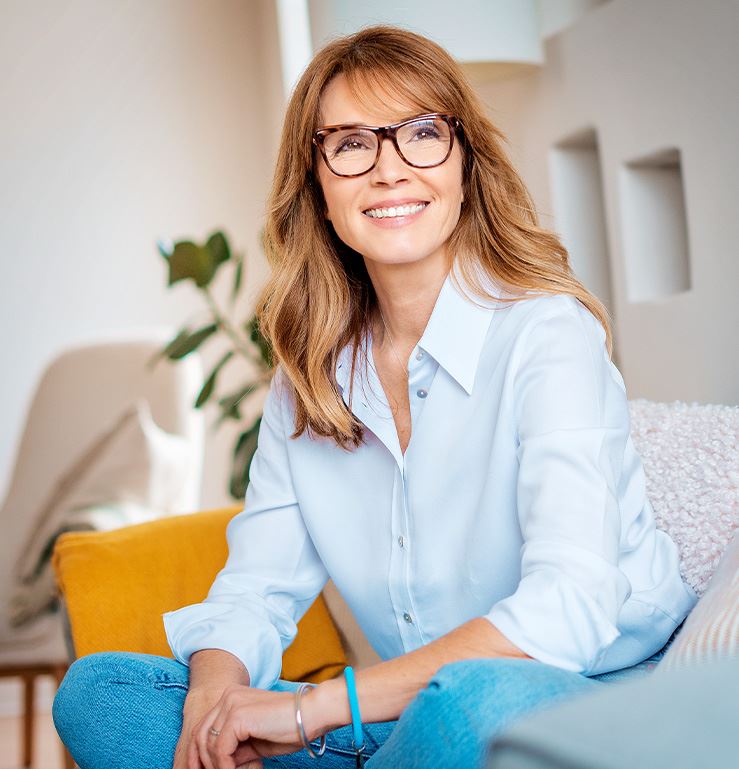 Family Owned & Operated Since 1995

Carrier President's Award Recipient

Professional, Reliable & Responsive

NATE Certified Technicians

24-Hour Emergency AC Service Available

*For Contracted Customers Only