Cousin's Air, Inc. AC Vent Fans
In a warm climate like South Florida's, the frequent use of air conditioning can cause electric bills to skyrocket. Fortunately, installation of vent fans can lower those bills by taking some of the burden off of the AC.
AC vent fans work by blowing hot air out of the attic, which lowers the temperature in the house and helps the air conditioner be more efficient. It is ideal in homes that have poor airflow.Vent fans install directly to the ductwork. They can have a huge effect on the amount of time the AC needs to run in order to cool the house.
Diagnosing Faulty AC Vent Fans
The first sign most people have that a vent fan is damaged is the noise it makes, a grinding or banging sound. This can be caused by many different factors. For example, fans tend to accumulate dust and dirt, and eventually, this buildup can hinder the smooth functioning of the fan.
It's also possible that the fan has come loose and needs to be tightened. Periodic cleaning and tightening the AC vent fan can prevent any damage or noise from occurring. If the vent fan stops working altogether, it's possible that it has become severely damaged.
The Role Of AC Vent Fans
Air conditioners can really struggle to keep a house cool in a warm climate like South Florida. When the AC unit is running constantly, electric bills climb, and the system experiences greater wear and tear.AC vent fans ease the pressure on the system by removing heat from the attic and lowering the overall temperature of the house. This helps the air conditioner function more efficiently.
---
Cousin's Air, Inc. can recommend and install the right vent fans for your AC system. Cousin's Air, Inc. has more than 18 years of experience providing high-quality AC installation, maintenance and repair in South Florida. Call Us Today!
---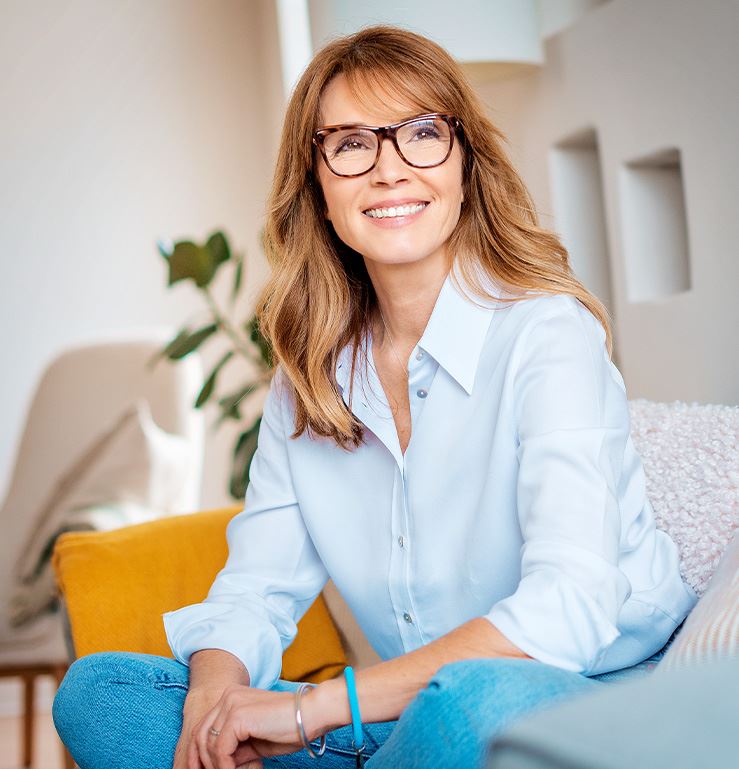 Family Owned & Operated Since 1995

Carrier President's Award Recipient

Professional, Reliable & Responsive

NATE Certified Technicians

24-Hour Emergency AC Service Available

*For Contracted Customers Only