Cousin's Air, Inc. AC Freon
Freon is a coolant used by most AC systems. It enables the creation of cool air and is sometimes referred to as "refrigerant" because of its unique properties. It is in a cool and gaseous state at room temperature but becomes very hot when compressed. When it is cooled, it turns into a liquid that eventually evaporates back into a gas.
---
If you think you might be running low on refrigerant in your air conditioner, Call Us At at (954) 228-5965 Today!
---
Diagnosing Freon Problems
There are some possible indications that your Freon level is running low. For example, if you are getting low airflow out of your vents or if the air feels warm, the Freon level might be low. Other indicators are buildups of ice on the coil and copper lines, or the system takes longer to cool the house.
Low refrigerant levels diminish the effectiveness of the air conditioner. If the levels are low, there might be a leak somewhere in the system. Many systems will leak a tiny bit of refrigerant over the years, especially older systems.
At Cousin's Air, Inc., we can check to see if your Freon level has dropped and give the system a refill to keep it running at peak efficiency.
The Role Of Air Conditioner Freon
Refrigerant is ideal because of its particular properties. Refrigerant transfers heat effectively, it doesn't corrode mechanical parts, and it is nonflammable.
Gas density, temperature and boiling point are all affected by the pressure of the gas, which is what enables the heat transfer to take place. Its purpose is to absorb heat from the indoor air, retain it and take it out of the house, where it can be blown outside. This process is what produces the cool air that blows out of the vents.
There are two types of Freon used in AC systems: R-22 and R-410A. R-22 is common in older units. It causes ozone depletion and is less efficient than R-410A. Modern AC units contain R-410A and it releases and absorbs heat better than R-22. This means that the compressor can run cooler, which helps it last longer.
---
Cousin's Air, Inc. has been a trusty AC installation, maintenance and repair company for more than 18 years. We are familiar with both R-410A and R-22 Freon types. If you need a Freon recharge, Call Us Today!
---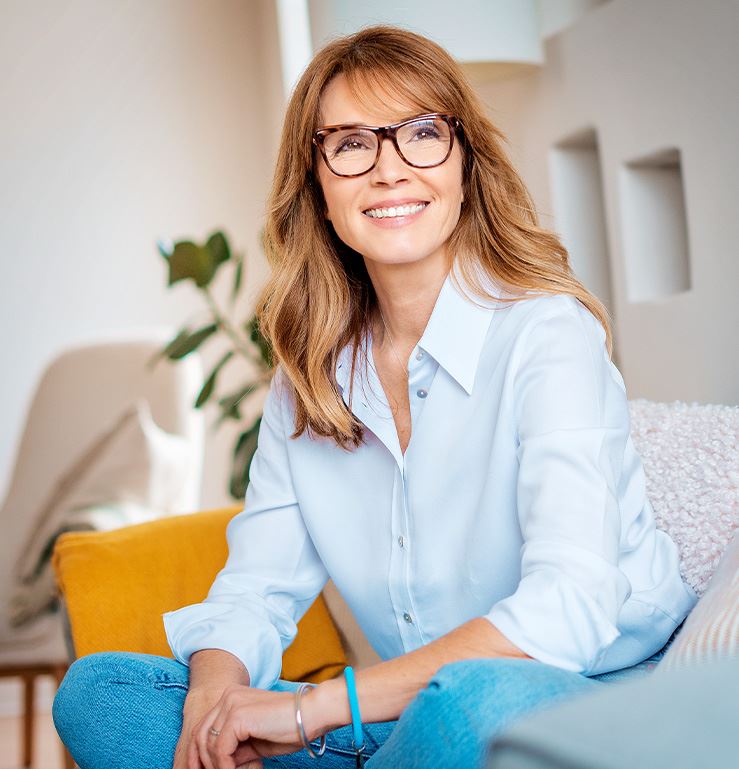 Family Owned & Operated Since 1995

Carrier President's Award Recipient

Professional, Reliable & Responsive

NATE Certified Technicians

24-Hour Emergency AC Service Available

*For Contracted Customers Only