Cousin's Air, Inc. Lake Worth AC Repair
Lake Worth AC Repair
Expert Air Conditioning Replacement & Maintenance Services in Lake Worth, FL
Cousin's Air, Inc. knows how much Lake Worth residents love fun in the sun, but we also know South Florida dwellers depend on and expect a cool environment when they get home. That's why we are committed to providing reliable, expert air conditioning repair, maintenance, installation, and vent cleaning services. Our Lake Worth AC repair technicians are available for same day and emergency services to fit the needs of our maintenance agreement customers.
You may need to call for AC repair in Lake Worth if:
Your AC is emitting unusual odors or noises
You are experiencing weak airflow
Warm air is coming through your vents
Your AC is constantly starting and stopping
There is ice on your AC unit on a hot day
Your energy bills have spiked, but your home is still not cool
Your air conditioner is leaking
24/7 Emergency AC Repairs
When your air conditioning system malfunctions unexpectedly, there's no need to panic. Cousin's Air, Inc. is here to provide you with reliable and prompt emergency AC repairs in Lake Worth, FL. Our team of highly skilled technicians is available around the clock to address your urgent cooling needs.
At Cousin's Air, Inc., we understand the importance of a comfortable indoor environment, especially in the scorching heat of Lake Worth. That's why we offer 24/7 emergency services to ensure that your AC unit is back up and running in no time. Whether it's a sudden breakdown, a refrigerant leak, or any other AC issue, our experts are equipped with the knowledge and tools to diagnose and repair the problem efficiently.
Don't let AC problems disrupt your daily routine. Contact Cousin's Air, Inc. for 24/7 emergency AC repairs in Lake Worth, FL, and experience our reliable service firsthand. Trust us to keep you cool when it matters the most!
Why Choose Cousin's Air, Inc.?
When you're experiencing issues with your air conditioner, you want service that is timely, reliable, and expertly done – which is exactly what you receive when you choose Cousin's Air, Inc. Our AC services are available at your convenience and are completed by licensed and insured experts. Our team consists of NATE-certified AC repair technicians who are trained to solve any issues related to all cooling system makes and models. Cousin's Air, Inc. is also a Carrier Factory authorized dealer.
In addition to expert quality work, each of our technicians possess our company's core values of honesty and integrity ensuring all our customers receive the best overall experience.
Cousin's Air, Inc. provides:
Licensed & Insured
Same Day Service
24/7 Emergency Service Available
Reasonably Priced
Carrier Factory Authorized Dealer
Service for All Makes and Models
28 years of Experience
New AC Installations & Complete System Replacements
Since 1995, the award-winning team at Cousin's Air, Inc. has been providing the Lake Worth area with high-quality air conditioner installation and AC replacement services. Our family-owned and operated company is proud to offer fair pricing and convenient financing options to ensure that everyone can get the new AC they need at a manageable price. If your air conditioner is irreparably broken or if it would simply be more cost-effective to upgrade your old AC, Cousin's Air, Inc. of Lake Worth can help.
Why Preventive AC Maintenance is a Necessity
Air conditioner preventive maintenance is crucially important for keeping your air conditioner in working order. If you're from Lake Worth, you know how those heat waves can strike at any moment. If you don't maintain your air conditioner, you may end up in a sweaty situation, needing a fast and expensive AC repair with little to no warning. Cousin's Air, Inc. can help you with your maintenance so your summers will always be cool and your wallet will always stay full.
Like any machine, an air conditioner will one day fail and need to be replaced. If you take good care of your air conditioner and regularly maintain you're ac unit, you'll likely get many extra years out of it. Just think what would happen to your car if you never changed the oil. The life expectancy would drop significantly and you would probably run into some major engine problems that will be expensive to fix. Like a car engine repair, an AC repair can cost you more than you want to spend. But with preventive AC maintenance, you can avoid this day for as long as possible.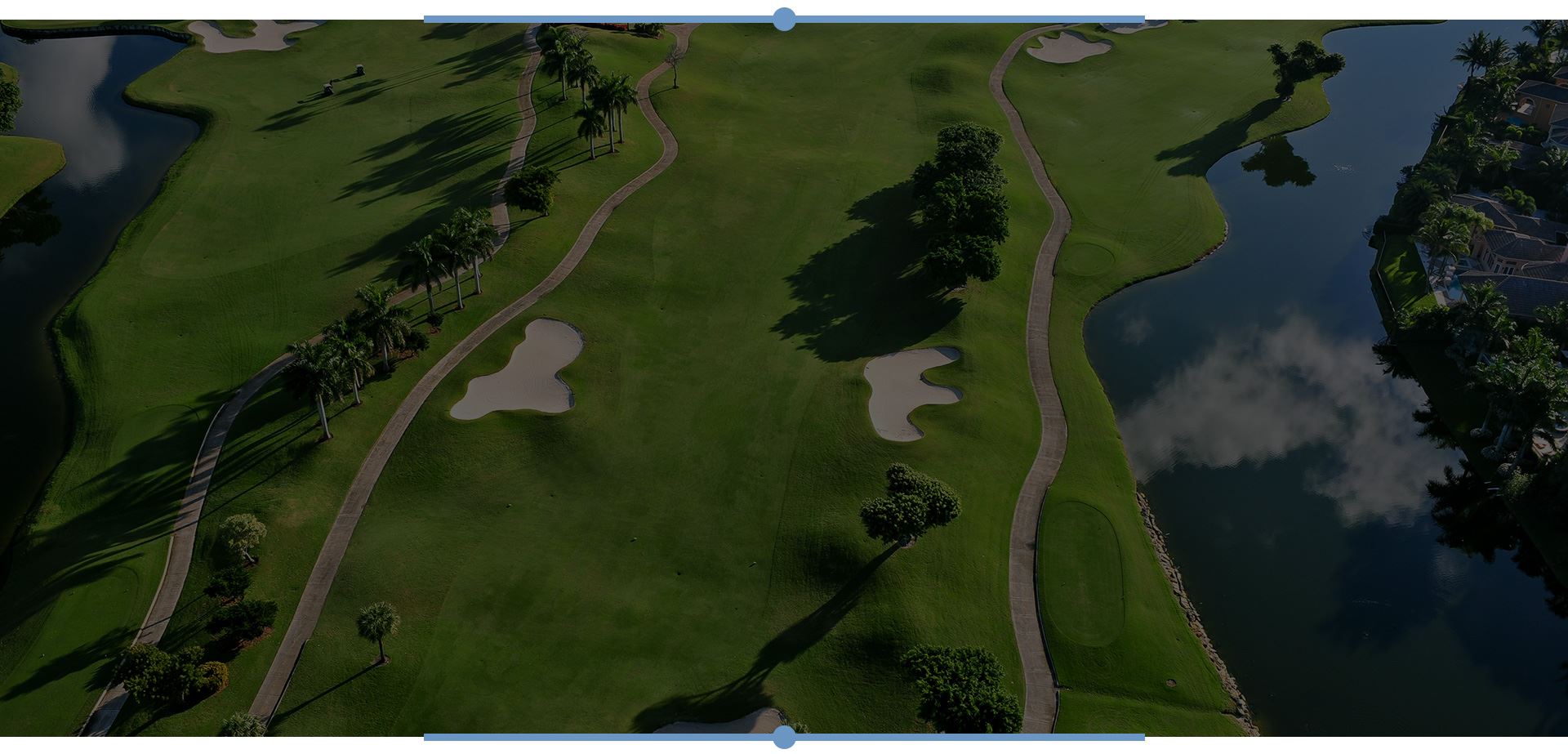 Customers Love Cousin's Air, Inc.

"Excellent experience!"

- Virginia Sylvester

"Great prices & quality service"

- Jamie

"I hope to have a positive relationship with Cousins as I receive service on my new AC unit in the years to come."

- J.P.

"No other provider of air-conditioning services comes close to the standards of Cousins!"

- Dr. Richard K.

"Thank you Cousins Air, I would NEVER think of going to any other company to service and care for my home."

- Allen

"Pleasantly Respectful and Professional"

- D. Reiss

"The sercice level provided by this company and service tech. Chris Grattan is off the charts."

- Barry K.

"It was obvious that he looked for every opportunity to do his best for me as a new client. I would highly recommend him to anyone looking for excellent AC service and knowledge."

- Barbara B.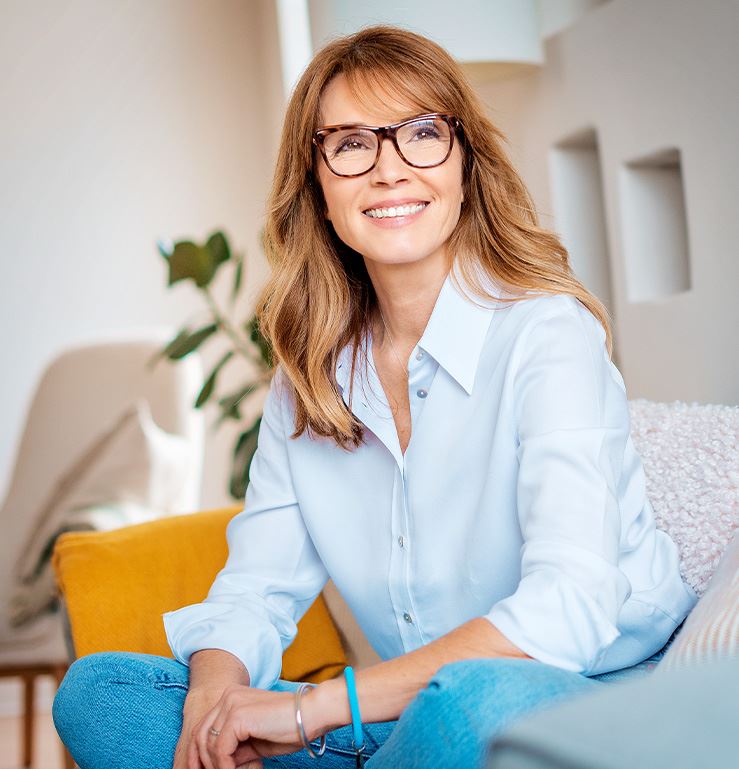 Family Owned & Operated Since 1995

Carrier President's Award Recipient

Professional, Reliable & Responsive

NATE Certified Technicians

24-Hour Emergency AC Service Available

*For Contracted Customers Only