Cousin's Air, Inc. AC Won't Turn On
Won't Turn On
Is Your AC Not Turning On?
Air conditioning that won't turn on is a recipe for discomfort due to the relentless heat and humidity that South Florida experiences. If your air conditioner shut off and won't turn back on, give us a call. Our team of experts knows exactly what to look for in cases of malfunctioning air conditioning systems. We will write up a free estimate and get your AC back on and running efficiently.
What Prevents an Air Conditioner From Turning On?
There can be a number of possible reasons why your air conditioner won't turn on. One of the things we check first is the thermostat. If the thermostat is faulty, it might be telling your air conditioner that it is cooler than it really is which can prevent it from cycling on. In other cases, it can be something in the mechanics of the unit that is overheating and tripping the breaker which shuts down the unit as a safety feature. The coils could be frozen over or there could be a clogged drain line.
Sometimes, it is just a matter of some leaves or debris blocking the fan motors from turning. After a South Florida rain storm, it is possible that some leaves or small tree branches might be in the way of the fan or impeding the air conditioner from working properly and thus causing it to turn off. Our NATE-certified service professionals have experienced just about every possible kind of AC malfunction that is typical in South Florida homes. We have the knowledge to quickly find a resolution so you aren't inconvenienced for a long period of time, including system repairs or replacements as needed.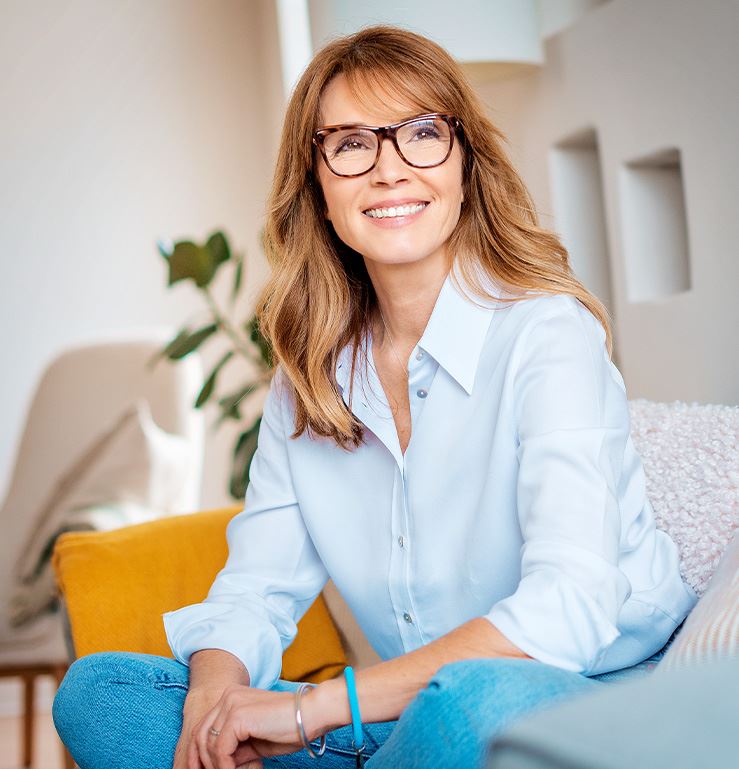 Family Owned & Operated Since 1995

Carrier President's Award Recipient

Professional, Reliable & Responsive

NATE Certified Technicians

24-Hour Emergency AC Service Available

*For Contracted Customers Only