Cousin's Air, Inc. AC Filter
AC Filters
Why are Air Conditioner Filters Important?
Air conditioner filters are an important part of your air conditioner system because they prevent dust and dirt from being blown throughout your home when the ac is on. They also prevent dust and dirt from getting into the mechanical parts of your air conditioner and can extend the life of those parts. Anyone with allergy sufferers, small children, or elderly relatives living in their home should be especially careful about keeping the AC filter clean.
Different Types of AC Filters
There are two kinds of air conditioner filters: disposable filters that you replace each month or reusable permanent filters that just need to be cleaned each month.
Here are 7 of the most common AC filters:
Permanent Filters: Permanent filters last longer and just need to be cleaned or washed regularly. Eventually, permanent filters still need to be replaced when they get worn down. These filters are not recommended for high efficiency systems.
Disposable Filters: Most filters fall under the disposable filter category. If you have a disposable filter, it is important to replace it at least once a month. If you have pets, a lot of dust, or during the summer months, disposable filters might need to be replaced more often.
Standard Panel Filters: These cost less than a dollar at home improvement stores and need to be replaced monthly. Standard air filters are made with spun fiberglass and have cardboard frames. They do not provide a high level of protection since they just catch and filter larger contaminants.
Pleated Filters: These are a little more expensive than standard panel filters, but they work better to capture more dust and dirt and only need to be replaced every 3 or 4 months.
Electrostatic Filters: This type of filters can cost anywhere from $30 to $100 and they have a built-in electrostatic charge that attracts contaminants.
Electronic: This type of filter is similar to an electrostatic filter, but it also uses a fan to trap up to 95% of particles making it more effective than electrostatic filters.
HEPA Filters: HEPA, or High Efficiency Particulate Arresting, filters are very efficient and trap 99.97% of dust, dirt, even smoke, and hair.
Clean Air Conditioner Filters Help Your Air Conditioner Run Efficiently
The air conditioner filter's job is to keep dust and dirt away from you and your family. However, if the AC filters become too dirty, the air will not be able to get through easily and it will hurt the efficiency of your air conditioner, forcing it to work harder to keep your home cool. Clean filters not only keep your home cooler, but also reduce your air conditioner yearly operating costs.
How Often Should Your Air Conditioner Filter Be Changed or Cleaned?
During the summer months, the AC filter should be cleaned or changed at least once a month or follow the instructions that came with your filter. The South Florida heat and humidity can take a toll on your air conditioner, so check your filter at least once a month. Changing or cleaning the air conditioner filter is something that you might be able to do yourself, or you can always call Cousin's Air, Inc., we can clean or replace dirty AC filters and check your air conditioner for any other routine maintenance it might need. Make sure to consult with a professional before making any dramatic changes to your AC filter type. Even if the dimensions are the same and a filter fits it may not be the right one because there are other factors such as load, flow, static pressure, and the MERV rating, which rates the efficiency of the filer. There are such a wide variety of filters; it is possible to match the wrong type without a professional technician there to advise you.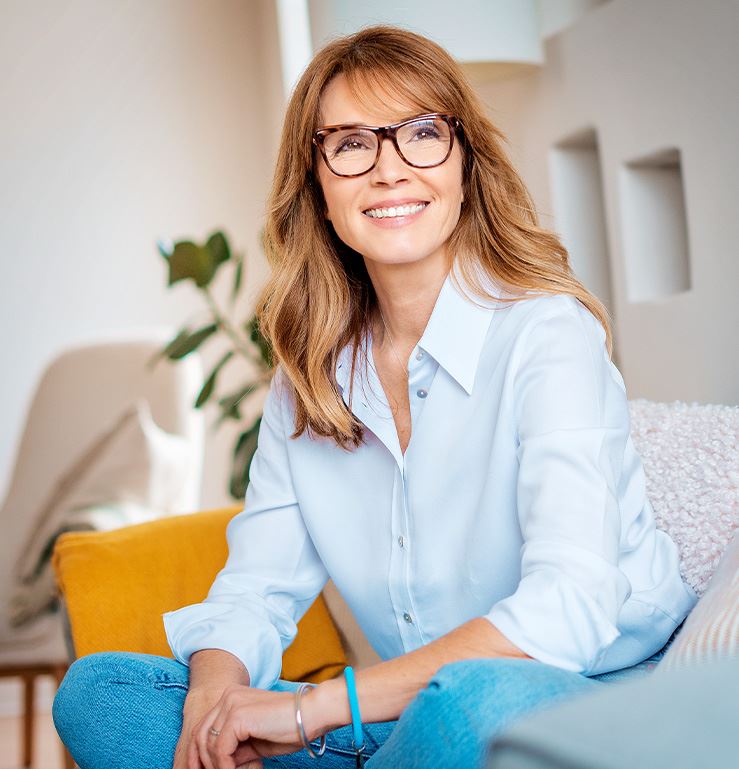 Family Owned & Operated Since 1995

Carrier President's Award Recipient

Professional, Reliable & Responsive

NATE Certified Technicians

24-Hour Emergency AC Service Available

*For Contracted Customers Only