Cousin's Air, Inc. Weston
Weston Cooling
Making Sense of Air
One of the responsibilities of a quality air conditioning service such as Cousin's Air, Inc. is to make sense of the equipment we sell you and its purpose in your home. As we specialize in AC replacement in Weston, FL we know that customers have many non-technical questions about purchasing a new air conditioning unit. So we offer some basic help to get you acquainted with your major options.
Types Of Air Conditioning Units
Buying a new air conditioning unit is not simply a matter of choosing a model that seems to meet your basic cooling needs. There is more involved. There are three basic types of air conditioning systems, each with its own advantages.
The "Package" Type – This is best for homes that do not have a significant amount of ground space for a system. They are installed on the roof of your home and all of the components are contained in a single unit.
The "Split" Type – This type of unit has part of the system installed indoors with the condensing unit placed outside of the home. Space is an obvious consideration, but there is also the matter of aesthetics and system efficiency.
The Heat Pump System – As its name says, this type of unit uses a heat pump to both heat and cool the home. If you do not have a convenient supply of natural gas into your home, this is a solid choice.
The Not So Obvious Considerations
Knowing the three types is an important decision, and in many cases there is only one best choice for your home. But there are other factors that are best decided on when you consult with a service professional.
Why Call A Professional Air Conditioning Service Company
These are a few of the basics you need to think about before plunking down hundreds or thousands of dollars for a new air conditioning unit. But things like what is the best size for my home and do I need air quality accessories are best determined with the help of a professional company like Cousin's Air, Inc. We have many years of experience in providing AC replacement in Weston, FL and can work with you to get the most out of your hard earned dollars.
Unit Size – This is an important factor even though it may seem like bigger is better. Getting a unit that is too big for your home can reduce the service life of the unit and cost you energy dollars.
Accessories – An air conditioning system needs to provide more than cool air. It needs to create a healthy environment for everyone. To achieve a high quality of air, accessories are sometimes needed.
Energy Efficiency – Not every home will be able to purchase a unit with the highest energy efficiency rating. The goal is to maximize the unit's efficiency for the customer's particular situation.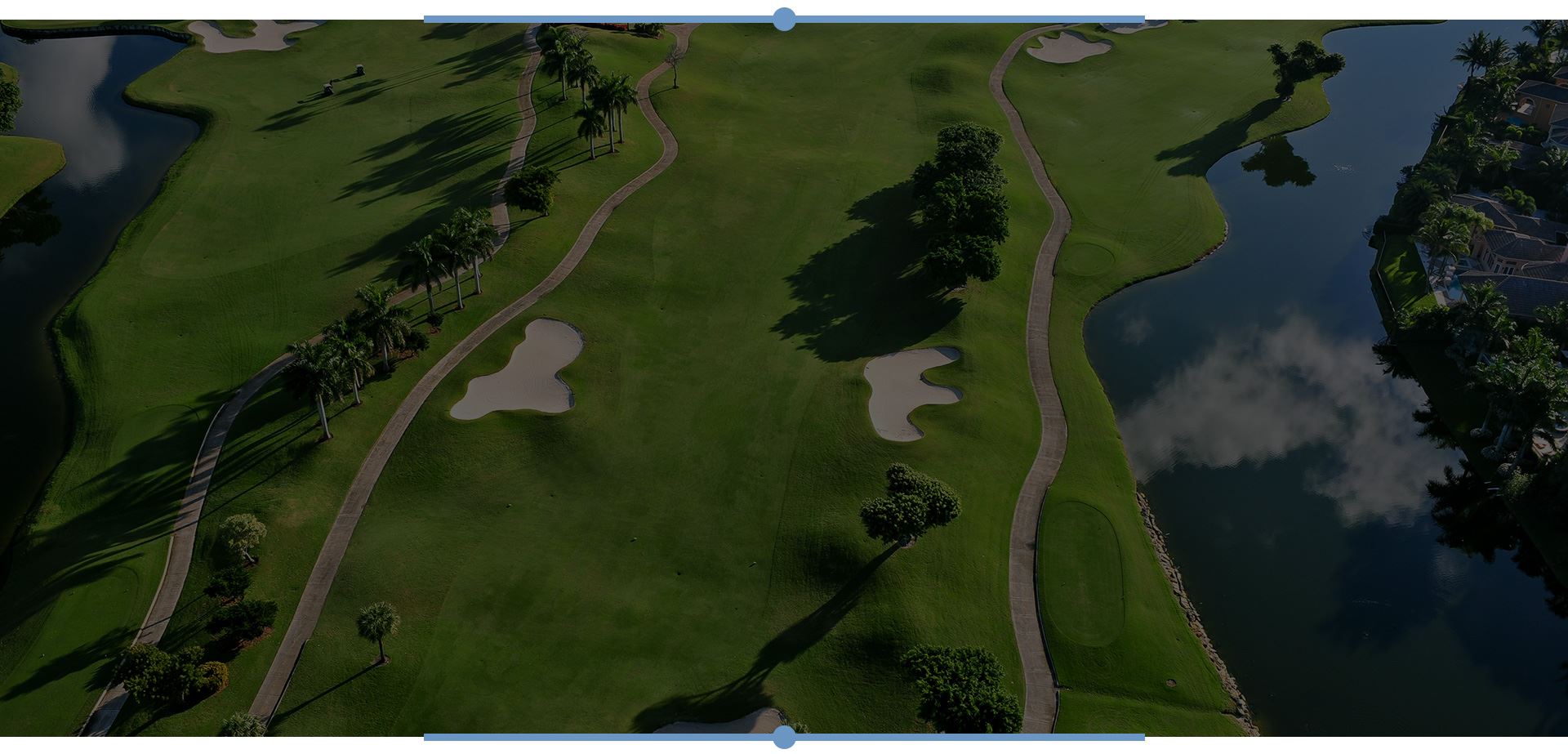 Customers Love Cousin's Air, Inc.

"Excellent experience!"

- Virginia Sylvester

"Great prices & quality service"

- Jamie

"I hope to have a positive relationship with Cousins as I receive service on my new AC unit in the years to come."

- J.P.

"No other provider of air-conditioning services comes close to the standards of Cousins!"

- Dr. Richard K.

"Thank you Cousins Air, I would NEVER think of going to any other company to service and care for my home."

- Allen

"Pleasantly Respectful and Professional"

- D. Reiss

"The sercice level provided by this company and service tech. Chris Grattan is off the charts."

- Barry K.

"It was obvious that he looked for every opportunity to do his best for me as a new client. I would highly recommend him to anyone looking for excellent AC service and knowledge."

- Barbara B.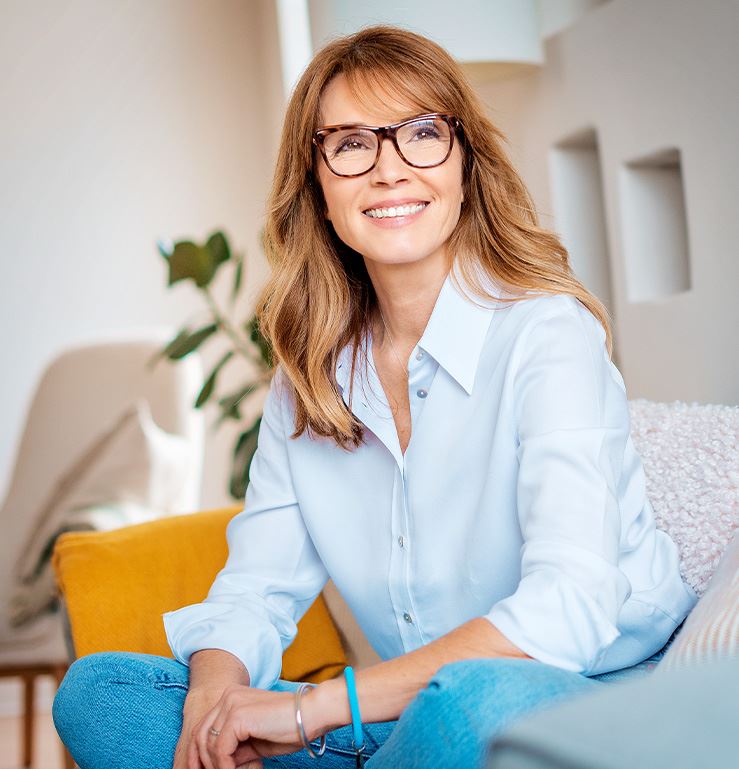 Family Owned & Operated Since 1995

Carrier President's Award Recipient

Professional, Reliable & Responsive

NATE Certified Technicians

24-Hour Emergency AC Service Available

*For Contracted Customers Only