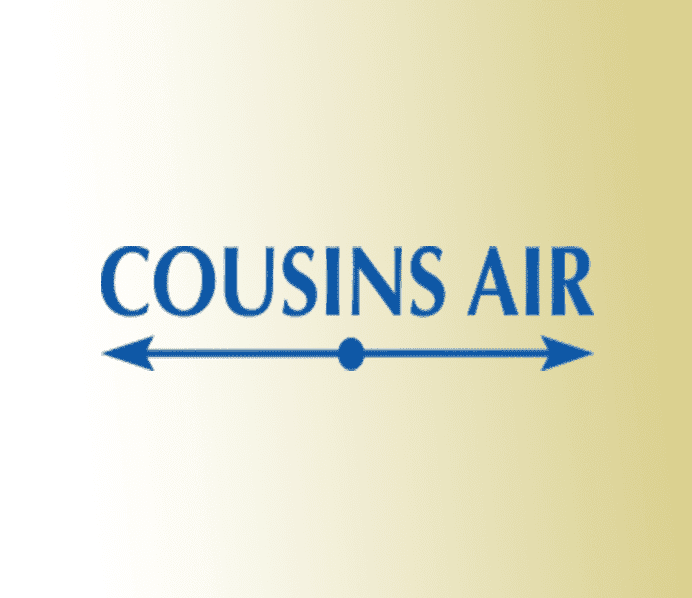 It may technically be fall, but it will definitely feel like summer here in Florida for months to come. With that being said, there is no ice-cold drink that can refresh you and cool you as well as an air-conditioned room can, but the IcyBreeze cooler offers both options, just in case. Some days, it is near impossible to lay by the pool or on the beach because of how hot it is outside! However, this portable AC unit may change that notion forever. Simply fill the cooler with ice, add a bit of water, extend the hose on top and keep your drinks cool all day while keeping yourself cool at the same time.
To learn more about the IcyBreeze Cooler, click here.
Contact Us!
If a portable AC unit isn't exactly going to cut what you're looking for, we understand. Contact us today for any AC repairs, maintenance, and installations you may need to help keep you cool from this Florida heat!