Cousin's Air, Inc. Duct Cleaning
Duct Cleaning in South Florida
Superior Service from a Highly-Trained Team in South Florida
Most homes have central air conditioning systems, which require air ducts throughout the house. Air ducts are magnets for dirt, dust, pet hair, and all sorts of other particles. All this slowly gets blown out through vents around the house, polluting the air.
The professionals at Cousin's Air, Inc. are ready to tackle the dirtiest of air ducts. When you need duct cleaning in Duct Cleaning or Deerfield Beach, Boca Raton, or anywhere in South Florida, we're the name to call.
---
Our technicians live and work locally to our customers for your convenience. Schedule your duct cleaning service with us today; call (954) 228-5965 or contact online to get started.
---
How to Tell Your Air Ducts Need Cleaning
Here in Florida, the heat lasts all year-round, making it necessary to run your air conditioner throughout the year. This increases the chance that all sorts of different dirt and contaminants will get stuck in your air ducts. This can lead to all sorts of AC efficiency and health issues.
These different particles can trigger your allergies even outside of allergy season. As the ducts begin to clog up, the AC unit must work harder to move the same amount of air, wasting energy and costing you more money. Regularly-scheduled maintenance every two years can keep you and your wallet happy and cool.
Some common signs that your vents may need cleaning include:
Eyes or throat feel itchy when the unit is on
Inconsistent air temperatures around the house
Patches of dust near vents
Waking up with a stuffy nose
Constantly coughing, sneezing or trouble breathing
AC system has not been professionally cleaned in the last two years
Why Should You Have Your Air Ducts Cleaned?
There are many reasons to schedule duct cleaning in South Florida. Regular air duct cleaning can provide you with a number of health benefits, cost savings, and more.
Some of the biggest benefits of having your air ducts cleaned include:
Reduced allergy symptoms
Improved indoor air quality
Removes unpleasant lingering odors
Reduced chance of long-term health issues
Saves money on the electric bill
What is Duct Sealing?
Cleaning your ducts is great for your overall health, but things will fall right back to where they were again unless you take proactive steps to keep your ducts clean. This is where duct sealing comes in. Duct sealing is a process that involves coating the inside of your air ducts with a specialized substance that is designed to prevent mold and mildew growth, prevent bacterial spread, and even eliminate air leaks through small cracks and gaps in your duct network. This sealing lasts for several years, and even makes keeping your air ducts clean considerably easier.
How Does Duct Sealing Help You Save Money?
Duct sealing also helps you save money in several ways. First, sealing keeps your ducts clean, meaning less debris in your HVAC system preventing heat transfer you need to stay comfortable. Second, it also helps you save money on duct cleaning costs.
How Often Should Ducts be Cleaned?
On average, we recommend a general duct system be cleaned every three to five years. However, with a properly sealed system, you may be able to go several years longer than that thanks to dirt and debris being unable to stick or take root on the sealant surface. Finally, duct sealing also helps prevent tiny air leaks that allow treated air to escape. Air leaks are a huge source of wasted energy and wasted money, and a sealing service can eliminate most small cracks and other leaks that may be difficult to spot for most people.
Why Call Us?
With year-round warm weather, residents of South Florida expect and demand more of their AC systems compared to the rest of the country. Many of them use their AC systems on a nearly continuous basis during the scorching summer months. As a result, these units require more maintenance than those that are used less frequently. Unfortunately, many homeowners either ignore or forget to schedule annual maintenance appointments until it's too late.
Here at Cousin's Air, Inc., we've seen countless cases of AC damage that could have easily been avoided. In addition to checking all major parts and components for signs of damage and wear, our service professionals will clean your ductwork from top to bottom. And if they happen to find a leak, they will seal it up to prevent any further energy drain. Additionally, sealing leaks also helps prevent pollutants and other contaminants from being released in huge quantities into open indoor spaces.
---
Need air duct cleaning in South Florida? Contact Cousin's Air, Inc. at (954) 228-5965 today to schedule your service with our outstanding team.
---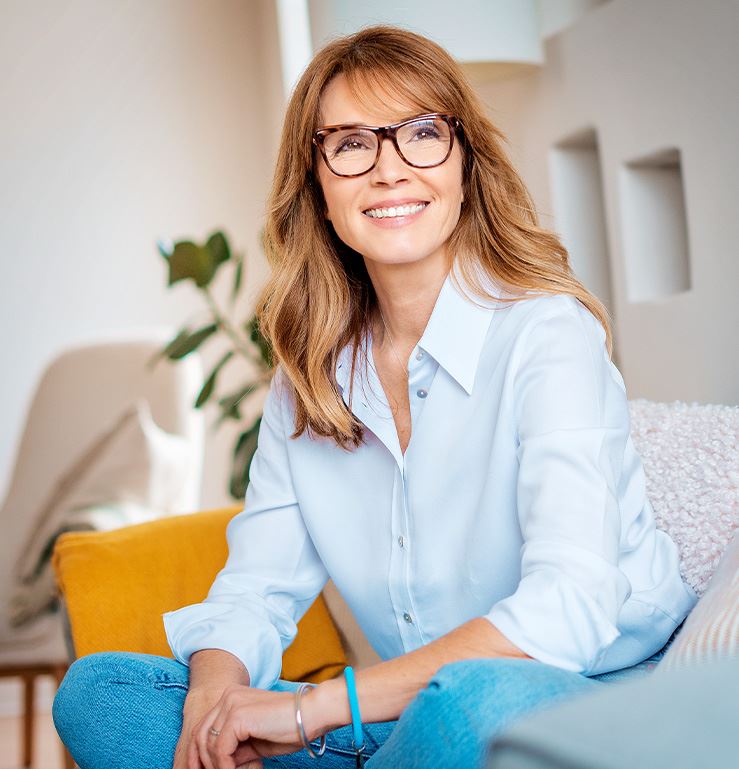 Family Owned & Operated Since 1995

Carrier President's Award Recipient

Professional, Reliable & Responsive

NATE Certified Technicians

24-Hour Emergency AC Service Available

*For Contracted Customers Only