Cousin's Air, Inc. AC Actuators
AC Actuator
What Does an AC Actuator Do?
When a thermostat is set to a certain temperature, the AC unit attempts to achieve that temperature by blowing cool air only at necessary intervals. It is the job of the AC actuator to control the opening and closing of the airflow in response to the thermostat, thus controlling air movement and allowing cool air to blow down the ducts and into the house.
The AC actuator is located above or below the coil. It can be set to either single speed or variable speed. When it is not working properly, your AC will be ineffective, and your power bills can skyrocket.
Diagnosing a Faulty Air Conditioner Actuator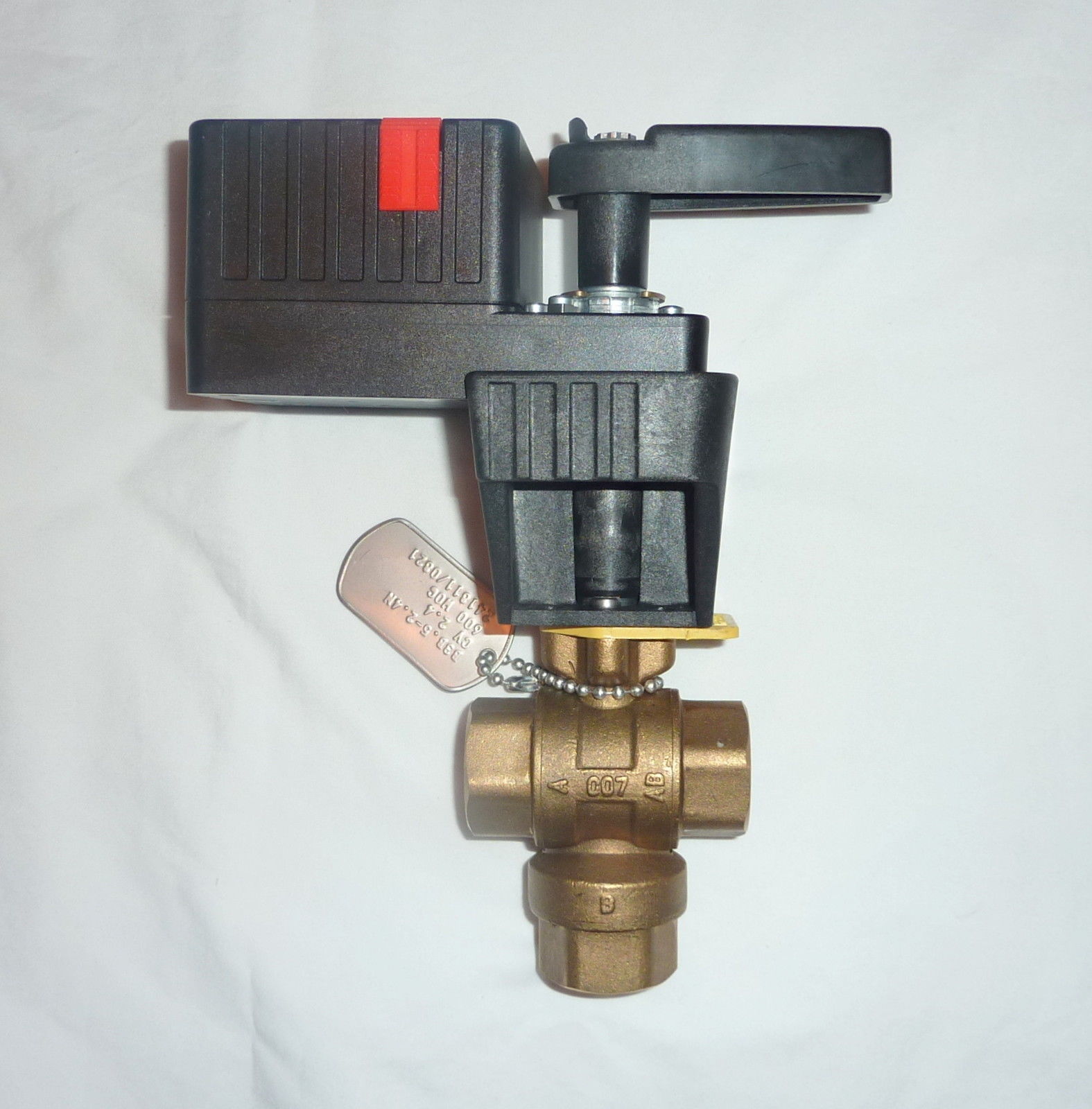 When the actuator gets stuck in an open position, it continuously blows cool air despite the thermostat reading. If your AC keeps blowing when the air is cooler than the setting on the thermostat, your actuator might be broken.
The actuator can also fail to open, in which case cool air will not blow through the vents. In this case, the AC unit might be running and the fan turning, but no cool air is produced.
An actuator might also work intermittently. In any of these cases, the only real solution is to replace the part. A functioning actuator is essential for an effective AC unit. Otherwise, the setting on the thermostat becomes irrelevant.
Problems with the AC actuator can result from the motor burning out, but it's also possible for an actuator to become "sticky." If it is stuck in the open position, electric bills can increase due to the constant activity of the AC.
If you believe that there is an issue with your AC actuator, Cousin's Air, Inc. can diagnose the problem for you and make any necessary repairs to get your AC system back in great shape. We have been serving South Florida for more than 18 years, so if you need high-quality AC installation, maintenance or repair, contact us today!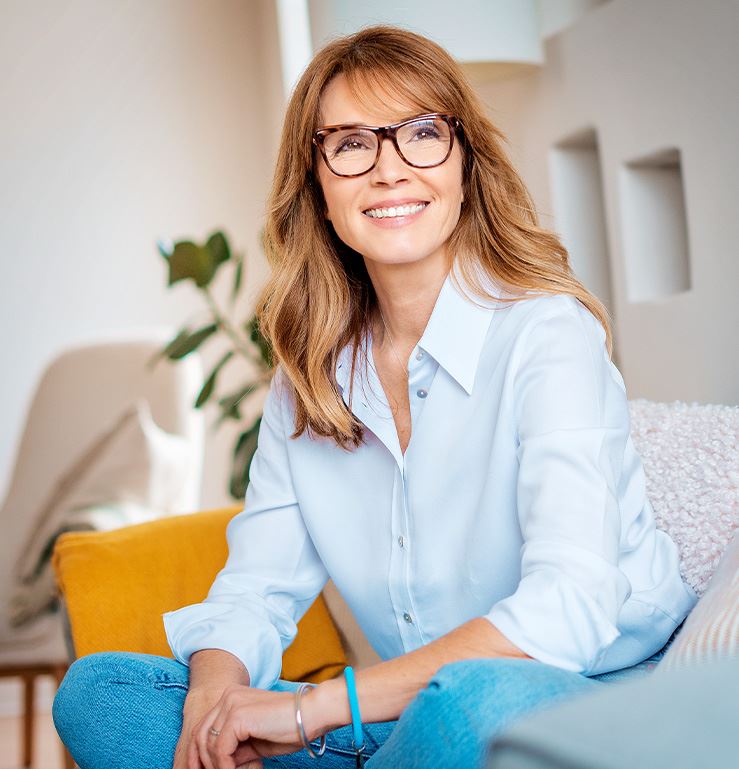 Family Owned & Operated Since 1995

Carrier President's Award Recipient

Professional, Reliable & Responsive

NATE Certified Technicians

24-Hour Emergency AC Service Available

*For Contracted Customers Only