Cousin's Air, Inc. AC Ducts
Air Conditioner Ducts
What is AC Ductwork For?
Air conditioner ducts are vital for keeping the interior space comfortable without running up high energy bills. They distribute airflow from the air handler to the various rooms of the home. This requires keeping the system at peak efficiency by making sure the ducts are clean, well-sealed and insulated.
Diagnosing Faulty AC Ducts
If your power bills are abnormally high, or if your AC system is not as effective as it should be, faulty ducts could be the issue.
On top of increasing power bills, failing to repair your AC ductwork quickly can pose a health risk to everyone in the building. The ducts ventilate the air, which prevents respiratory problems and other illnesses. Issues with the ducts can severely degrade the indoor air quality in your home.
Ducts that leak air can add hundreds of dollars to electric bills over the course of a year. Poor insulation can let ambient heat or cold seep through the thin walls of the ducts, reducing effectiveness.
At Cousin's Air, Inc., we will make sure all duct work is well-sealed and insulated. This is particularly important in the attic or crawlspace, where there is plenty of space for the leaking heat or cold air to fill.
Role of Air Conditioner Ducts
The duct system branches throughout the building, running above the ceilings, in the walls and even beneath the floor, carrying air from both the air conditioner and the furnace into each room. These ducts typically are made from either sheet metal or fiberglass.
Regular cleaning of ductwork is recommended because dust and other airborne particles can build up over time. Air conditioner ducts that are filled with these pollutants can diminish air quality and create a breeding ground for dust mites or bacteria.
---
Cousin's Air, Inc. has been serving customers in South Florida for more than 18 years. If you need help with AC duct repair or cleaning, contact us today!
---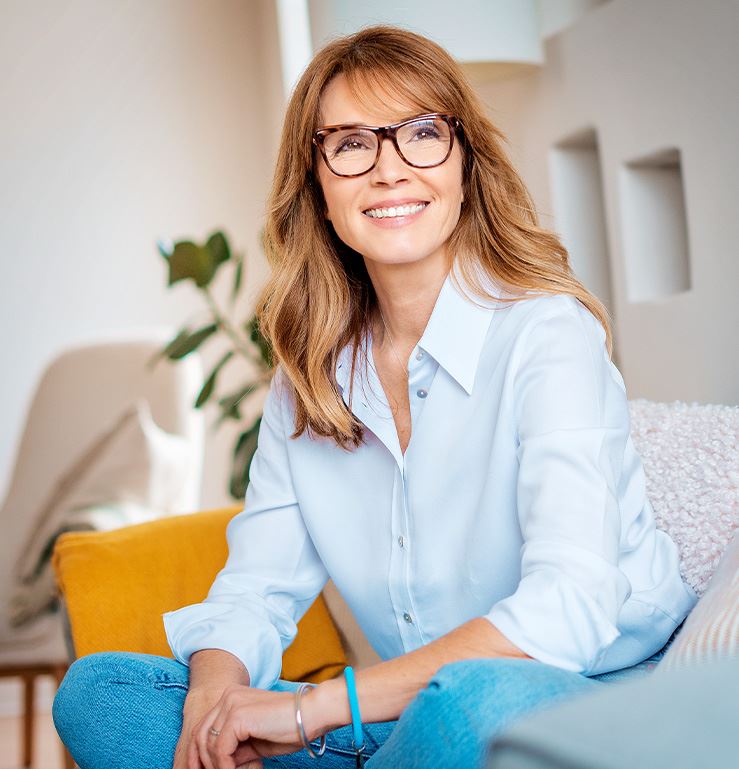 Family Owned & Operated Since 1995

Carrier President's Award Recipient

Professional, Reliable & Responsive

NATE Certified Technicians

24-Hour Emergency AC Service Available

*For Contracted Customers Only