Cousin's Air, Inc. UV Lights
UV Light Air Purifier in South Florida
Modern, Effective Solutions for Better Indoor Air
Air cleaners that use UV light to destroy irritants are becoming more popular. These air purifiers work to remove irritants, such as pet dander, dust, and cigarette soot, from your home. This makes the inside air healthier and easier to breathe. It can also greatly help those suffering from respiratory illnesses like asthma.
If you'd like to learn more about UV light air purifiers in South Florida, Cousin's Air, Inc. is happy to help. Our highly-trained technicians are able to answer your questions, help you weigh your options, and get to work installing, maintaining, and repairing your AC filter. With 28 years of industry experience, we are well-equipped to tackle any job, big or small.
---
Contact us at (954) 228-5965 to learn more about how UV lights can help you improve your indoor air quality in Deerfield Beach, Boca Raton, or anywhere in South Florida.
---
The Types of UV Light Air Purifiers
There are two main types of UV light-based indoor air purifiers: photocatalytic oxidation (PCO) cleaners and ultraviolet germicidal irradiation (UVGI) cleaners. While both work to clean and purify your indoor air, there are a few key differences between the two options.
The differences between these types of UV light air purifiers in South Florida are outlined below:
With a UVGI cleaner, UV lamps produce ultraviolet radiation to destroy airborne particles and pollutants, such as allergens, molds, bacteria, and viruses. Although these lamps can't entirely replace your air filter, they can make your filtration system much more effective.
Like UVGI cleansers, PCO cleaners use a UV lamp to attack irritants, but they also release a catalyst to destroy dangerous gases. The catalyst reacts with UV light to convert gas pollutants into harmless substances.
UV Lights & COVID-19 Coronavirus
With the Novel Coronavirus being a serious health issue these days, you may be wondering if an ultraviolet air scrubber light is a solution that can help you keep your home virus-free. The answer: not exactly. An ultraviolet light purifier system cannot eliminate a significant enough amount of microbes in order to be considered an effective form of protection against COVID-19 or any other illness that can be spread through airborne needs. They do improve your air quality by reducing the volume of these things in the air, but at the most they simply lower the concentration level. Think of them more as a sort of booster to your HVAC air filter.
However, that does not mean you can't benefit from installing a UV light system. UV lights are particularly helpful to those who might be considered an "at-risk" individual when it comes to COVID-19. Those who struggle with health issues like asthma or who have an already compromised immune system will see an improvement in their overall health when they add a UV light to their HVAC system, and that makes them less likely to contract viruses and illnesses of all types from the air in their home. Seniors, young children, and other at-risk groups may not be completely protected from the virus by one of these scrubber lights, but the benefits to their overall quality of life could still make an investment in one of these systems worthwhile.
---
Ready to improve your home or office's indoor air quality? Call (954) 228-5965 to learn more about our UV light air purifiers.
---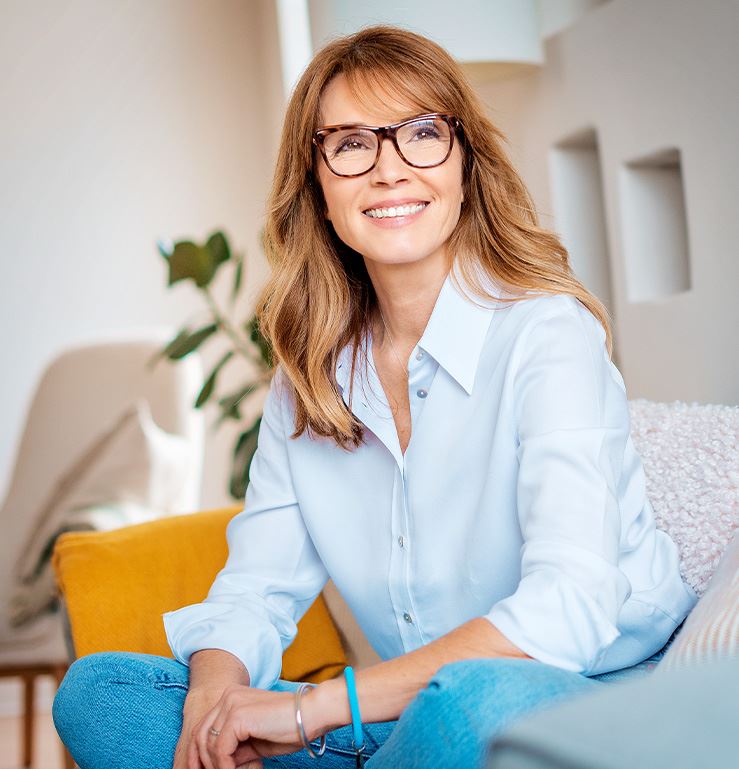 Family Owned & Operated Since 1995

Carrier President's Award Recipient

Professional, Reliable & Responsive

NATE Certified Technicians

24-Hour Emergency AC Service Available

*For Contracted Customers Only