Videos
How Single Stage Air Conditioners Work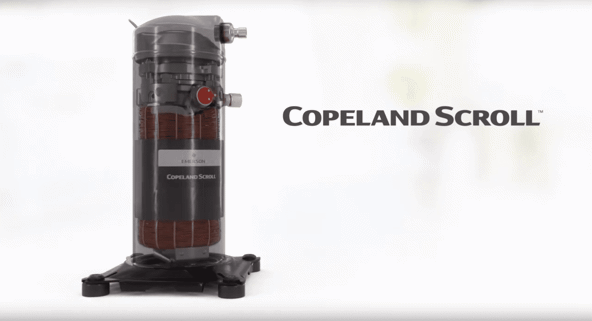 How 2 Stage Air Conditioners Work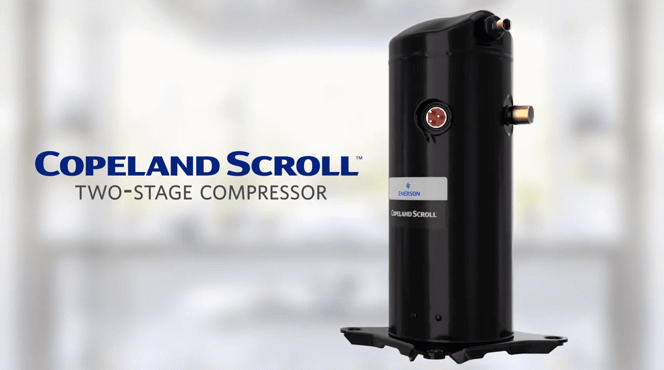 Green Speed Technology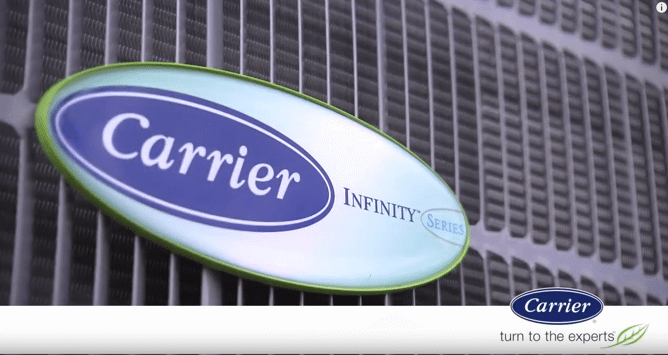 A Look at How the REME Halo Works
The REME Halo rids the air and surfaces of microbials at a higher rate with the addition of a higher Hydro-peroxide output.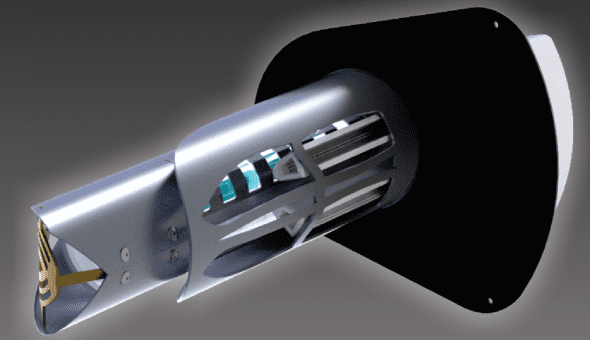 The New Infinity Touch Thermostat
Our line of thermostats and controls has something for everyone—including you.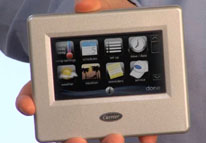 Carrier Infinity 19VS Variable Speed A/C
See how the smallest ducted air conditioner on the market with a variable speed compressor can keep you comfortable in your home.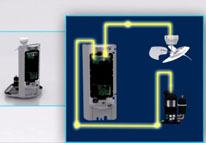 Carrier Air Infinity & Performance Air Purifiers
Carrier state-of-the-art air purifier systems trap and kill bacteria, viruses, mold spores, allergens and other pollutants in the conditioned air – and keep them out of the air your family breathes.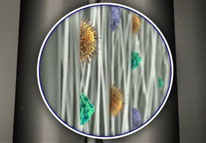 Carrier Infinity Air Purifier
Do you suffer from allergies to pollen, mold, dust, pet dander, etc.…? The Carrier Infinity Air Purifier is the solution.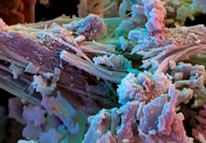 How The Carrier Air Purifier Works
The Carrier Air Purifier captures and kills up 99% of germs, pollen and mold and provides us with a better air quality throughout the home.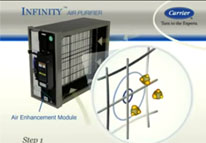 Carrier Cor Thermostat
The Cor Thermostat is designed to provide energy-saving features along with an interactive and easy to use software to best maximize AC efficiency.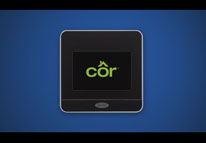 A Look Inside the Carrier Infinity 19VS AC Unit
Take a look inside one of Carrier's most comfortable, incredibly quiet and small unit.