Cousin's Air, Inc. AC Bracket
Air Conditioner Bracket
Air Conditioner Bracket in Deerfield Beach
An air conditioner bracket supports the weight of a window-mounted AC unit. This prevents the window unit from putting too much pressure on the window or the window frame. They are typically installed beneath the window on the outside of the home.
Diagnosing A Faulty Air Conditioner Bracket
It is important that an AC bracket is installed securely so that it holds the weight of the AC unit. If your AC seems loose in the window, it is in danger of tipping over and falling. If the bracket fails, the unit can topple to the ground and break.
AC units are heavy, so if one falls, it's a danger to people and animals that might be standing below. Also, if the bracket is not secured in place and holding the weight of the unit, then most of the weight is on the window itself.
This can cause damage to the window or window frame. If you see indications of stress, such as cracks, bends or breaks around the window, then make sure your bracket is in the right place and firmly secured.
Be careful using older brackets because they might be worn-out and rusty, liable to bend or break. Examine the joints and welding points to make sure they are still in good shape. Also, make sure the bracket you use can handle the weight of the AC unit.
The Role Of The Air Conditioner Bracket
The purpose of the bracket is to support much of the weight of a window-mounted air conditioner unit, to hold it securely in place and to protect the window or window frame from damage. A window-mounted unit is surprisingly heavy, and it can topple out of the window unless it is secured. The bracket also serves as an anti-theft mechanism. If you need assistance installing or repairing your AC bracket, we can help.
---
Cousin's Air, Inc. has thousands of satisfied customers in South Florida, so if you need AC installation, maintenance or repair, contact us today!
---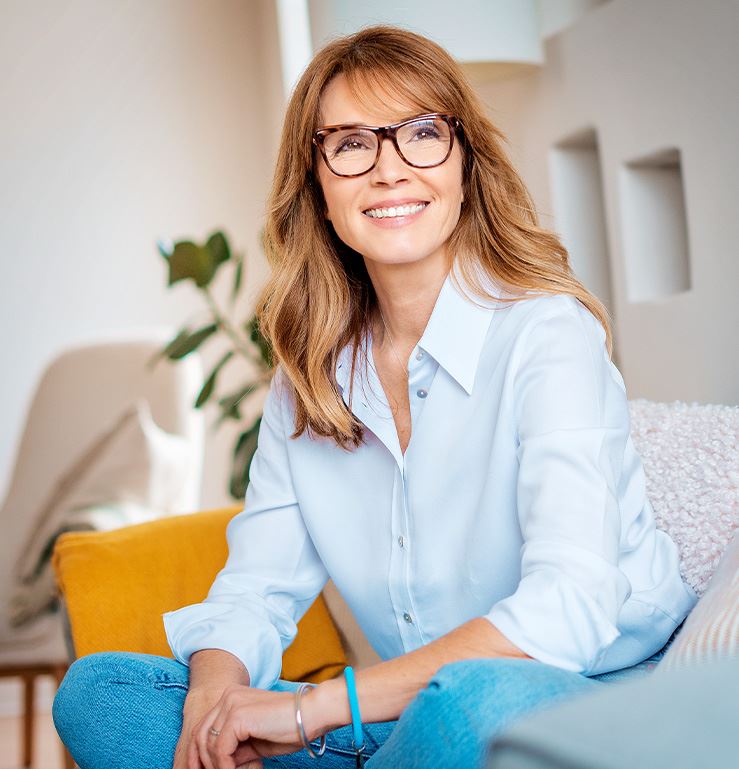 Family Owned & Operated Since 1995

Carrier President's Award Recipient

Professional, Reliable & Responsive

NATE Certified Technicians

24-Hour Emergency AC Service Available

*For Contracted Customers Only