Cousin's Air, Inc. Wellington Air Conditioning
Wellington Cooling
What We Mean By Affordable
Cousin's Air, Inc. is a company that prides itself at providing affordable AC Repair in Wellington . As a top rated HVAC company we know the customer's point of view and how expensive it can be to have your HVAC air conditioning repaired during the hottest summer days. At the same time, we are committed to providing excellent customer service and professional technical services to get you back into the cool home environment you are used to enjoying.
Why We Are Affordable
Though we offer affordable rates for air conditioning repair in Wellington , we strive to also give every customer the best service possible and do it right the first time. Doing it right the first time saves you money immediately, but there is more.
By accepting major credit cards we give you the opportunity to keep your cash.
Depending on the amount of the repairs needed, we can arrange monthly payments so you do not have to strain your budget.
Scheduling a service call during normal business hours is less expensive than calling outside business hours, so we always encourage that choice.
But it is important not to confuse affordable with cheap. There is a reason other companies can do it for less – and the reasons are not usually in the best interests of the customer.
But There Is Yet More
Even though we do everything to keep the service costs to our customers low, there are certain expenses that are simply out of our control. New technology can be expensive, and during the peak demand times our Wellington AC replacement and repair pros are likely to have to put in overtime to meet the needs of all our customers.
Having qualified and experienced Wellington air conditioning technicians repair your system quickly and competently means they will get paid more than an average service tech who may have to return to your home.
A common cost of doing business is insurance, and with the amount of equipment and tools necessary to have available to fix your system insurance costs are high.
Emergency calls for service and repairs will always be higher.
Serving the Community
Cousin's Air, Inc. has a long history of serving the community, so we know how important offering affordable AC Repair in Wellington is to its residents. As a top rated HVAC company we believe that by providing affordable services we are best able to serve the community.
---
Regardless if your system is new and need of Wellington AC installation, maintenance, or repair services, call us and find out how affordable our rates can be.
---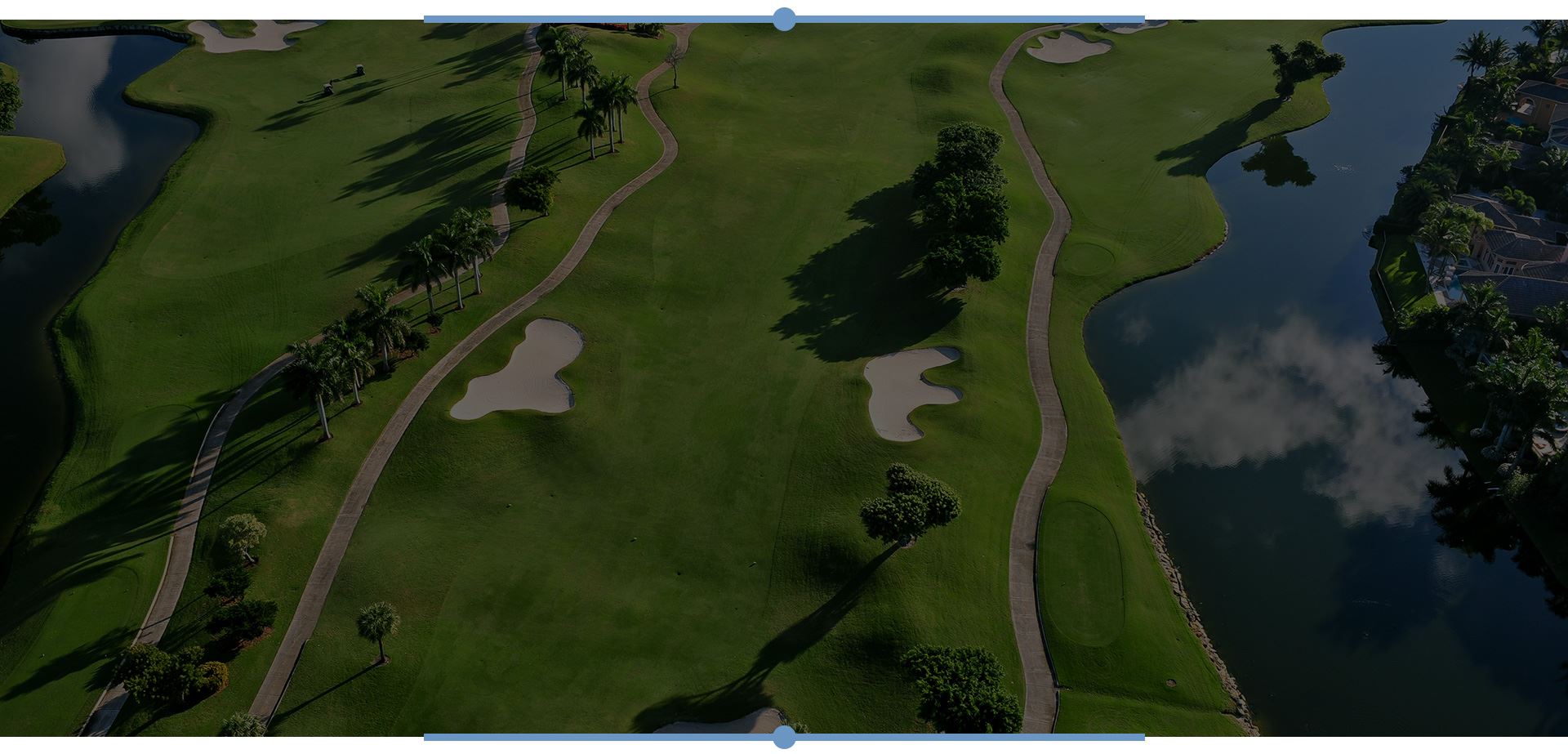 Customers Love Cousin's Air, Inc.

"Excellent experience!"

- Virginia Sylvester

"Great prices & quality service"

- Jamie

"I hope to have a positive relationship with Cousins as I receive service on my new AC unit in the years to come."

- J.P.

"No other provider of air-conditioning services comes close to the standards of Cousins!"

- Dr. Richard K.

"Thank you Cousins Air, I would NEVER think of going to any other company to service and care for my home."

- Allen

"Pleasantly Respectful and Professional"

- D. Reiss

"The sercice level provided by this company and service tech. Chris Grattan is off the charts."

- Barry K.

"It was obvious that he looked for every opportunity to do his best for me as a new client. I would highly recommend him to anyone looking for excellent AC service and knowledge."

- Barbara B.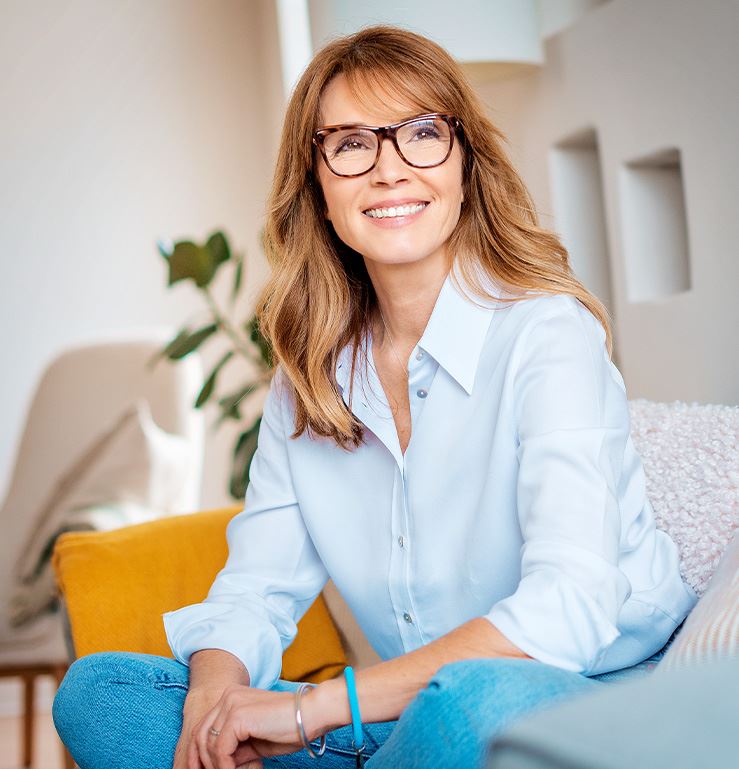 Family Owned & Operated Since 1995

Carrier President's Award Recipient

Professional, Reliable & Responsive

NATE Certified Technicians

24-Hour Emergency AC Service Available

*For Contracted Customers Only