Cousin's Air, Inc. AC Parts
Get to Know Your AC Parts
Call Cousin's Air, Inc. for Quality AC Parts & Installation in Boca Raton and throughout South Florida
There are several parts that make up an AC unit, which means several things can go wrong. Take a look at all the different parts of an air conditioner, and if you find that you need AC repair, replacement, or maintenance in South Florida, call Cousin's Air, Inc.!
Air conditioning systems are elaborate and for optimum performance, every component must work seamlessly. Creating cool, crisp air for the inside of a residence is not an easy task. It requires a complex process of displacing heat from the interior air.
If your AC parts need repair or replacement, don't delay. A poorly functioning AC can increase power bills and cause fire hazards. If issues are left unchecked, they can turn into more expensive repairs. At Cousin's Air, Inc., we understand the ins and outs of even the most complicated AC systems. If you need AC repair, maintenance, or installation in South Florida, call Cousin's Air, Inc. today!
---
Get in touch with us at (954) 228-5965 to learn more about our comprehensive AC services in South Florida!
---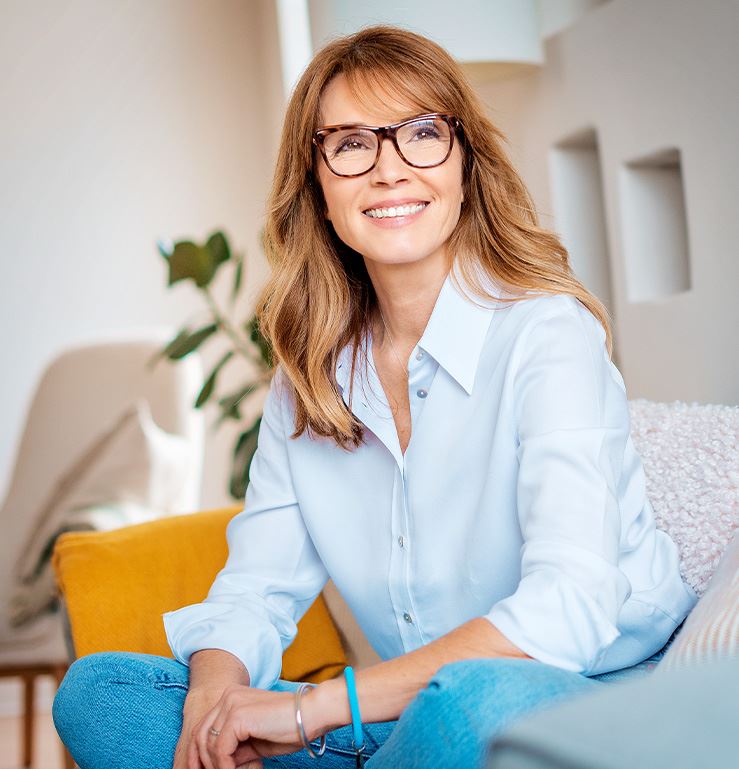 Family Owned & Operated Since 1995

Carrier President's Award Recipient

Professional, Reliable & Responsive

NATE Certified Technicians

24-Hour Emergency AC Service Available

*For Contracted Customers Only