Cousin's Air, Inc. AC Cage
An air conditioner cage provides sturdy protection for your outdoor air conditioner condenser unit, keeping it safe from thieves and vandals who might want to break into the unit to steal the valuable copper parts. Cages come in a variety of styles, with varying degrees of sturdiness, to provide exactly the level of safety homeowners want.
Diagnosing a Faulty Air Conditioner Cage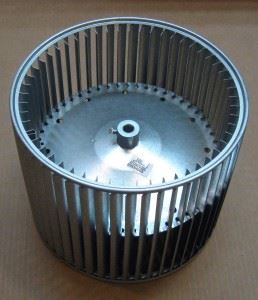 Even a fairly light and flimsy cage can serve a good purpose by making access to the air conditioner condenser more difficult, which might cause thieves to pass it by, looking for an easier target. However, if the cage isn't installed correctly, then it's pointless.
Also, if the hinges or lock rust, it might be easier to force it open. On the other hand, there are times when the homeowner will need access to the unit, so there must be a way for the cage to be opened. If the cage gets damaged, this might become difficult or impossible.
A properly installed and maintained cage will be sturdy, free of rust or damage, and accessible to the homeowner. If you do not have an AC cage, it is imperative that you get one to avoid replacing the unit entirely. If you're in South Florida, Cousin's Air, Inc. can provide a quality AC cage at an affordable price.
Role Of The Air Conditioner Cage
Nowadays, with the price of copper so high, desperate thieves have taken to increasingly brazen means of acquiring scrap copper and other types of metal to sell. Working quickly, they can strip the inside of the air conditioning unit within a matter of minutes.
Security cages prevent this from happening by surrounding the outside unit with sturdy, metal bars that prevent the AC from being opened. Cages come in a variety of styles: Some have locked panels that can be opened to allow owners easy access; others are enormous, hinged cages that are sunk deep into the concrete. But all cages have the same purpose: to prevent unwanted access to the air conditioner unit.
---
Cousin's Air, Inc. can recommend the right air conditioner cage to keep your system safe from theft. For expert AC installation, maintenance and repair, Call Us Today!
---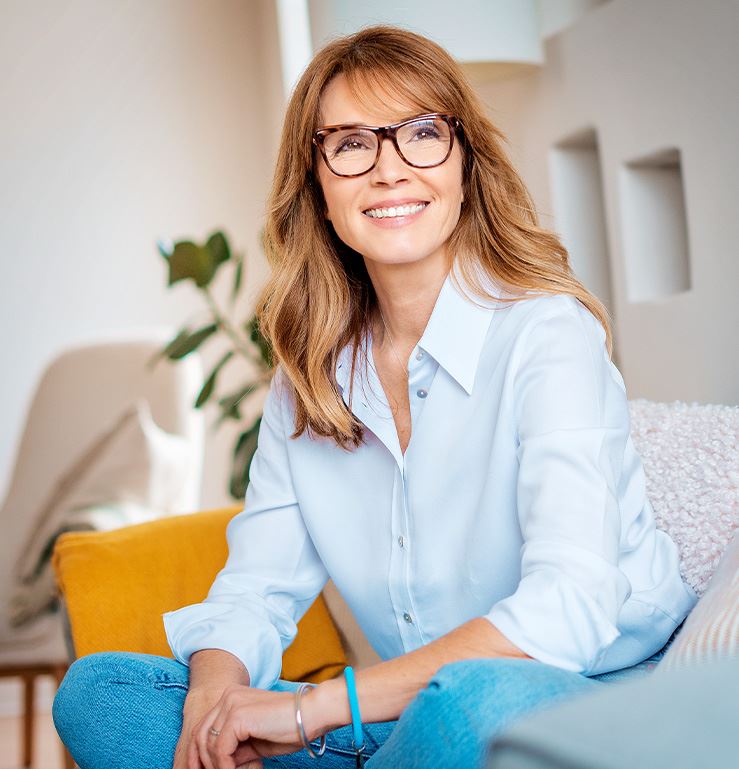 Family Owned & Operated Since 1995

Carrier President's Award Recipient

Professional, Reliable & Responsive

NATE Certified Technicians

24-Hour Emergency AC Service Available

*For Contracted Customers Only