Cousin's Air, Inc. AC Leaking Water
Leaking Water
Is Your Air Conditioner Leaking Water?
We understand that if your air conditioner is not working properly and is leaking water, it is a big problem and can ruin your day. If your air conditioner is leaking water inside or outside, first shut it off at the breaker to prevent any further damage to the unit or your home and then give us a call. The sooner you can shut off the unit, the less chance of serious water damage and potential mold that could cause even more problems to the general air quality and structure of your home. We will perform a diagnostic evaluation on your air conditioner so that we can find the source and the cause of your leak. We will then give you an estimate, and explain the steps to take to get your air conditioning unit working efficiently and leak-free.
What Causes My Air Conditioner to Leak Water?
Usually, the cause of leaking water in an air conditioner is a problem with the drainage system. Some of the reasons why an air conditioner leaks water could be a problem with a hose, pipes, coils, or the pump. There could be a backed up drain line, a crack in the drain pan, or the coils could be frozen. If the air conditioner unit has frozen up, this sometimes causes water to leak from the air conditioner. Our frequent rainstorms can cause debris to get into the unit outside and this can block parts from moving or dirt can clog up some of the intricate mechanics and it results in an overflow of water leakage. If the leak is small, it can just be some condensation, which is very common with the heat and humidity in South Florida.
Our NATE-certified service professionals are both knowledgeable and friendly and we quickly and expertly figure out whether it is one of these or another problem that could be causing your air conditioner to leak water. We do not fix the symptoms causing your air conditioner leak, we fix the problem itself, whether that means repairing your current ac unit or installing a brand new one. We are fast and efficient and help South Florida homeowners' keep the air conditioning on and cooling efficiently.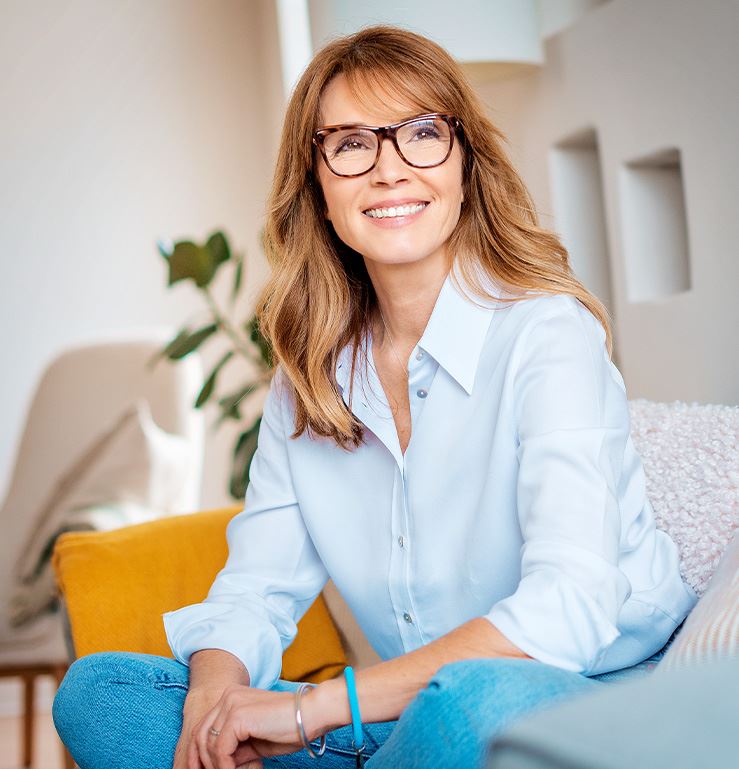 Family Owned & Operated Since 1995

Carrier President's Award Recipient

Professional, Reliable & Responsive

NATE Certified Technicians

24-Hour Emergency AC Service Available

*For Contracted Customers Only