Cousin's Air, Inc. AC Zone Dampers
When you live in a large home, it can be very difficult to maintain a temperature in all rooms that satisfies every inhabitant. Often, there is a room that is too warm and another that feels drafty and cold. AC zone dampers help keep everyone happy by using motorized doorways to restrict airflow to specific rooms. Using multiple thermostats, homeowners can control the temperature and humidity in different areas of the building.
Diagnosing Faulty AC Zone Dampers
Of course, it is always possible that one of these doorways will get stuck, in which case you will not notice a difference in a room that is supposed to be dampened. The doors are controlled by multiple thermostats in the home. If one of these thermostats shuts off, it will affect a particular zone.
Zone dampers are somewhat of a complex system, depending on how many additional thermostats you add. While it can be used to accommodate almost any layout, it does mean there are more parts that need to be maintained and repaired. From the air conditioner pump to the condenser, the evaporator and the AC zone dampers, there are many pieces to an air condition system that all must work together to keep it operating effectively.
The Role of AC Zone Dampers
Zone dampers allow rooms in the house to be set to differing temperatures in order to meet differing needs and preferences. It is a more cost-effective solution than installing a second AC system in the home, and it is flexible enough to work with just about any layout. If you are interested in AC zone dampers and want more information, contact us. Cousin's Air, Inc. has been installing, repairing and maintaining AC systems throughout South Florida for more than 18 years.
---
If you have any questions, call us today!
---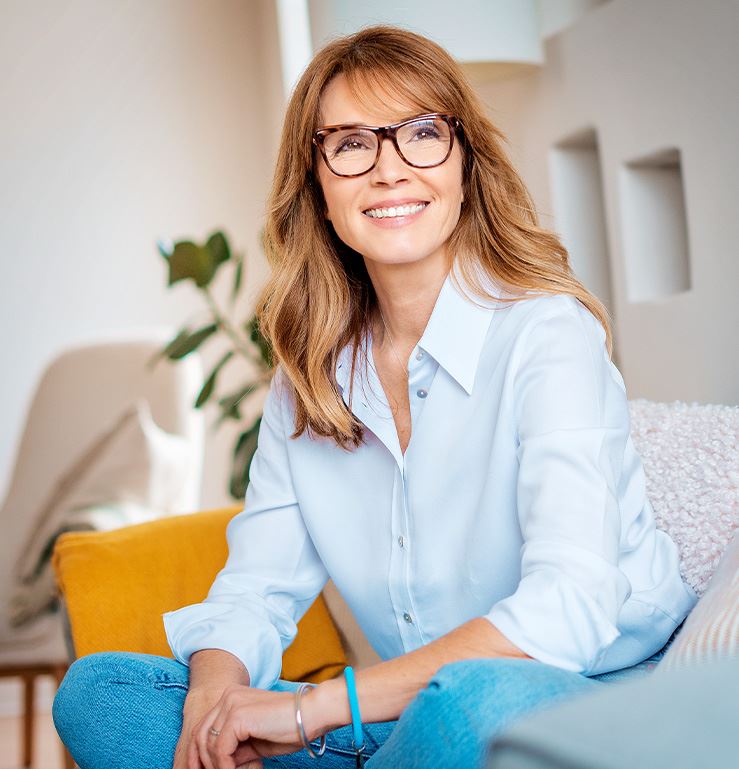 Family Owned & Operated Since 1995

Carrier President's Award Recipient

Professional, Reliable & Responsive

NATE Certified Technicians

24-Hour Emergency AC Service Available

*For Contracted Customers Only