South Florida Payne Air Conditioner Installation
Affordable Cooling for Your Whole Home
Like many of the key players in the HVAC industry, Payne has been around for a long time. In fact, they recently celebrated their centennial year! Founded in 1914 by D.W. Payne and his sons, the company began by building gravity-type furnaces in an old barn in Los Angeles. Even in the early days, the family business earned a reputation for developing dependable, affordable products for regular homeowners.
By the 1950s, Payne pioneered a new zone heating systems that became the envy of the industry. Shortly thereafter, the company expanded their product line to include cooling products and accessories. Since air conditioning was all the rage, Payne developed combination cooling and heating units for both residential and commercial applications. But even as their catalog grew, the company stayed true to their roots by focusing on economical heating and cooling solutions.
---
Want to learn more about Payne AC installation in South Florida? Cousin's Air, Inc. is here to help! Give us a call at (954) 228-5965 to learn more about the products and services we offer!
---
Simplicity Wins Out
Homeowners who want reliable heating and cooling solutions for less consistently turn to Payne. The company maintains a fairly simple, straightforward line of high-efficiency gas furnaces, heat pumps, air conditioners, ductless systems, and small packaged products and accessories for residential use. Their best-selling products are currently their air conditioners, which are sold according to their SEER ratings.
Why Are SEER Ratings Important?
SEER is an acronym that stands for Seasonal Energy Efficiency Ratio, which takes the cooling output of a unit and divides it by electric energy input to determine overall energy efficiency. As a general rule, the higher the number the better. Payne currently sells 13 SEER, 16 SEER, and 17 SEER air conditioning systems. Grouping these products by energy efficiency makes it easier for homeowners to select a system that meets their cooling needs. But no matter which model you choose, these high-efficiency units can help you save beaucoup bucks on your energy bills for years—even decades—to come.
Industry-Leading Warranties
Payne makes the following promise to its customers: If you're the original homeowner and you register your product within 90 days of installation, you will receive a comprehensive 10-year limited warranty on all parts. Few others in the industry offer warranties that cover new systems for an entire decade, let alone cover all of their components, including the compressor. The reason? No matter how well they're made, these hard-working parts often experience premature wear during periods of heavy usage. That Payne would offer all original customers these iron-clad protection plans speaks volumes about the faith they have in the products they make.
---
When you need AC installation in South Florida, turn to Cousin's Air, Inc.! We offer a full range of AC brands, products, and services. Contact us at (954) 228-5965 today!
---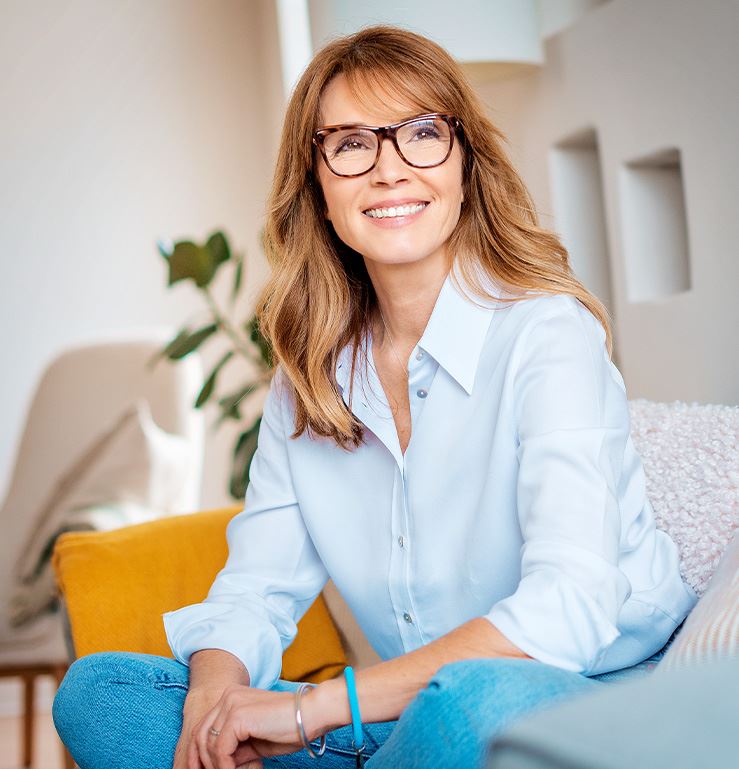 Family Owned & Operated Since 1995

Carrier President's Award Recipient

Professional, Reliable & Responsive

NATE Certified Technicians

24-Hour Emergency AC Service Available

*For Contracted Customers Only