Cousin's Air, Inc. AC Not Cooling
Not Cooling
Is Your Air Conditioner Blowing but Not Cooling?
If your air conditioner is not blowing cold air or blowing warm air when set to cool then give us a call. We will perform a diagnosis to determine what may be preventing the AC from blowing cool air. We will explain what it will take to get your AC working again and provide you with a free estimate for the repair. Don't suffer through the heat, schedule an appointment with us and we will get your unit up and running.
What Causes My Air Conditioner to Stop Blowing Cold Air?
There are a number of different problems that could be causing it to blow warm air instead of cold air. The system might have frozen coils, the float switch could be tripped, it could be low on refrigerant due to a leak, or there could be an issue with the mechanics of the compressor or motor. We check out the thermostat and make sure that it is functioning properly. If the thermostat is broken it might cause the air conditioner to think that it is cooler than it really is, so it blows warm air in an effort to cool your home. Our NATE-certified service professionals are both knowledgeable and friendly and we quickly and expertly figure out whether it is one of these issues we mentioned here or something else that could be causing your air conditioner to stop blowing cool air. Rather than put a temporary bandage on the issue, we get to the root of the problem with your AC unit and solve it effectively.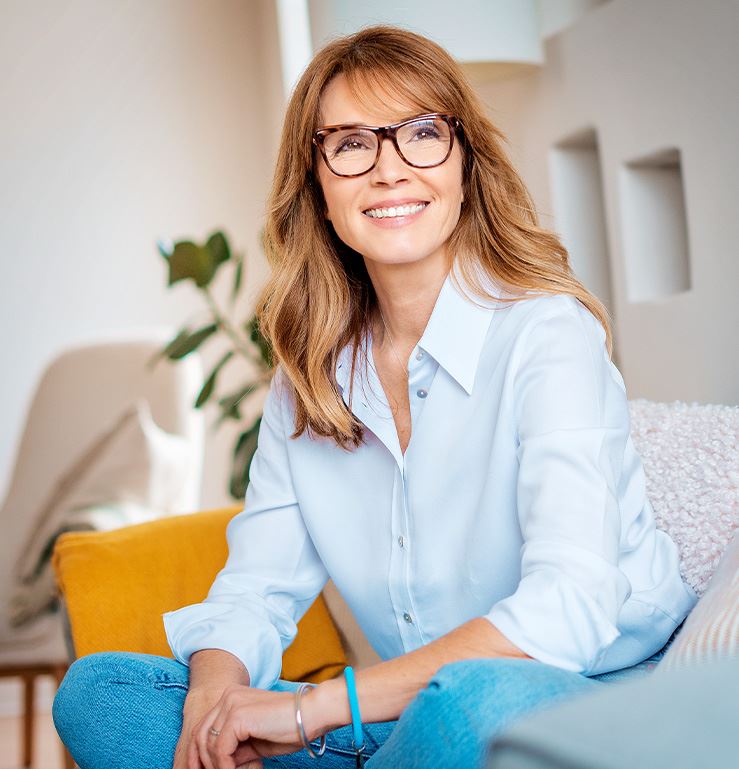 Family Owned & Operated Since 1995

Carrier President's Award Recipient

Professional, Reliable & Responsive

NATE Certified Technicians

24-Hour Emergency AC Service Available

*For Contracted Customers Only