Cousin's Air, Inc. Blown AC Fuse
Blown AC Fuse
Air Conditioner Unit Not Running? Check the Fuse!
Is your air conditioner not working? Are both the inside and outside units of your AC not working? Does your air conditioner keep blowing a fuse? We understand that if a blown fuse is preventing your air conditioner from working, it is a big problem and can ruin your day. Cousin's Air, Inc. has NATE-certified service professionals that are friendly, knowledgeable, and experienced at diagnosing the problem and getting your air conditioner running efficiently again fast. A blown fuse is just one of the many air conditioning service repairs that we specialize in at Cousin's Air, Inc.
What are AC Fuses?
The purpose of the fuses in an air conditioning unit is to protect the electrical components from electrical surges (in South Florida, thunderstorms are a common culprit behind blown AC fuses). If the fuse is blown, the air conditioner will quit working and you'll need to have your AC repaired.
Repairing a blown fuse is an easy and inexpensive repair job. Fuses last a long time too, so the air conditioning repair is well worth the small cost involved, especially when your air conditioner is not running and your home is exposed to the heat and humidity here in South Florida.
Air Conditioner Quit Working? We Can Help!
We get calls with these complaints all the time and our experienced repair team knows just what to do to help your air conditioning unit cooling efficiently again for you. If you call us and let us know that your air conditioner just stopped working, a blown fuse is one of the many items we check for on our routine repair appointments. We do a full inspection to investigate why your air conditioner unit is not running. In some cases, especially if your air conditioner keeps turning on and off, it might be a faulty fuse or a blown fuse. In some cases a blown fuse or faulty fuse can cause your air conditioner to keep tripping the breaker. These air conditioner problems are easy to fix fast.
Help! My Air Conditioner Keeps Blowing a Fuse!
Since blown fuses are usually a simple air conditioner repair job many do-it-yourselfers choose to try to replace blown fuses on their own. In most cases, it does not cause the air conditioner to not work but sometimes we get the repair call saying that the air conditioner keeps blowing a fuse. Sometimes the cause can be a grounded compressor or a high amp draw. It can be a number of different reasons and our expert repair team knows how to diagnose and evaluate your air conditioner blown fuse problems and get your air conditioner cooling you off again in no time. Our NATE-certified technicians do not fix the symptoms causing your air conditioner to keep blowing a fuse; we find the root of the problem and fix it. Our mission is getting your air conditioner running efficiently.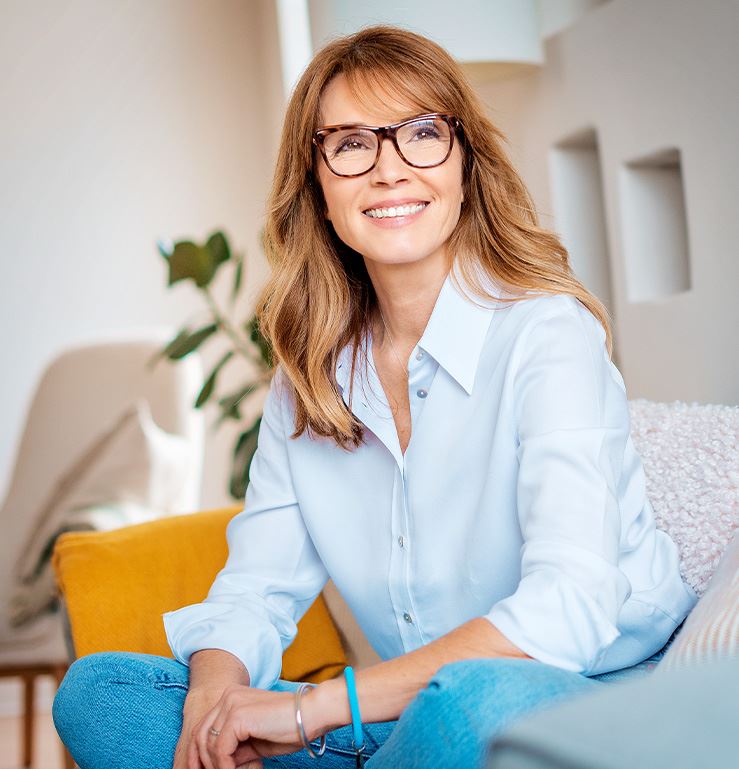 Family Owned & Operated Since 1995

Carrier President's Award Recipient

Professional, Reliable & Responsive

NATE Certified Technicians

24-Hour Emergency AC Service Available

*For Contracted Customers Only