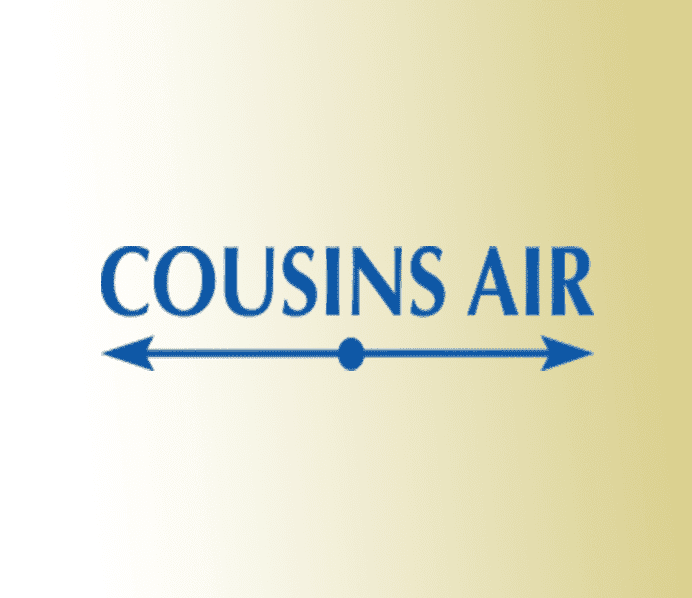 Today, Samsung Electronics announced a range of innovative air conditioning system solutions for the North American HVAC marketplace will be available and shown at the 2016 AHR Expo in Orlando, Florida. The lineup will include some of Samsung's most vertical solutions that will appeal to hotels and building managers across the U.S.
These newest innovations by Samsung are said to transform the air conditioning marketing by boosting energy efficiency and performance, maximizing space, and increasing their cooling speed. One of the innovative designs Samsung says they will show is the 360 Cassette air conditioning unit. This unit has a unique booster fan inside that guides air to form a complete horizontal flow, allowing it to generate multiple layers of cool air. It also includes a bladeless flow which ensures fast, comfortable cooling.
Learn more about the Samsung air conditioning units that will be shown here.
Contact Us:
If you are looking for the latest and most up-to-date air conditioners, contact Cousin's Air, Inc. today. At Cousin's Air we repair, install, and maintain air conditioning in South Florida. Learn more and contact us today!