Cousin's Air, Inc. AC Tonnage
AC Tonnage
What is Air Conditioner Tonnage?
Air conditioner power is described in terms of "tons of refrigeration". A ton of refrigeration is a unit of measurement used to describe the approximate amount of cooling power equal to 2000 pounds (1 ton) of ice melting in a 24 hour period. Most residential central air conditioners are usually 1 to 5 tons in capacity. Finding the right size air conditioner is vital to air conditioner efficiency.
Air Conditioner Tonnage, Power Consumption, and Energy Conservation
The goal with new air conditioners, regardless of size and tonnage, is to consume less power and operate more efficiently. The air conditioner tonnage determines the cooling capacity of the unit. We can help you determine the size air conditioner you will need for your home by figuring out the tonnage. You will need to understand that the size of air conditioners is calculated in British thermal units (BTUs). BTUs measure the amount of heat that an air conditioner removes from a room. A higher BTU rating must be high enough to cool the size room or home that you have and will also reflect the size of the air conditioner tonnage.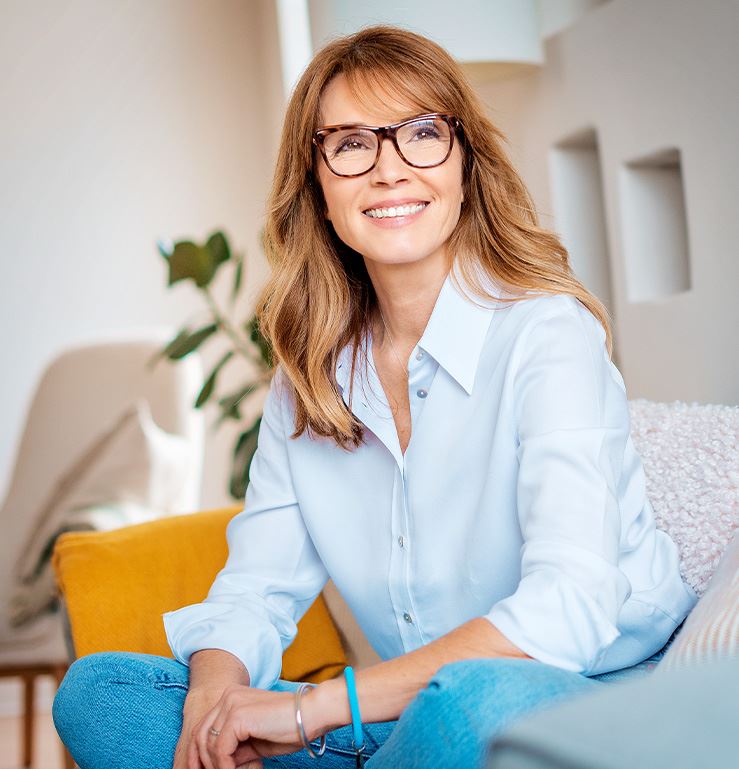 Family Owned & Operated Since 1995

Carrier President's Award Recipient

Professional, Reliable & Responsive

NATE Certified Technicians

24-Hour Emergency AC Service Available

*For Contracted Customers Only