South Florida's hot, humid, and rainy climate can promote mold growth in your home. Dark spots and a damp smell can indicate mold might be present. Mold can make you and your family very sick, so if mold is present in your air conditioner or the vents, it needs to be removed immediately and you should not be running your air conditioner until the mold is removed.
Cleaning and Preventing Mold in Your Air Conditioner
There are a number of air conditioner problems that can cause mold to form such as dirty filters or water leaks. If you have an oversized AC unit that is too big for your home, it can also cause mold.
Regular air conditioner maintenance is recommended along with these mold prevention steps:
Keep vents dry when condensation forms.
Use a dehumidifier in particular damp rooms or during particularly humid days. Air conditioners can also be modified with a dehumidification system on them.
Run your air conditioner frequently, longer periods of it being off can be a catalyst for mold growth.
Insulation and vapor barriers that prevent condensation for forming and pooling inside the pipes and coils stop mold.
Our NATE-certified service professionals are both knowledgeable and friendly we will help you remove the mold from your air conditioner and also help you with these steps to prevent it from returning. It is part of our commitment to fixing the root of your air conditioner problems. We are fast and efficient and help South Florida homeowners' keep the air conditioning on and cooling efficiently.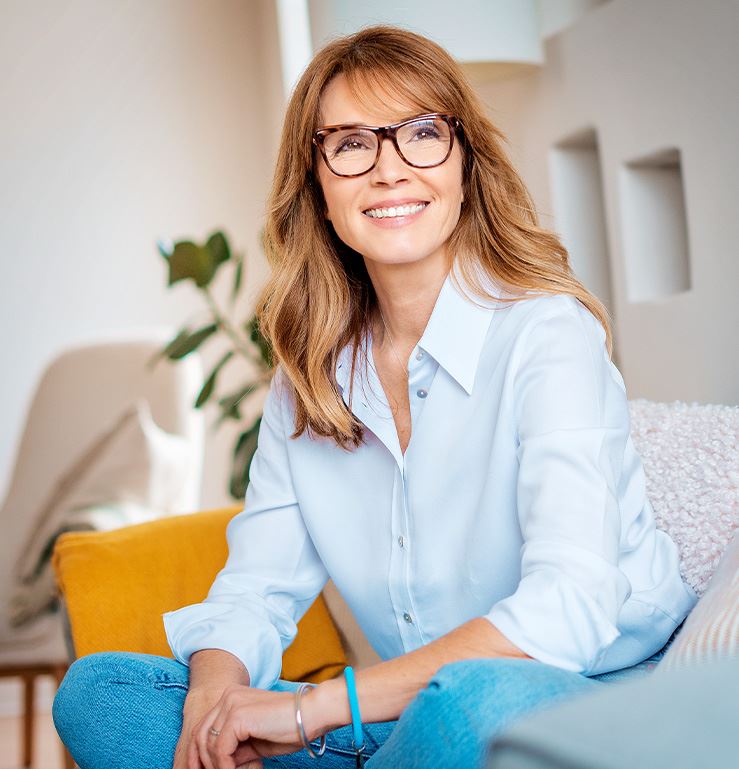 Family Owned & Operated Since 1995

Carrier President's Award Recipient

Professional, Reliable & Responsive

NATE Certified Technicians

24-Hour Emergency AC Service Available

*For Contracted Customers Only