Cousin's Air, Inc. AC Coil Cleaning
AC Coil Cleaning in Boca Raton
Improve Your AC's Efficiency Today!
If we could educate the public on a single aspect of air conditioner maintenance, it would have to be the importance of coil cleaning. No matter the make or model you own, your system has two separate coils: the evaporator (indoor) and the condenser (outdoor). Both attract dust and dirt like magnets, which can affect performance. An AC system with dirty coils will not operate as efficiently as one with clean coils, as it wastes unnecessary energy. The unit will also have to work a lot harder to cool your indoor space, putting undue stress on vital parts and components. It is for this reason that unmaintained AC systems have a much shorter lifespan than those that are regularly cleaned.
---
Schedule your South Florida AC coil cleaning service with us today! Call Cousin's Air, Inc. at (954) 228-5965 to get started!
---
Why Schedule a Coil Cleaning Service?
South Florida is famous for its hot, humid year-round weather. As HVAC professionals, we have seen overworked air conditioner systems break down on countless occasions. More often than not, these units failed because their owners neglected them for months, even years on end. But if they had simply scheduled regular service stops, they could have avoided an emergency for pennies on the dollar.
A lack of preventative maintenance can also lead to these and other issues:
Higher monthly utility bills
Inconsistent service
Substandard indoor air quality
Inadequate cooling
Complete or partial replacement of an A/C system long before its time
A much larger carbon footprint
Air conditioner broke due to overuse
How Often Should AC Coils Be Cleaned?
Because it is open to the elements, your outside condenser coil should be regularly inspected. In our experience, the part requires cleaning at least once a year, typically before periods of heavy usage such as the summer months. The indoor evaporator coil, on the other hand, should be examined annually, but it may not always require cleaning.
In most cases, annual inspections should suffice. However, if you notice any of the following symptoms, contact us as soon as possible:
Water leaks
Icing
Poor airflow
Mildew odor
Dust and dirt on furniture
More animal hair and dander than usual
Schedule a Routine Inspection Today!
Just like at the dentist's, the purpose of regular checkups it to prevent little problems from becoming big ones. Fortunately, your checkup with us won't be nearly as uncomfortable. Although AC coil cleaning in South Florida is not always necessary, it is included in all routine inspections. When cleaning is required, our experienced technicians will do a careful, thorough job.
---
Interested in AC maintenance in South Florida? We're here to help! Call our NATE-certified team at (954) 228-5965 to schedule your service today!
---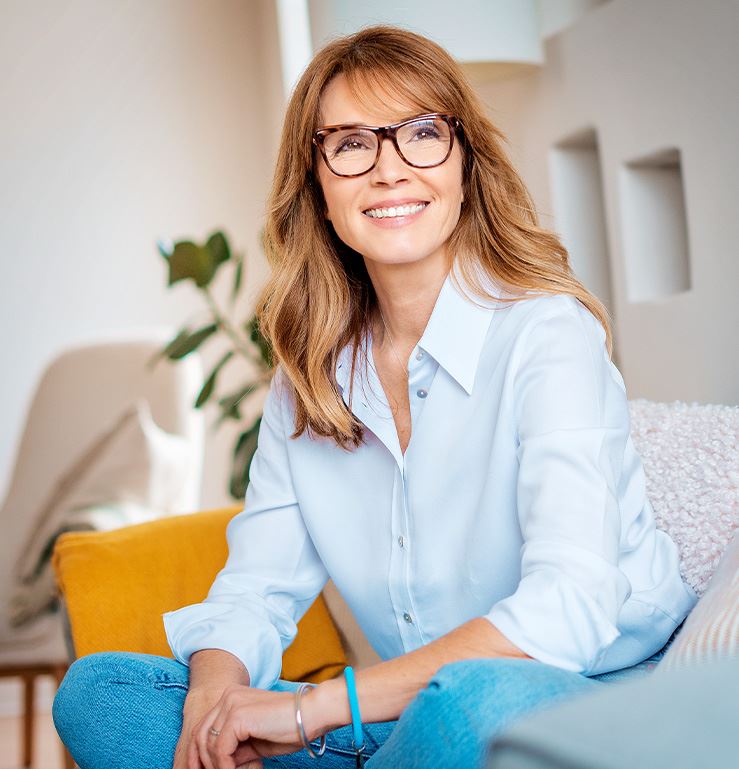 Family Owned & Operated Since 1995

Carrier President's Award Recipient

Professional, Reliable & Responsive

NATE Certified Technicians

24-Hour Emergency AC Service Available

*For Contracted Customers Only