South Florida LG Air Conditioner Installation
Long-Lasting, Industry-Leading AC Units
According to a recent survey, most of the homes in America have central air. These systems are not appropriate for all indoor spaces, however, especially smaller ones. If you are an RV owner or an apartment dweller, odds are you have an air conditioning unit that does not rely on ducts and pipes to transfer cool air from room to room, since you probably don't have many rooms. Instead, you almost certainly own one or more air conditioning units that cool your indoor space one room at a time. More often than not, these units are at least somewhat portable, so that they can be removed or moved when not in use.
If you need AC installation in South Florida and are interested in an LG room-cooling air conditioner unit, Cousin's Air, Inc. can help! With 28 years of industry experience, we are well-equipped to handle your new AC installation, as well as a variety of maintenance services. We proudly offer a wide range of AC brands, including top-quality products from LG.
---
Contact us at (954) 228-5965 to schedule your LG AC installation in South Florida today!
---
Types of Products LG Offers
LG is one the world's leading manufacturers of room air conditioner units. Depending on who you ask, the acronym of the South Korean company either stands for "Lucky Goldstar" or "Life's Good." But no matter the derivation of their name, LG offers a wide range of indoor cooling solutions for folks who do not want or need central air conditioning systems.
Here are the four main types of A/C units they sell:
Window-Mounted Air Conditioners: The original AC unit was designed to cool smaller spaces that experienced warm weather on a seasonal basis. Although much more powerful and efficient than the models of old, a window unit cannot cool more than a single room at a time. The great thing about these air conditioners, however, is that they can be removed and stored when not in use. LG offers an impressive selection of portable and efficient window-mounted units that can help you save time and money on home cooling.
Through-The-Wall Air Conditioners: A more permanent solution for your indoor cooling needs, through-the-wall AC units are often found in small apartments, campers, and mobile homes. The reason? They are sturdy, relatively easy to install, and often have the power needed to cool an entire indoor space. From powerful 11,500 BTU units to more practical 8,000 BTU models, LG has a nice lineup of through-the-wall air conditioners.
Casement: If you have a window that opens outward instead of upward, you will need an air conditioner that is designed to fit horizontal windows. LG offers at least one popular model that is made specifically for casement windows.
Portable: This portable unit stands upright and can be placed anywhere in the room. These models are designed for scorching hot days when a stationary air conditioner may not be enough. With the cooling power of an average wall-mounted unit, portable models provide direct cooling when needed. Many owners use them to supplement systems that do not provide enough power or hot days.
---
Need AC installation in South Florida? Want to learn more about LG's room-cooling units? Contact Cousin's Air, Inc. at (954) 228-5965 today to find out how we can help you!
---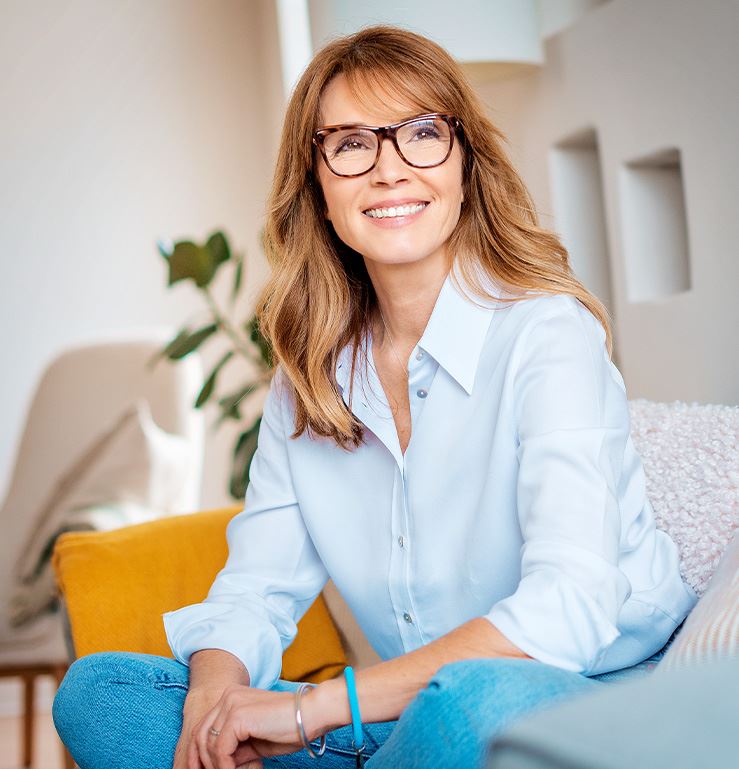 Family Owned & Operated Since 1995

Carrier President's Award Recipient

Professional, Reliable & Responsive

NATE Certified Technicians

24-Hour Emergency AC Service Available

*For Contracted Customers Only