Cousin's Air, Inc. AC Screens
AC screens cover the sides of the outside unit and allow greater airflow while also blocking debris. This prevents dust, leaves and other objects from entering the motor and causing problems. It is important for an AC system to remain uncontaminated by outside particles.
Screens also serve an aesthetic purpose by hiding the condensing unit. With a number of designs and colors available, Cousin's Air, Inc. can help you find the perfect screen to match your home.
Diagnosing Faulty AC Screens
If your AC system is declining in performance, check if anything is blocking the screen around the sides of the AC unit. For example, grass or weeds can grow around it and get pulled against the screen.
When the screen becomes blocked, it diminishes airflow into the condenser unit, which lowers the performance of the AC system. Because this airflow helps to cool the compressor coils, it is dangerous for the screen to be blocked. It could cause the system to overheat and damage the compressor.
It is important to keep grass and plants trimmed and to keep any other objects, such as trash cans or boxes, away from the sides of the AC unit. Also, make sure that debris, such as leaves, dirt, sticks or bits of trash, has not collected on the screen.
The screen is designed to resist moisture, but during a particularly cold month, it might be possible for water to collect inside the screen and turn to ice. This is more of a danger in a cold climate, but a good AC cover can solve the problem.
The Role Of AC Screens
The screen covers most of the sides of the AC unit, allowing for air to flow freely into the system while keeping debris out. This airflow is what blows over the compressor coil, allowing the air conditioner to work.
Debris collecting inside the AC unit can damage the motor and introduce moisture that might cause rust, but the screen helps to protect the delicate parts. If your screen is damaged, consider getting it replaced in order to keep the AC system running smoothly.
---
Cousin's Air, Inc. can provide a full range of AC installation, maintenance and repair services, as well as replacement parts for everything from the condenser to the air handler. Call Us Today!
---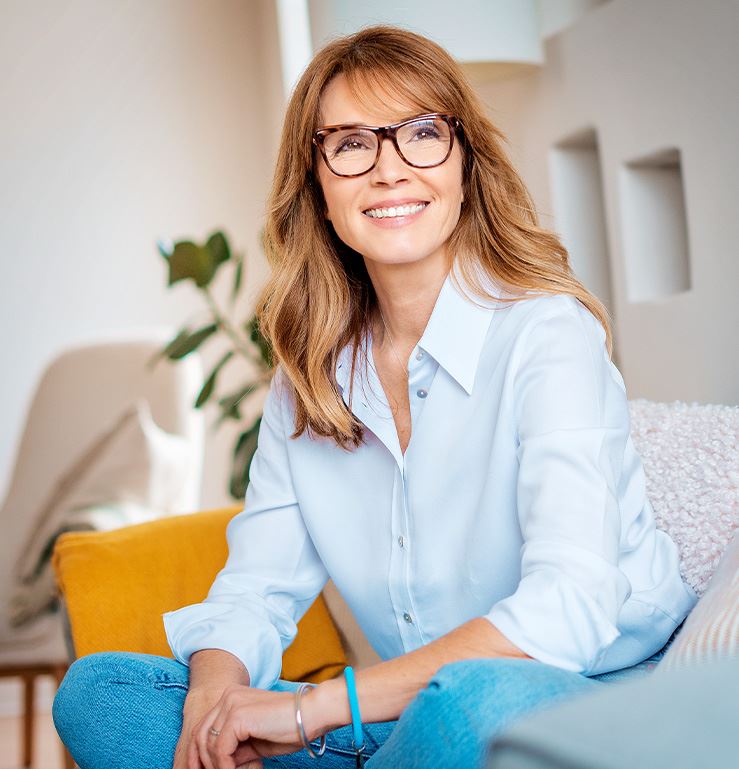 Family Owned & Operated Since 1995

Carrier President's Award Recipient

Professional, Reliable & Responsive

NATE Certified Technicians

24-Hour Emergency AC Service Available

*For Contracted Customers Only