Cousin's Air, Inc. AC Not Blowing Air
Is Your Air Conditioner Running But Not Blowing Cold Air?
Why Is Your AC Not Blowing Cold Air?
If your AC is not blowing cold air, the system might be low on refrigerant, which is usually due to a leak. Other reasons your ac is not blowing cold air include a broken fan motor, frozen coils, blockage in the vents, or dirt and debris buildup in condensing unit.
Our NATE-certified service professionals can expertly figure out one of these issues or something else could be causing your air conditioner to stop blowing air.
Contact an Experienced Technician to Fix the Problem
If your air conditioner is not blowing cold air or is not blowing air at all, then give us a call. We will come to your home and perform a diagnostic evaluation of your air conditioner so that we can figure out why it is not blowing air. We will give you an estimate and explain the steps to take to get your air conditioning unit turned on and working efficiently again.
---
Call Cousin's Air, Inc. at (954) 228-5965 today to schedule your next service.
---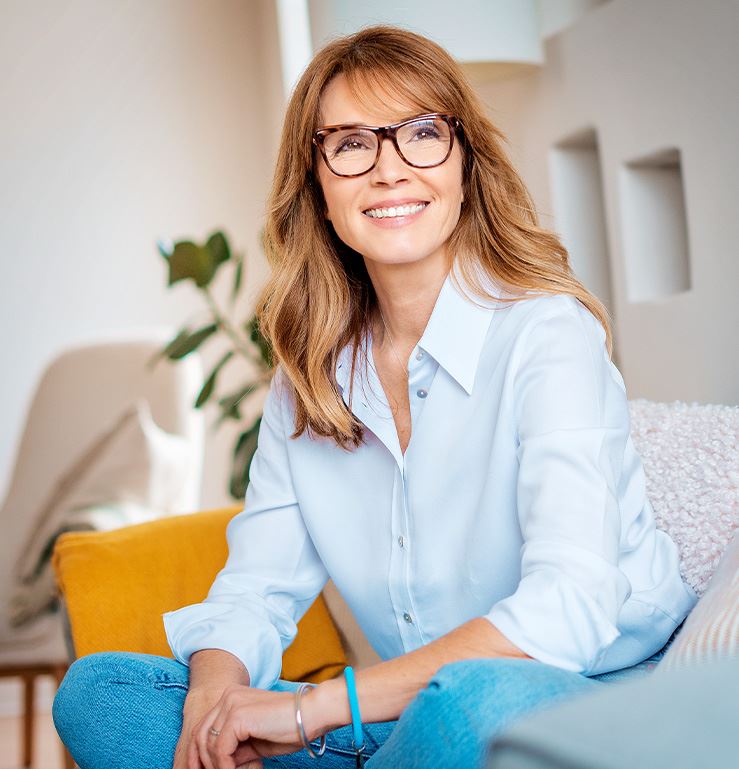 Family Owned & Operated Since 1995

Carrier President's Award Recipient

Professional, Reliable & Responsive

NATE Certified Technicians

24-Hour Emergency AC Service Available

*For Contracted Customers Only