Cousin's Air, Inc. Toshiba
Toshiba AC Installation in South Florida
A Reputation for Quality & Innovation
Famous for their television sets and laptop computers, Toshiba is also a major player in the HVAC industry. Their air conditioning division has earned a stellar reputation for quality and innovation with products that are designed for both commercial and residential use. Although they are a relatively new entrant in a very mature market, Toshiba currently leads the industry with 14 environmental awards.
The team at Cousin's Air, Inc. has an in-depth knowledge of a wide range of AC brands, including equipment from Toshiba. We can help you find a custom solution for your home. If you are interested in Toshiba air conditioner installation in South Florida, we are ready to get to work!
---
Learn more about our complete AC services, including installation, maintenance, repair, replacement & more; call us at (954) 228-5965 today!
---
What Makes Toshiba Different?
Most air conditioner manufacturers talk a lot about energy efficiency since they know how important it is to customers. But Toshiba actually markets their products based on these ratings. For example, they have a wide range of products with efficiencies up to 23 SEER that have also earned the coveted Energy Star Label.
Selecting the Right Size System
Proper sizing is one of the most important aspects of the air conditioning selection process. The right systems will not only cool your home as efficiently as possible, lowering your energy bills in the process, it will also remove moisture, making it feel cooler than the thermostat setting. On the flip side, an improperly sized system can cause problems from the start. If it is too small, it must work harder than it should to meet your cooling needs, which increases the risk of premature wear to vital parts and components. And if it is too big, your home or office might feel like a meat locker because the system is too powerful for your indoor space. That is why Toshiba offers a helpful sizing system on their official website.
How does it work? - All you have to do is enter the requested construction data about your home or office and the software will give you an accurate estimate of the air conditioner capacity that is needed to provide optimal cooling for your space. These recommendations can help you select the appropriate portable, ductless, or split system unit.
Which System Is Right for You?
The type of air conditioner you need depends on your individual circumstances and the size of the space that must be cooled. Those who inhabit smaller spaces such as apartments, mobile homes, and small offices might prefer portable window-mounted units, while homeowners almost always go with split system HVAC units. Toshiba offers every major type of indoor cooling system for residential customers.
Extensive, Industry-Leading Warranties
Toshiba offers some of the most comprehensive manufacturer's warranties in the entire industry. If anything should go wrong within the coverage period, all parts and components will be replaced completely free of charge.
If you're interested in a Toshiba air conditioner in South Florida, Cousin's Air, Inc. is here to help! Not only do we offer a variety of products from this company, we are also trained in the proper installation, maintenance, and repair of Toshiba AC systems.
---
Call us at (954) 228-5965 to schedule your AC service with us today, or to learn more about our complete range of AC brands.
---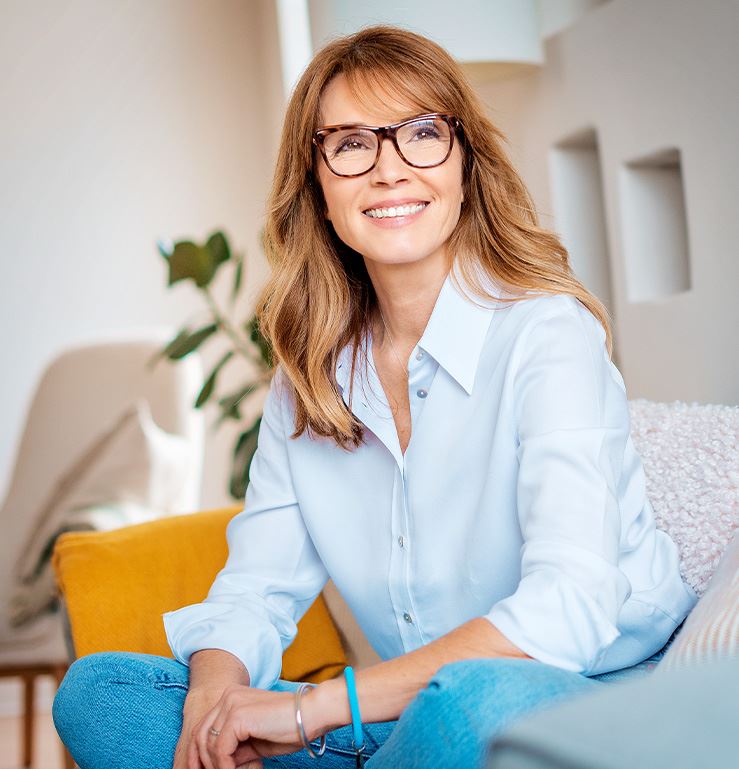 Family Owned & Operated Since 1995

Carrier President's Award Recipient

Professional, Reliable & Responsive

NATE Certified Technicians

24-Hour Emergency AC Service Available

*For Contracted Customers Only